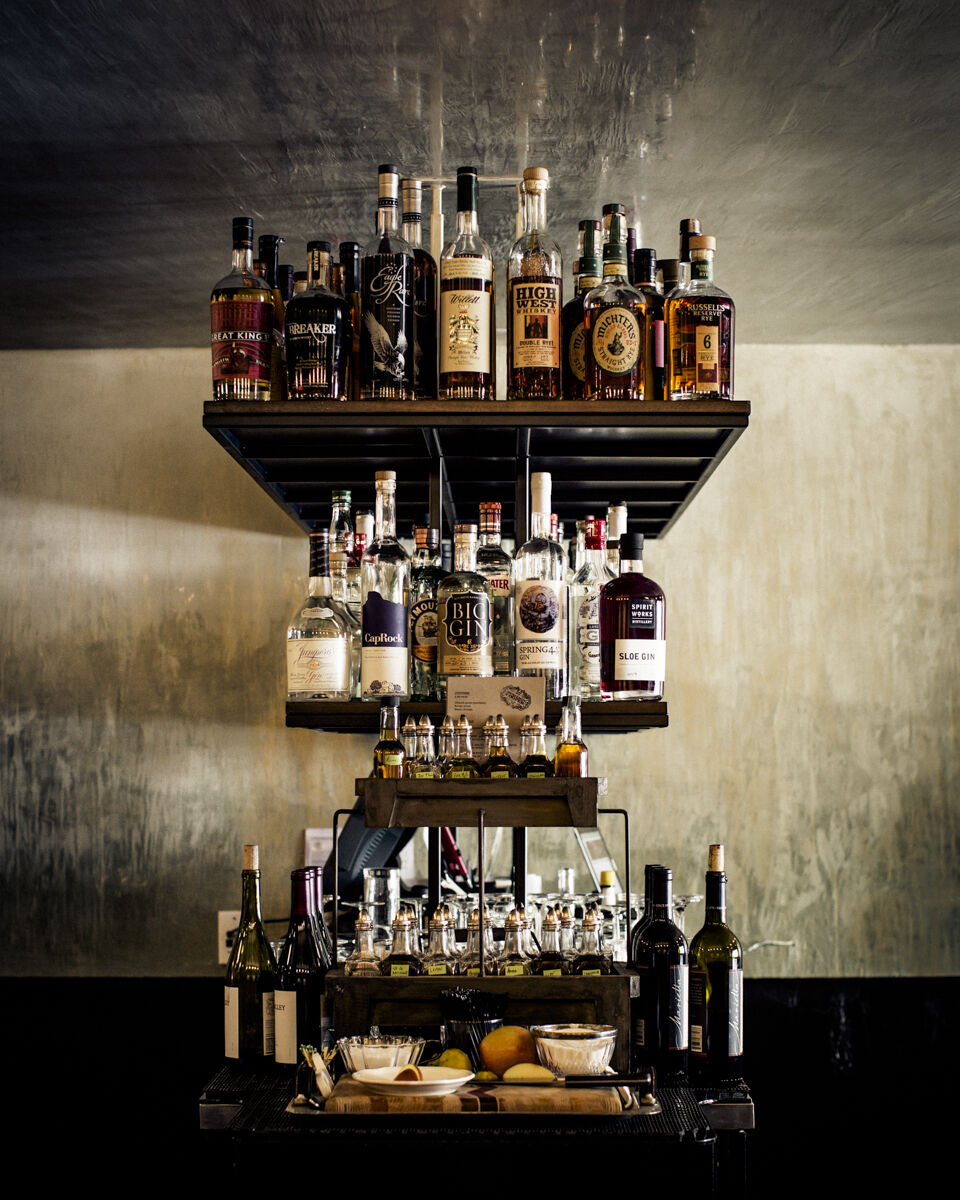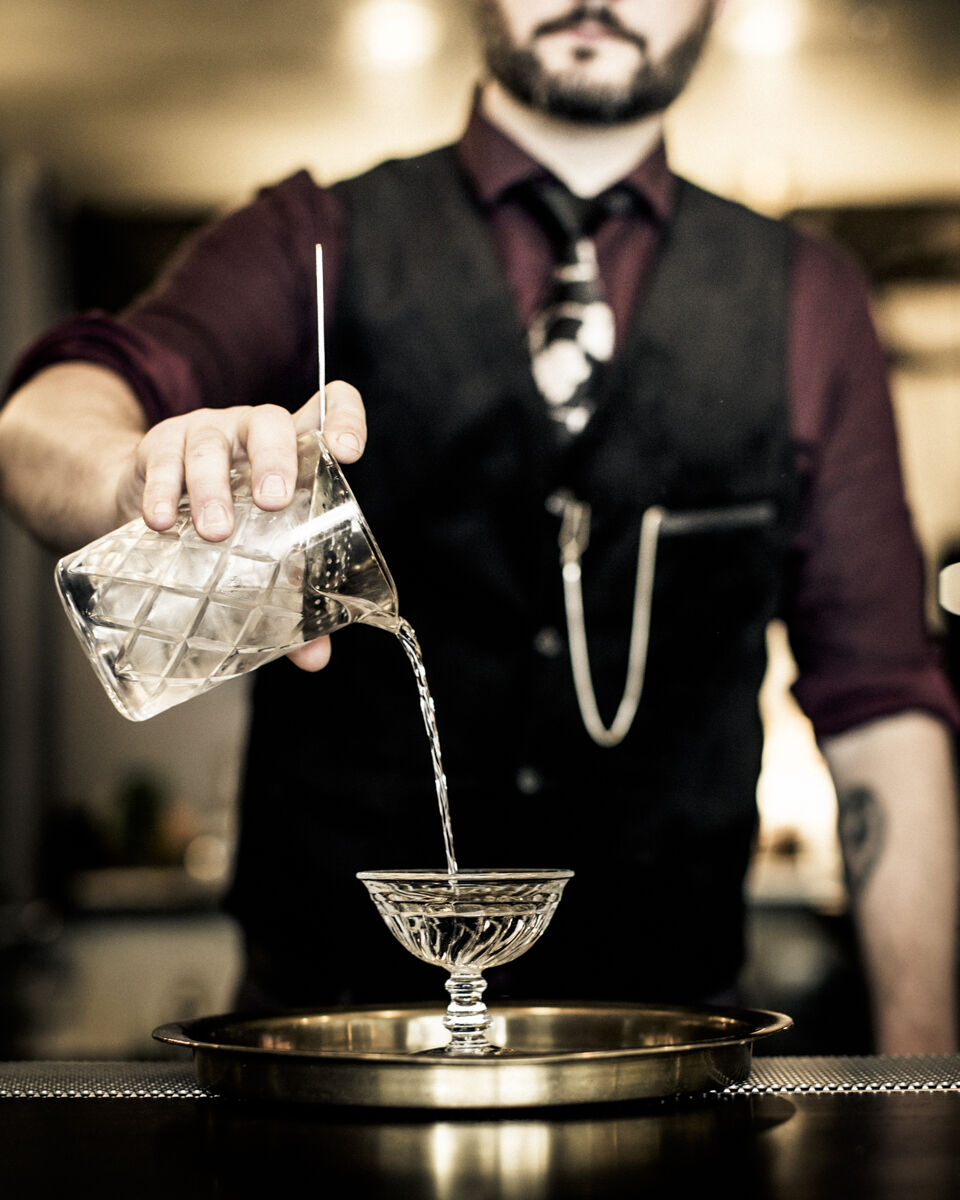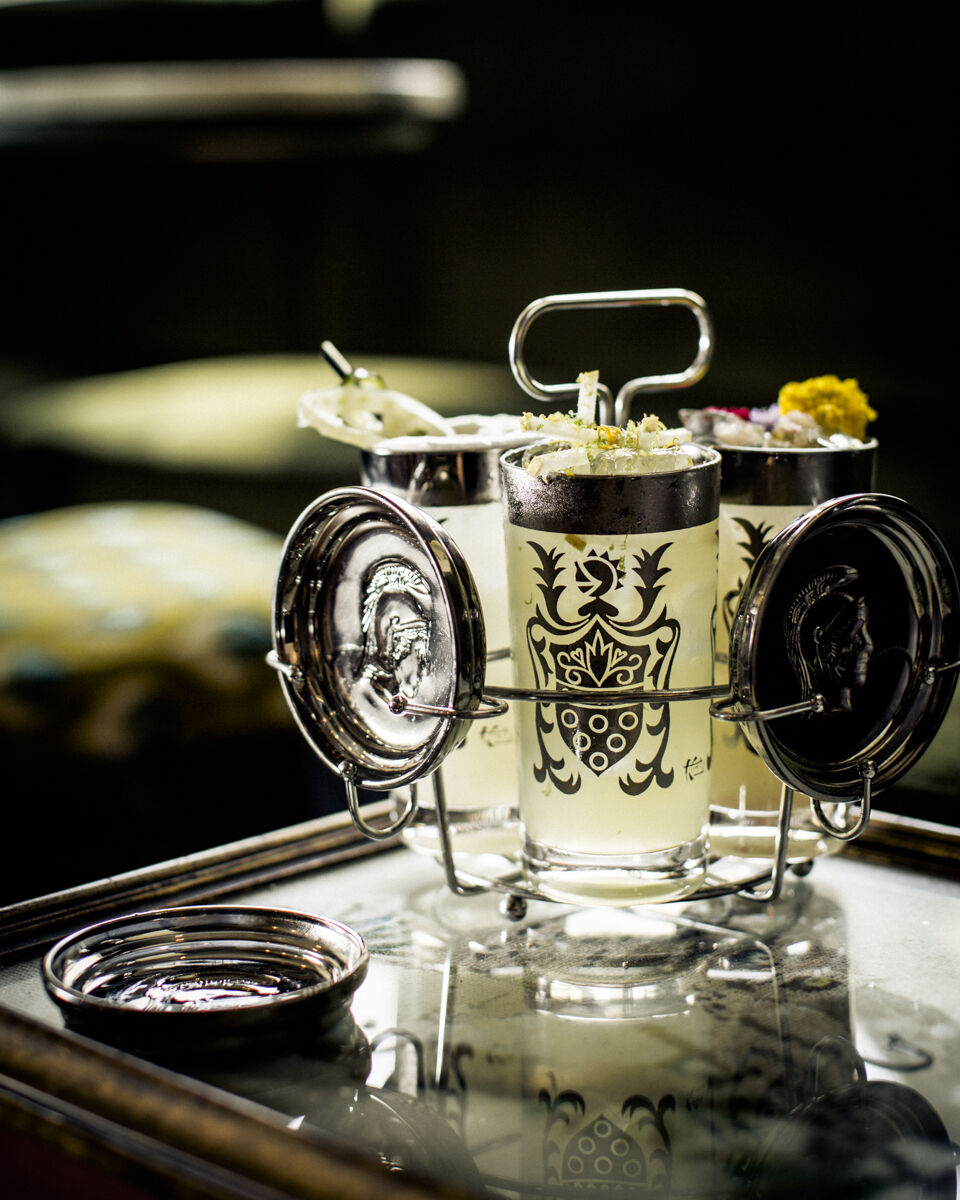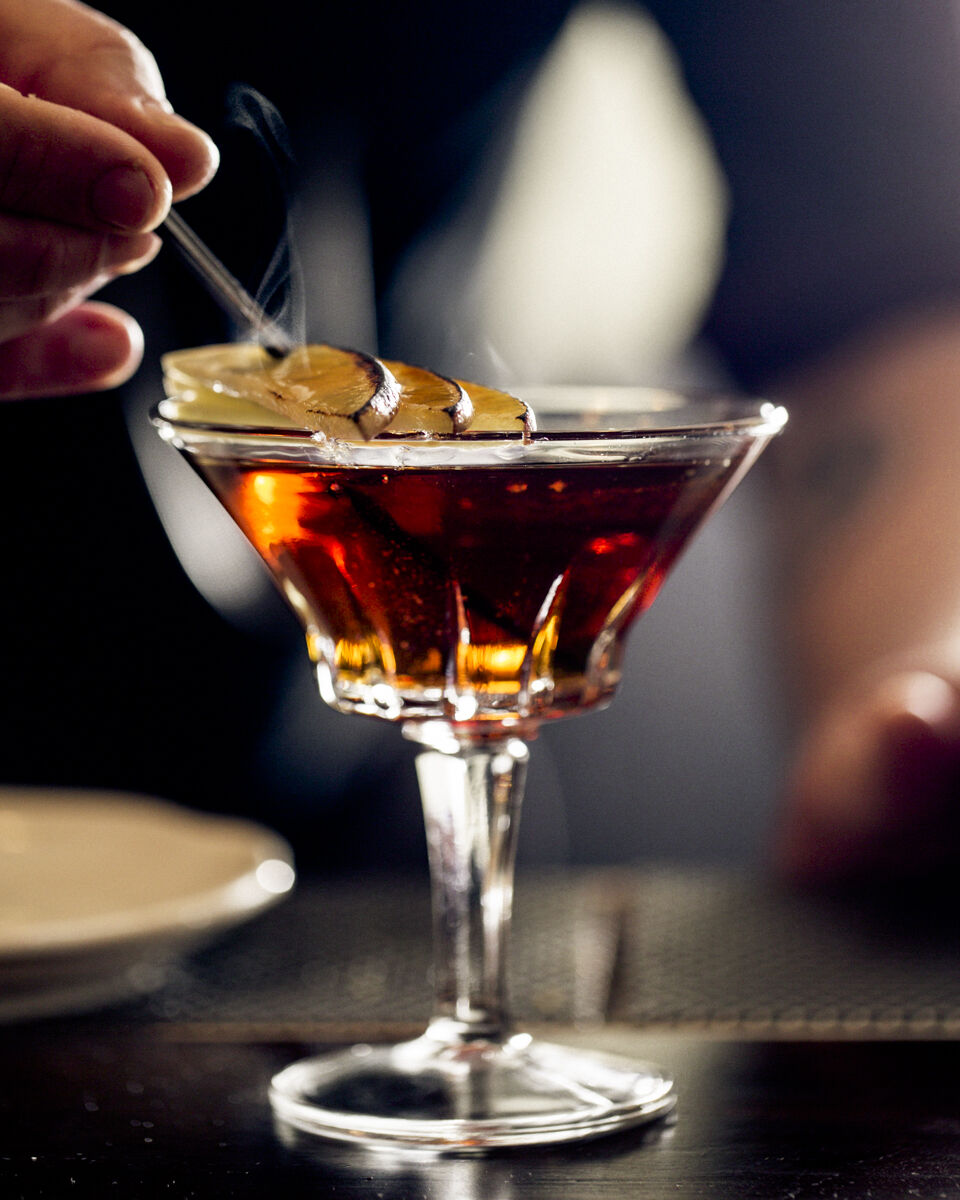 BENJAMIN COOPER: REDEFINING THE ART OF THE HOTEL BAR
Benjamin Cooper cocktail bar is staffed by some of the Bay Area's finest bartenders and has gained a reputation as one of the hidden gems of San Francisco. Enjoy impeccably served handcrafted cocktails, oysters and beyond in this deliciously decadent hotel bar.
ห้องประชุม : สำหรับทุกการตัดสินใจสำคัญ
Meetings are anything but customary at Hotel G. Custom-designed by Hun Aw Studio, the brand new full-service meeting room brings innovation and style sure to inspire and ignite creativity for small meetings and receptions.
Please fill the required fields
Please use a valid email address
Invalid number of guests
Thanks for submitting your request. We will be in contact with you soon.
There was a problem sending the request. Try again.
"For a place can only summon up the past. What you do with those memories is up to you."