Eat, Drink, Repeat
Hotels G Restaurants & Bars have been conceived as "an antidote to fast food". They are about creative concepts and great design with the highest standard in food and wine, presented with exceptional service.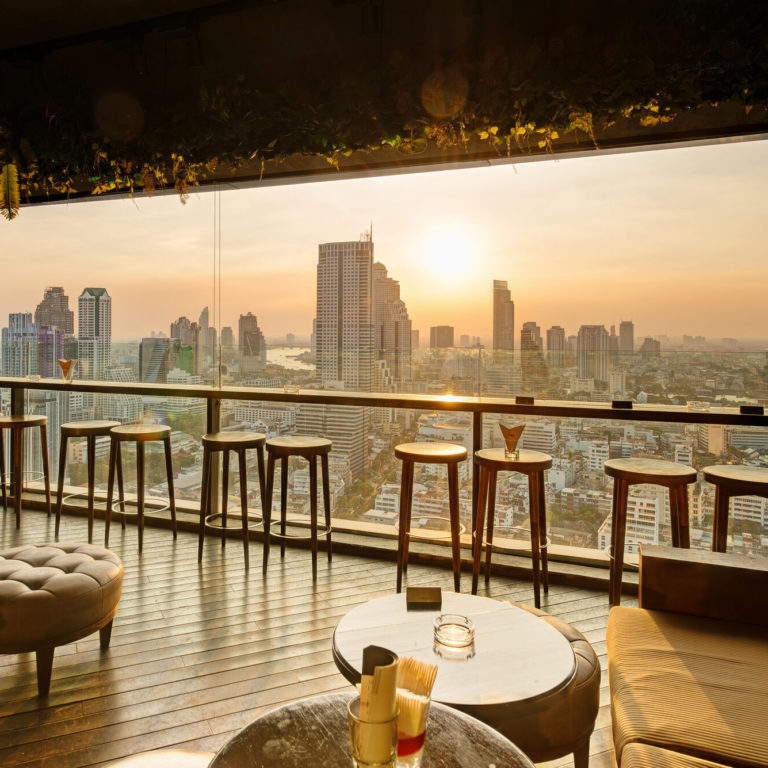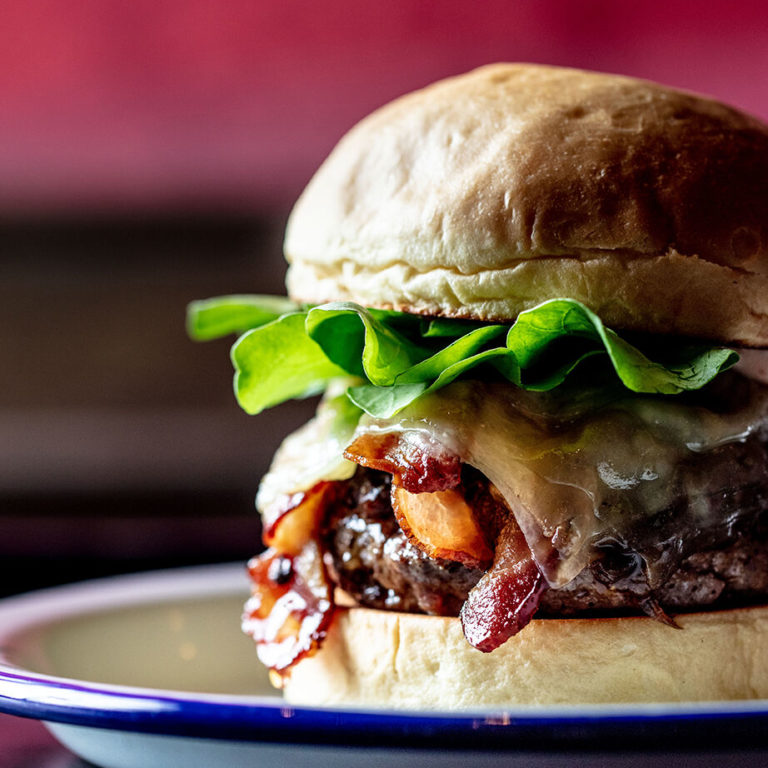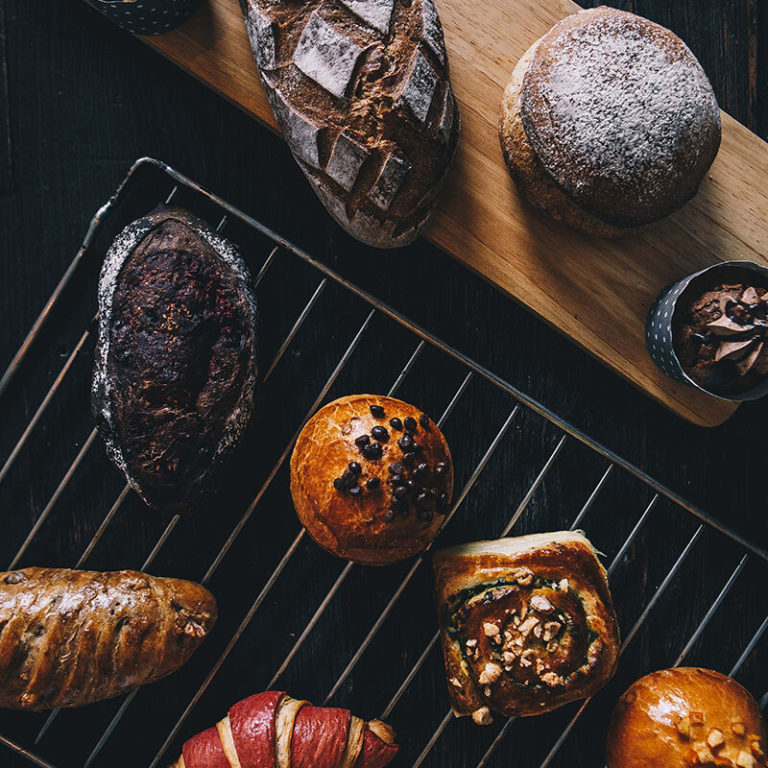 Bangkok
Scarlett Wine Bar & Restaurant, located on the 37th floor, offers daily specials, a fine selection of wines, and phenomenal views and sunsets across the city.
25 Degrees Burger Bar has revolutionized the art of the burger in Bangkok. It's the sister venue to the restaurant in Los Angeles of the same name, introducing a new twist on the concept of the American burger bar.
Created in collaboration with Rodolphe Landemaine, the renowned pâtissier of the Maison Landemaine in Paris, Playground Bakery is a celebration of the French pâtisserie.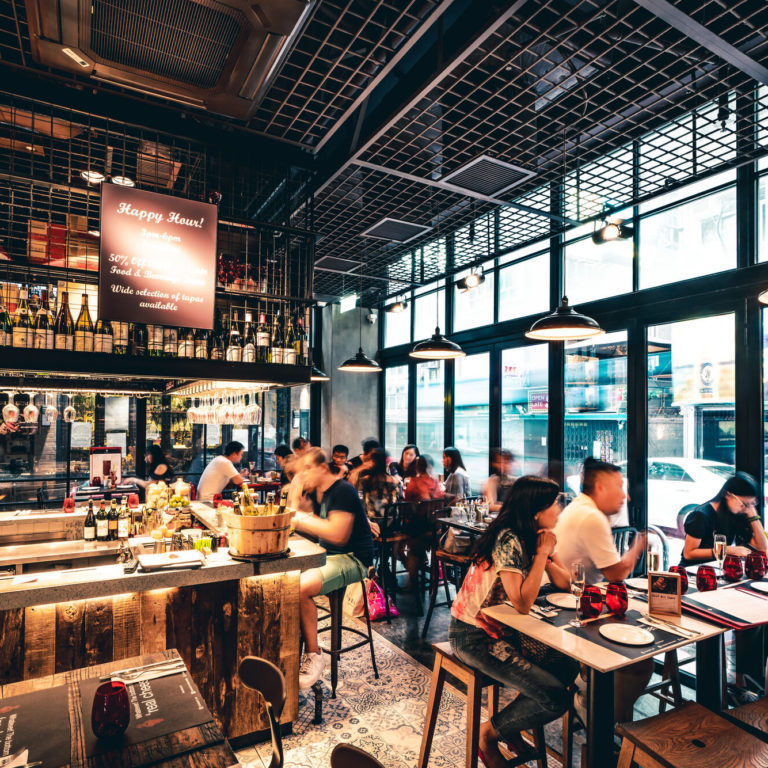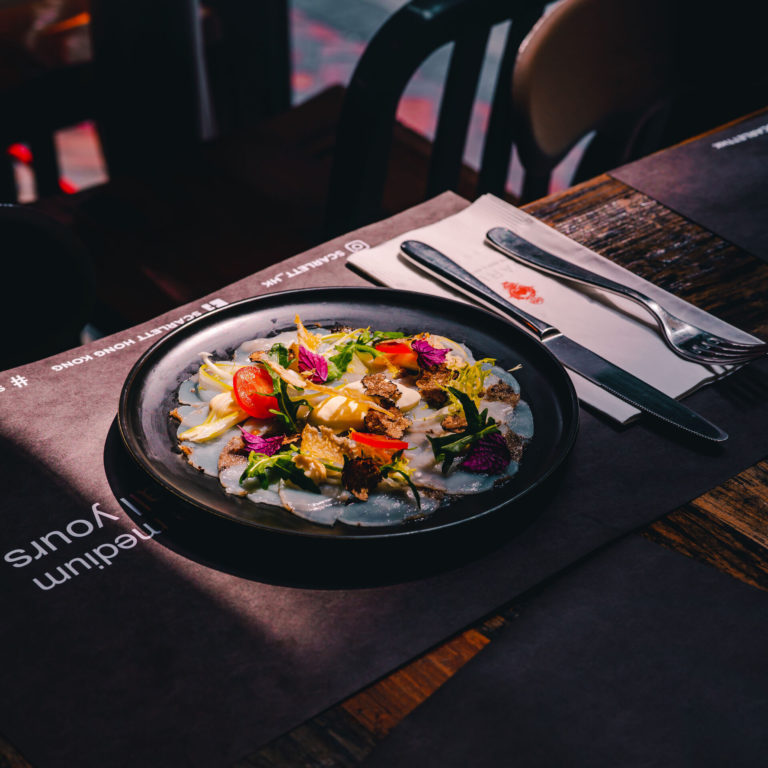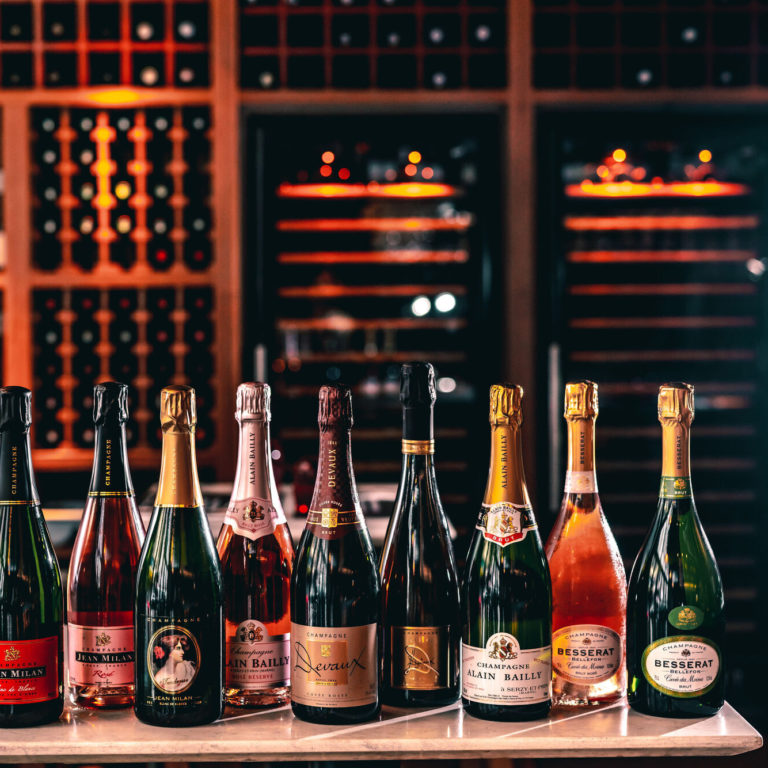 Hong Kong
Scarlett Café & Wine Bar is Hong Kong's two-floor spot with a French flavour, serving innovative food in cool surroundings with an easygoing vibe. Stylish and intimate, Scarlett is popular with locals as a firm favourite for brunch, and for those wanting to unwind with a glass of wine at night. Be sure to try one of their signature dishes – the Eggs Benedict is divine.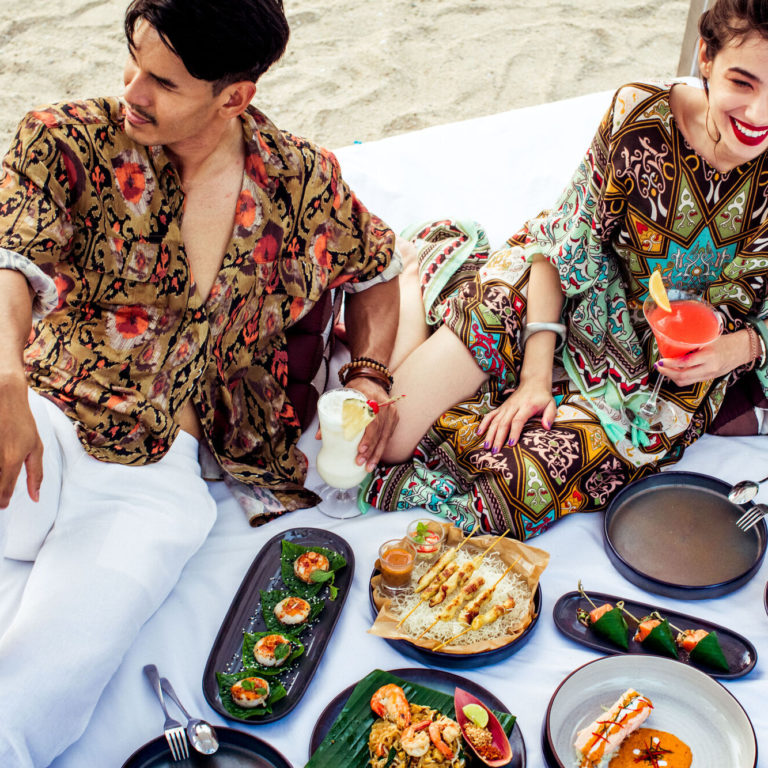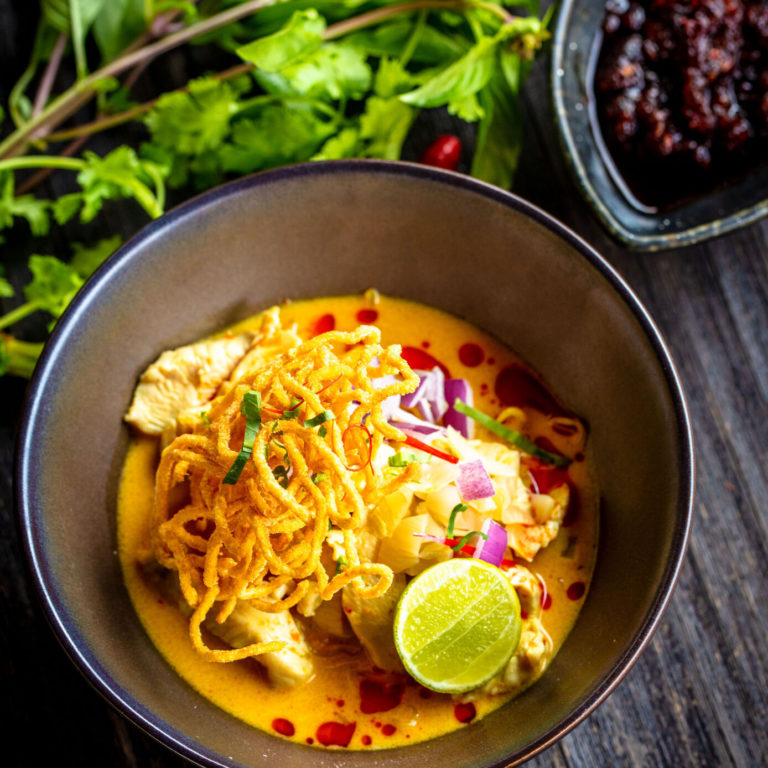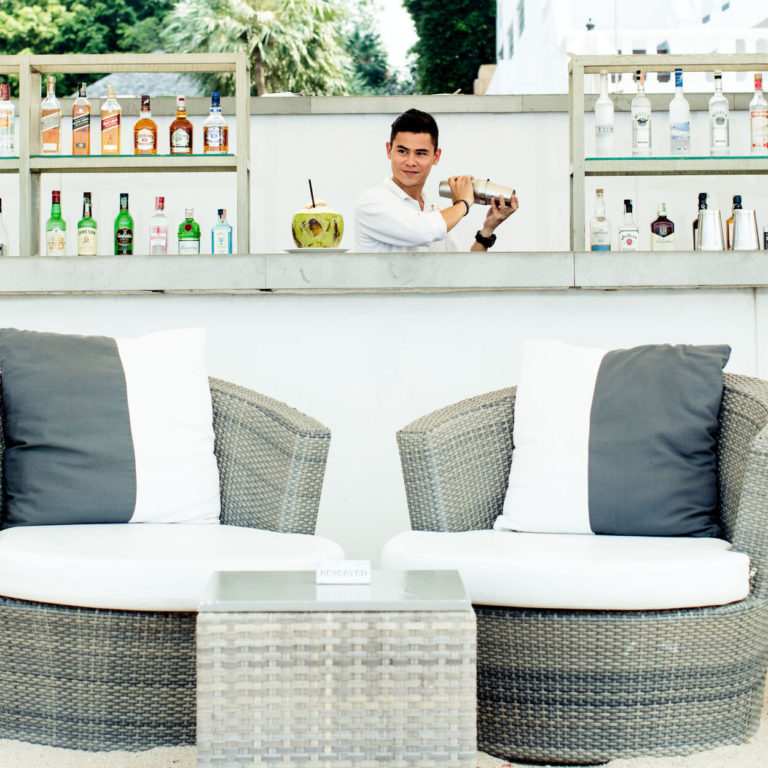 Pattaya
Things get private in Pattaya with the Beach Club Restaurant & Bar, our own stretch of sand, poolside vibes and plenty of spots to wine, dine and recline. From the seafood buffet dinner to classic Thai favourites, comfort food by the pool and phenomenal cocktails, the dining options here are endless.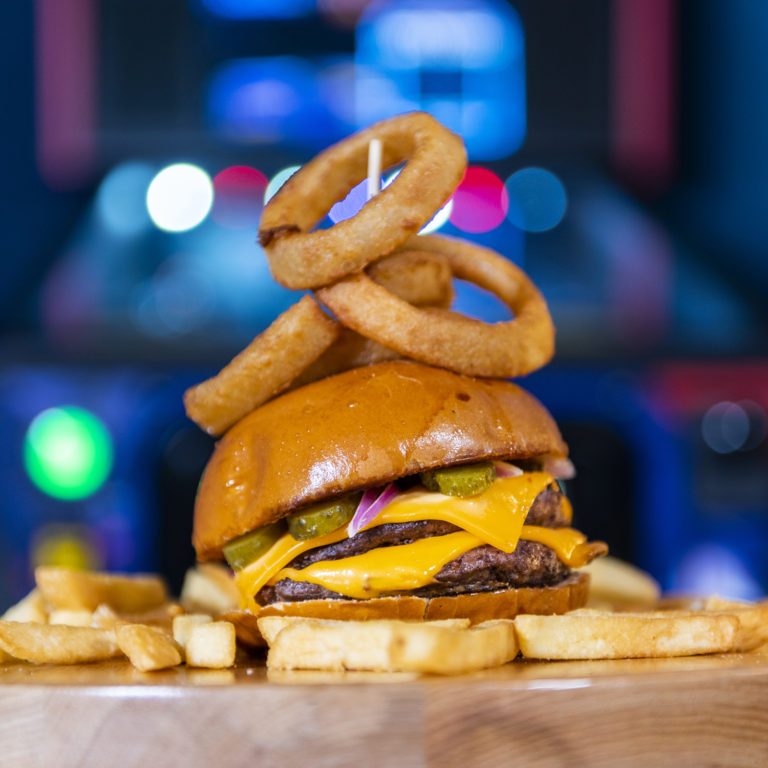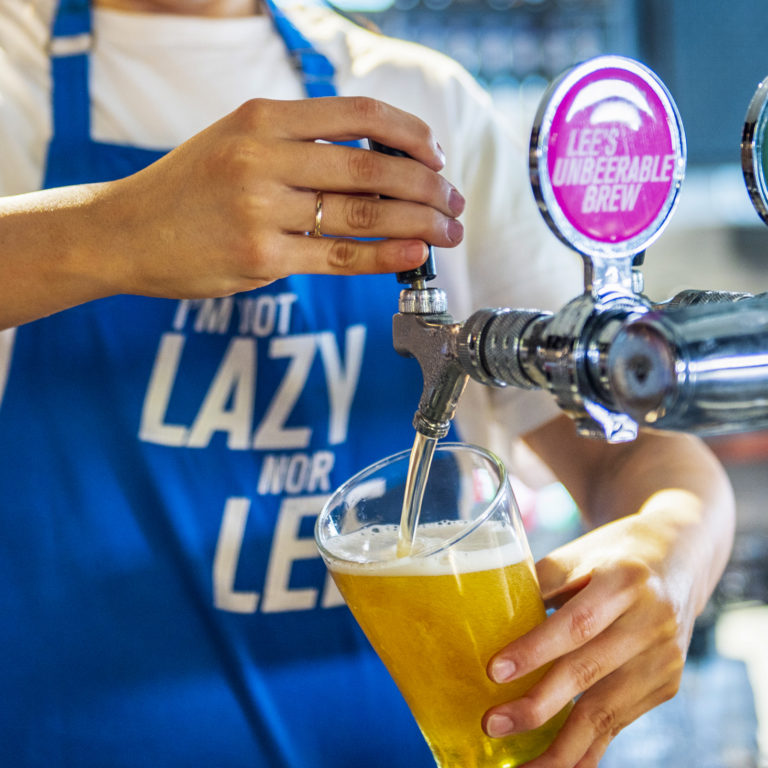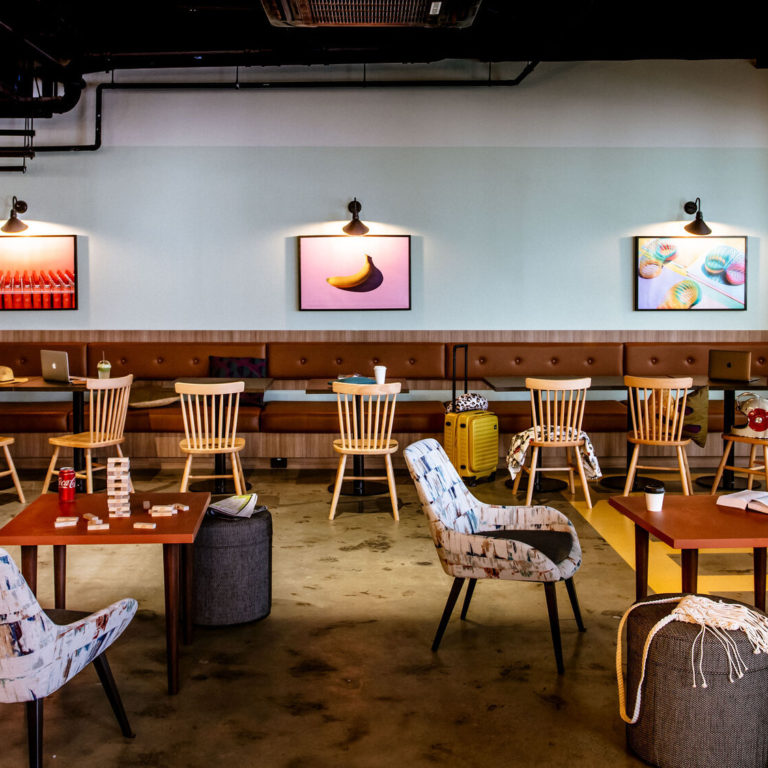 Perth
Kiss meagre meals and expensive bills goodbye at Lazy Lee Burger Bar, where local brews and classic cocktails are served at prices that don't damage the budget. Getting a taste of one of Lazy Lee's legendary burgers is a great place to start.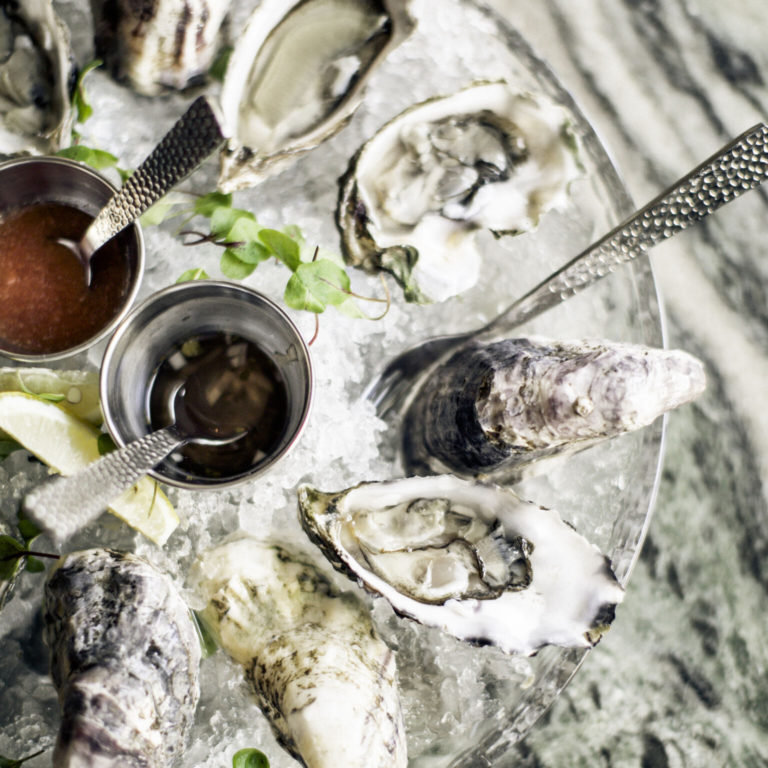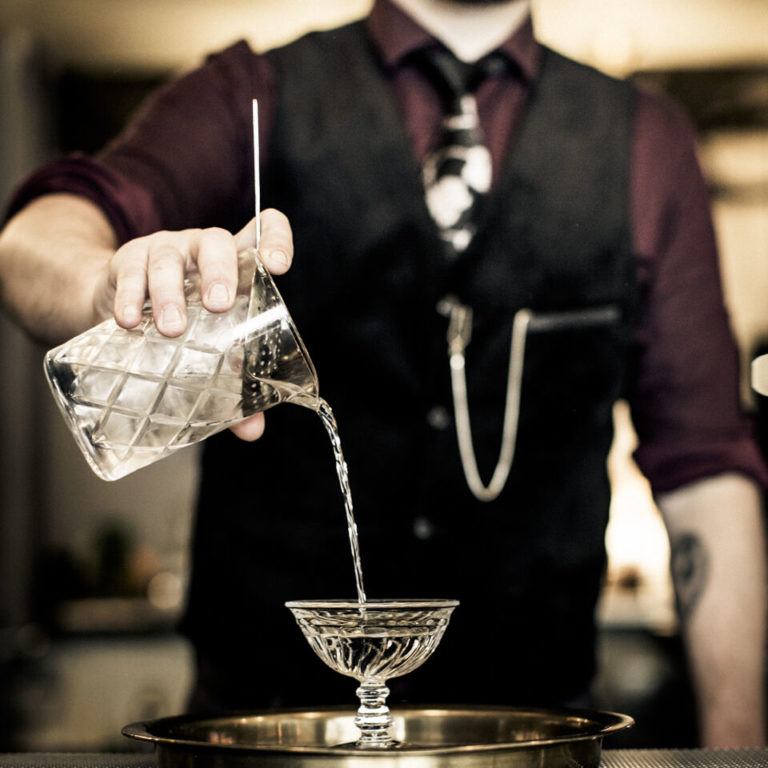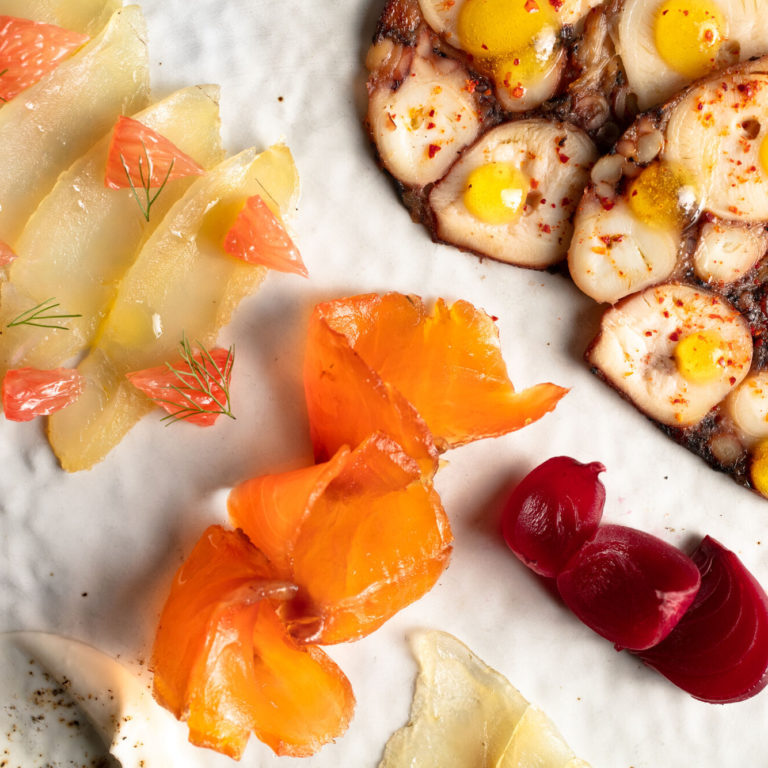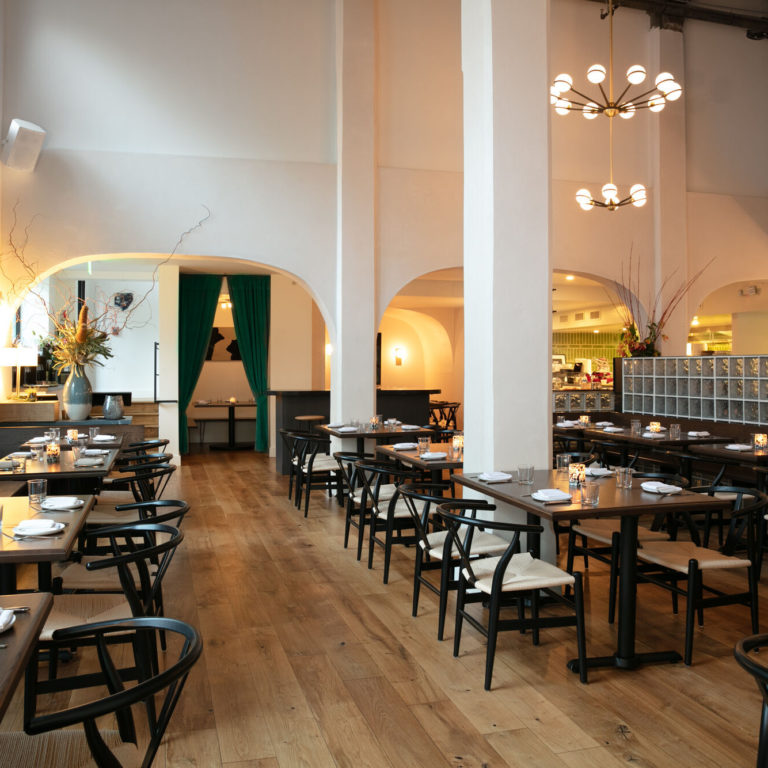 San Francisco
The buzz of Benjamin Cooper has helped revive the Hotel Bar scene in San Francisco, with both locals and visitors seeking out classic drinks in elegant and timeless surroundings with a vintage vibe. If it's great seafood you're after, head on over to Ayala, where the bites are renowned and the ambience is breezy. Don't forget to try one of Alaya's classic cocktails, or a glass of the red stuff, which comes straight from the vineyards of coastal California.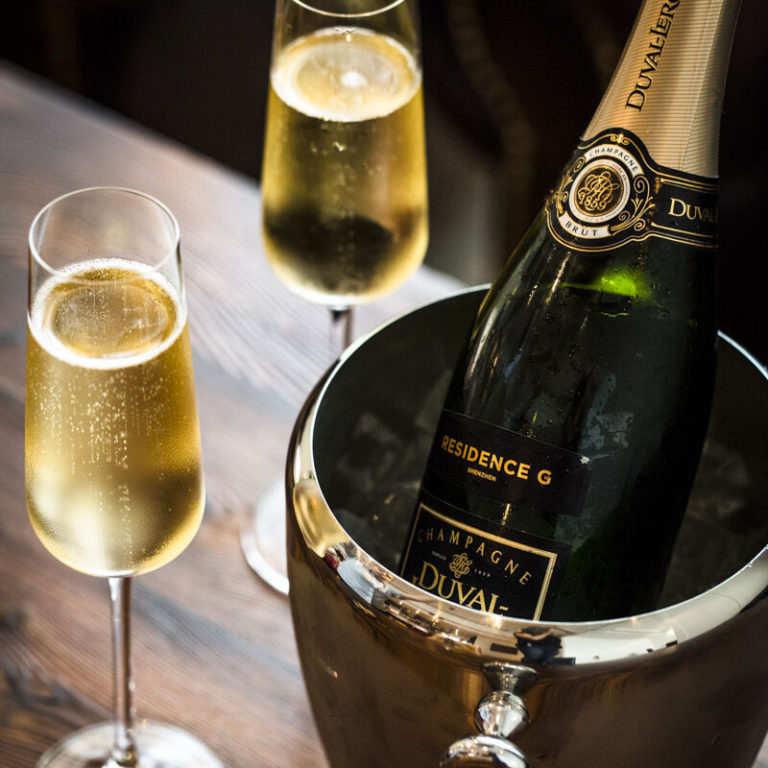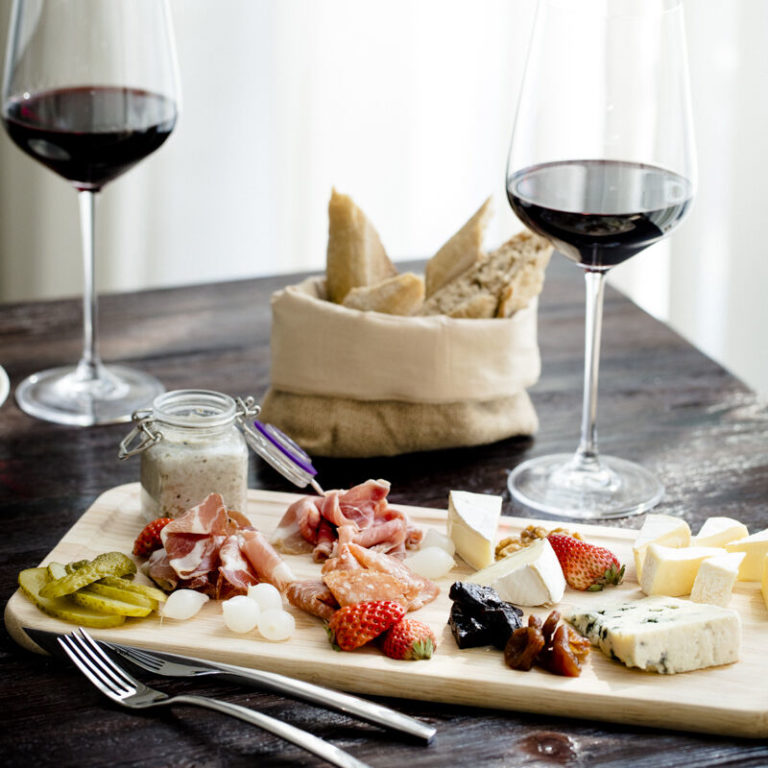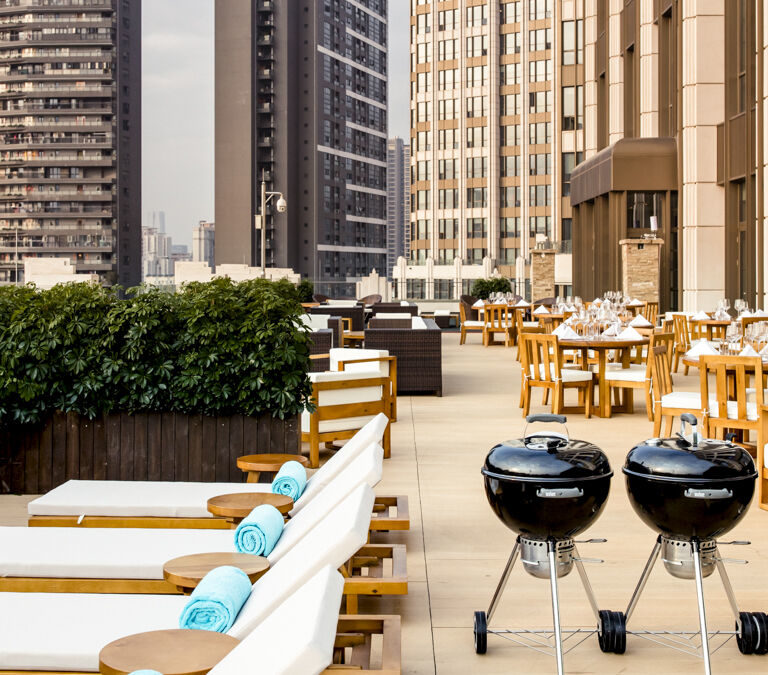 Shenzhen
The Clubhouse Restaurant & Lounge is an 11th-floor one-stop destination where residents and guests get to meet, mix and mingle at all hours of the day. Enjoy the city-wide views outside on The Terrace – where seafood, meat dishes and sides from the Clubhouse menu can be cooked up on the BBQ for private gatherings.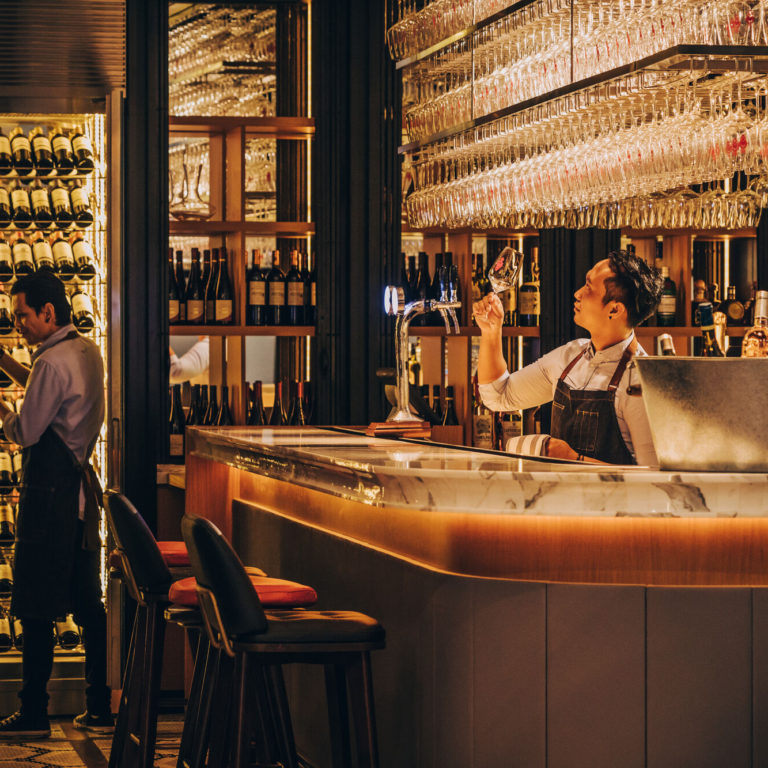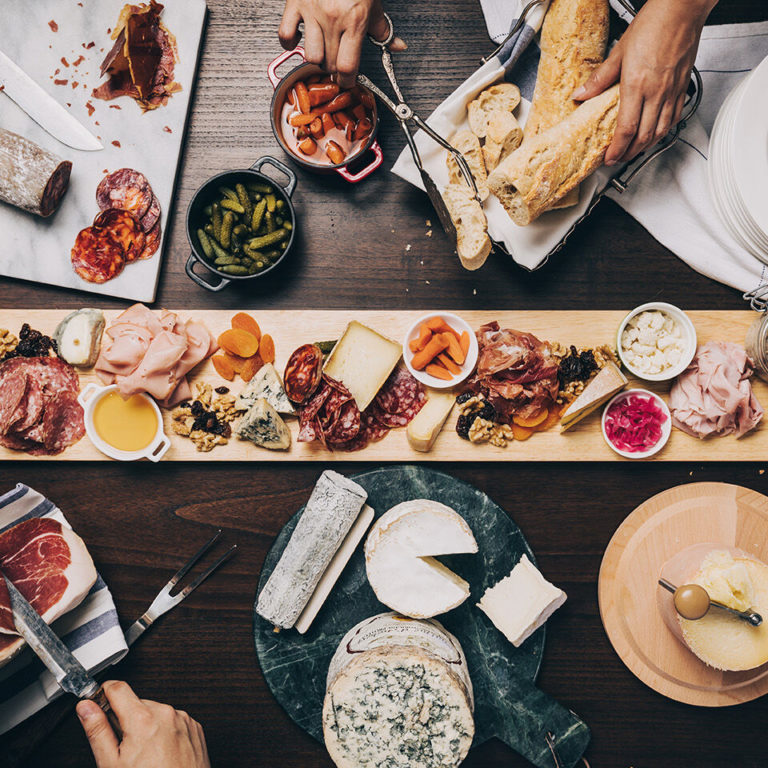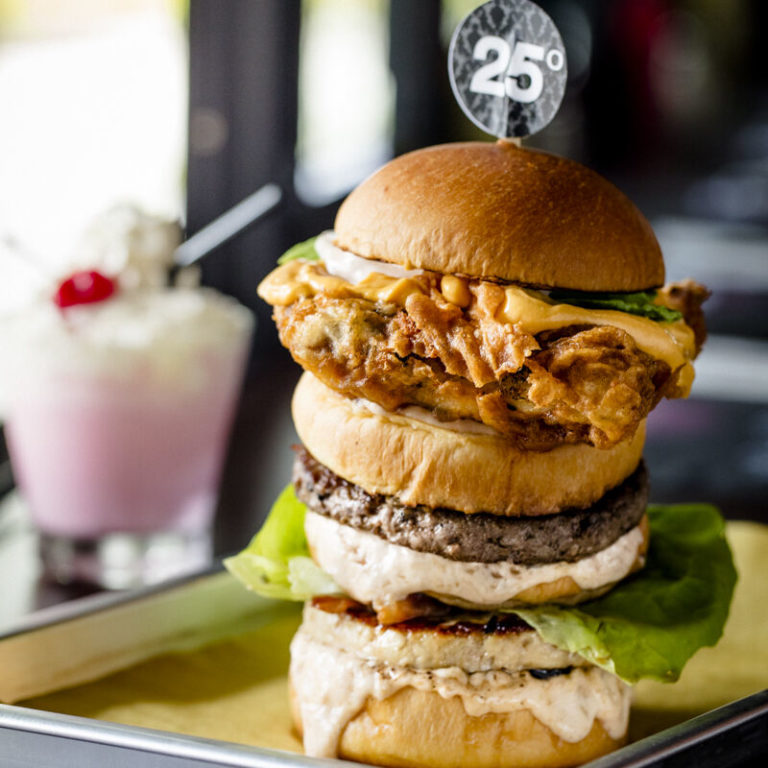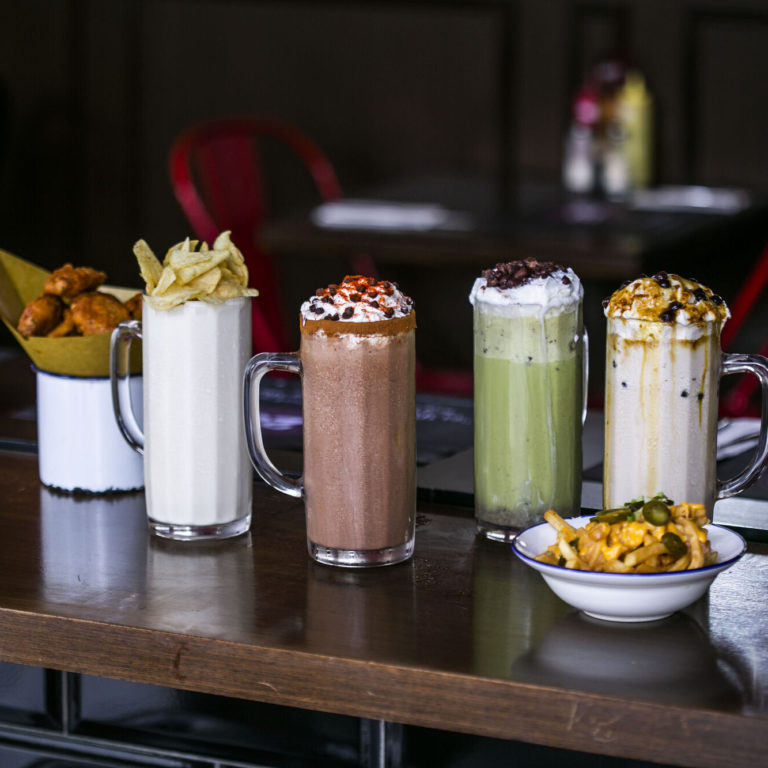 Singapore
Prepare to feast. Hotel G Singapore offers two restaurants and bars, located on the G floor. Ginett Restaurant & Wine Bar, the sister outlet to Scarlett Wine Bar & Restaurant in Bangkok and Hong Kong, is open for breakfast, lunch and dinner. 25 Degrees Burger Bar is the celebrated burger concept from L.A., offering a modern take on the traditional American burger joint.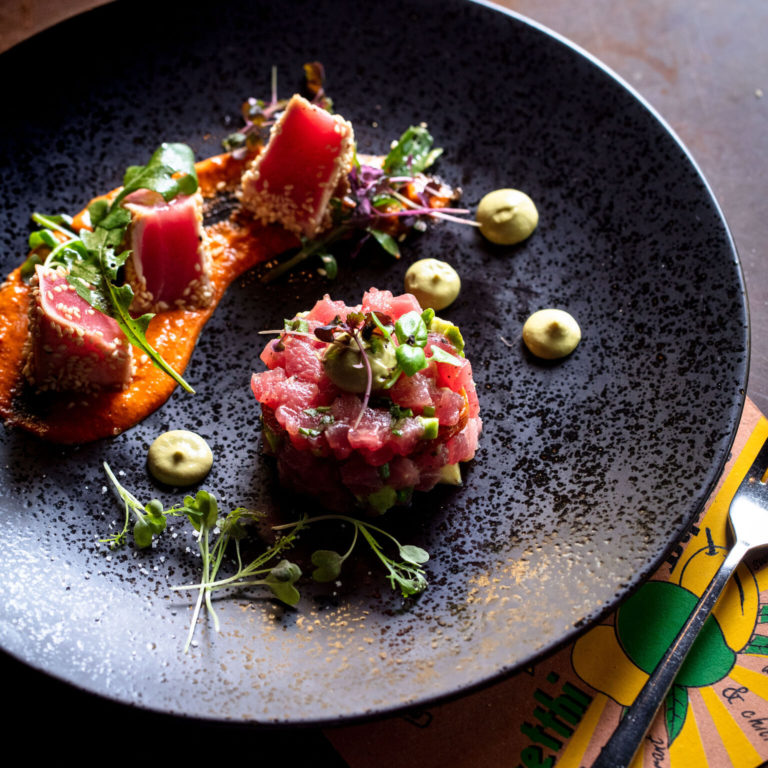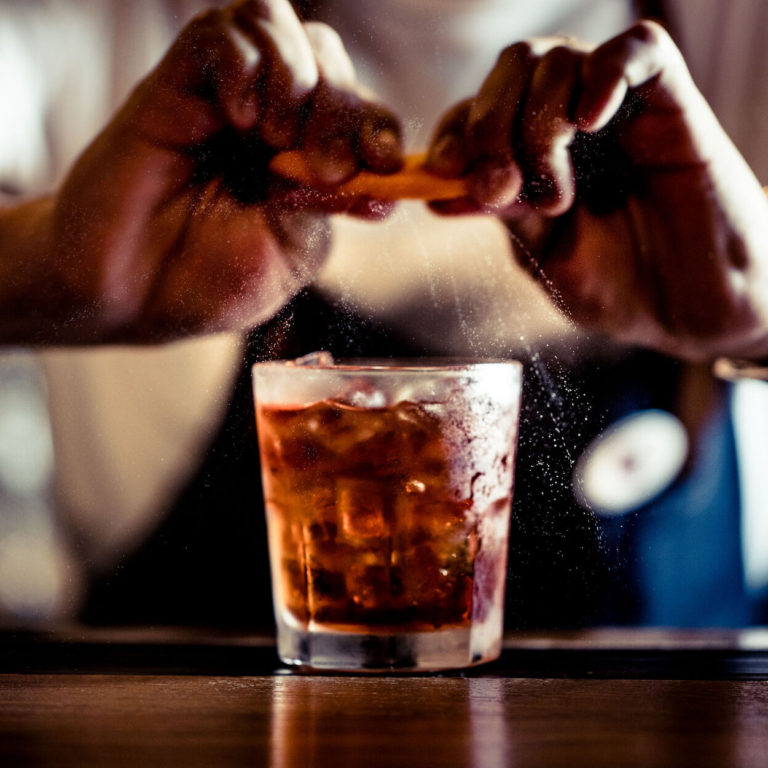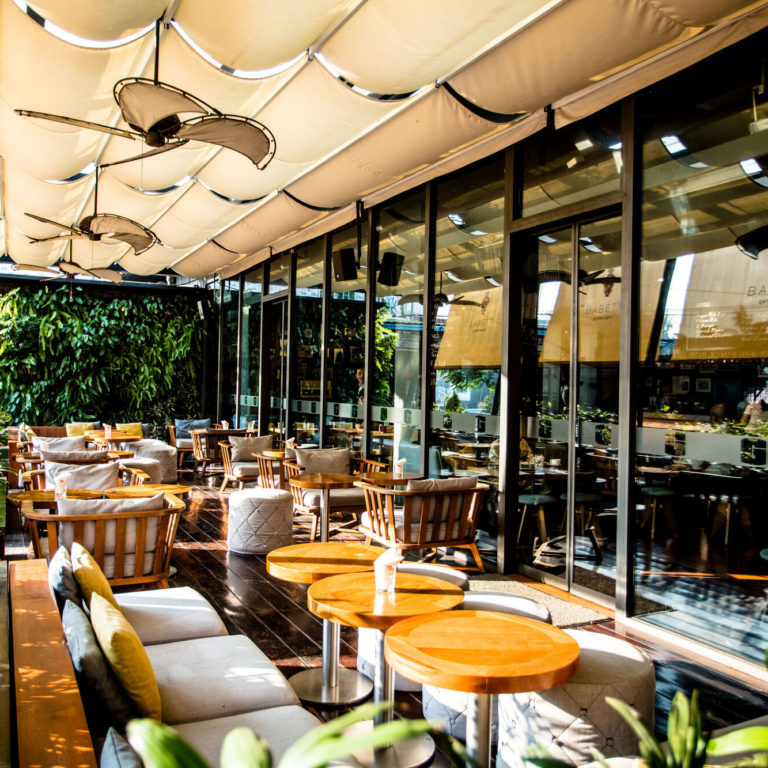 Yangon
Located on the ground floor of the vibrant Hotel G Yangon, with cool interiors and a classic day-to-night terrace, Babett Eatery & Bar has been hailed as the new queen of the Yangon food scene, serving Mediterranean-inspired cuisine plus wines, tapas and sharing platters in addition to a large selection of mains. Fashionable but affordable, laid-back yet sophisticated, Babett is the perfect spot – any time of the day, any day of the week.