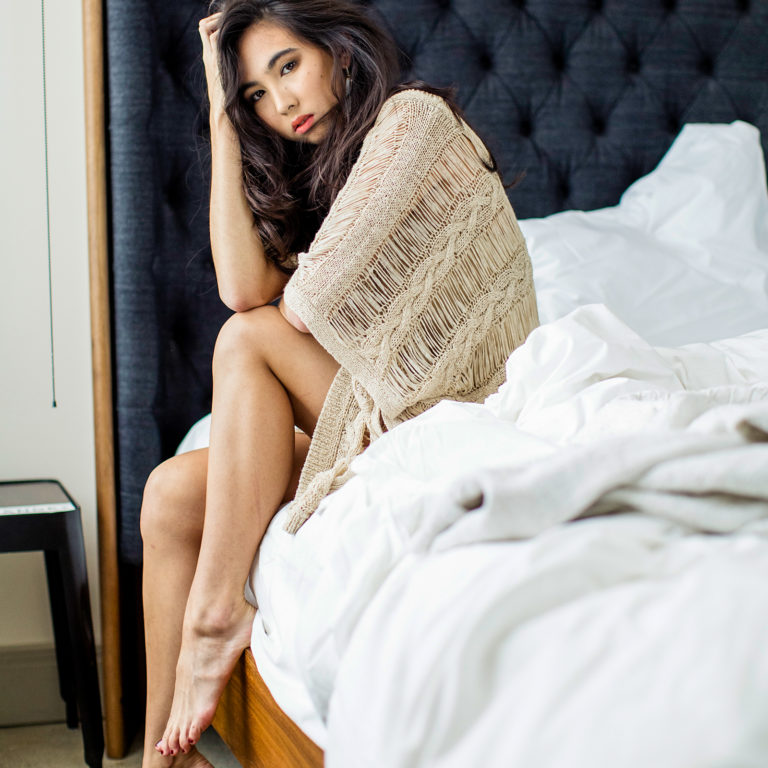 联合广场的时尚酒店
这是一座以其陡峭的山坡、有轨电车、温和气候和那座著名大桥而闻名于世的城市。欢迎来到旧金山,在这座城市一切都可能发生——确实也经常发生。Hotel G 坐落于旧金山市中心,距离联合广场仅数步之遥,无论您打算在 SOMA 区的各美术馆和博物馆流连,在唐人街品茶,还是探索北滩历史,这里都是商务旅客和休闲游客的理想下榻之所.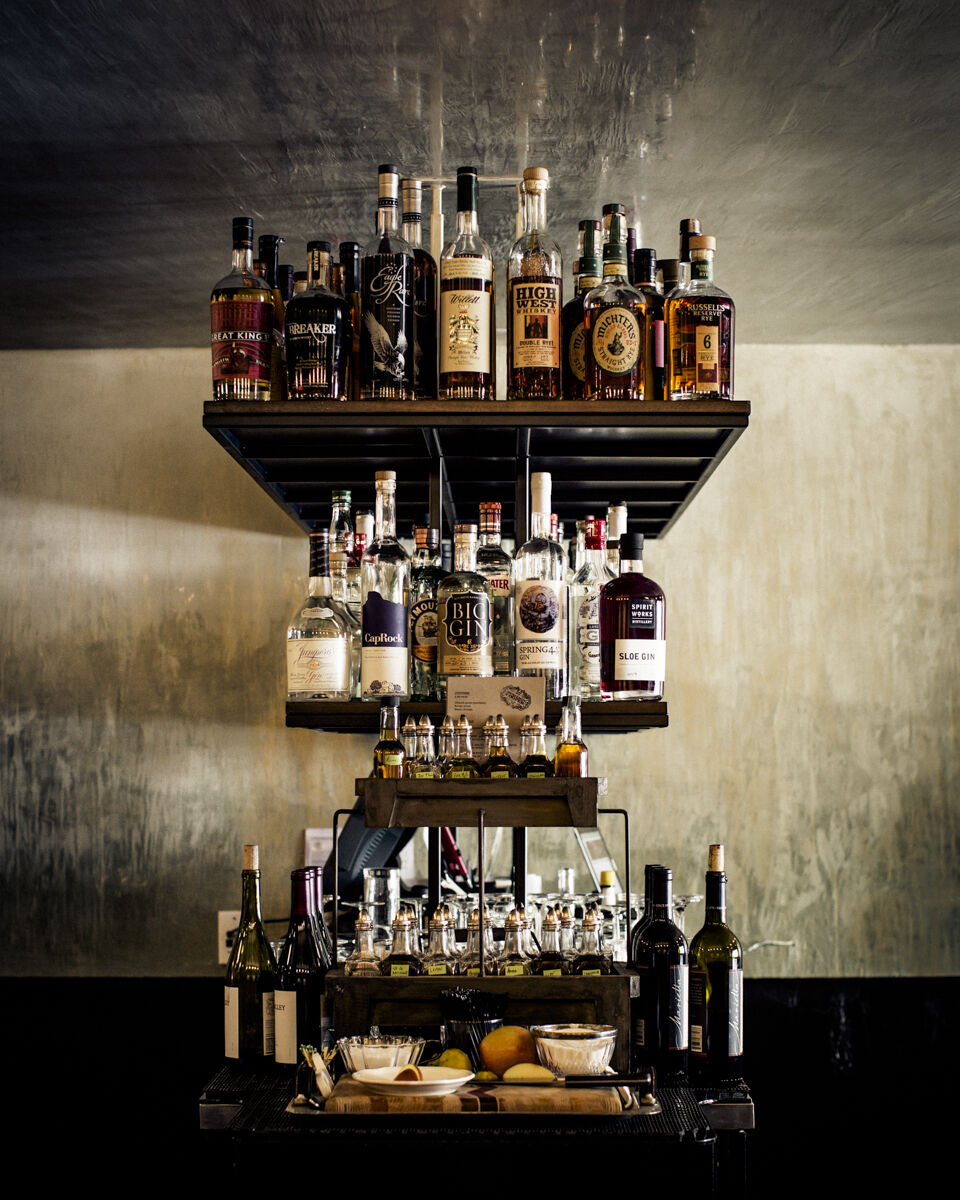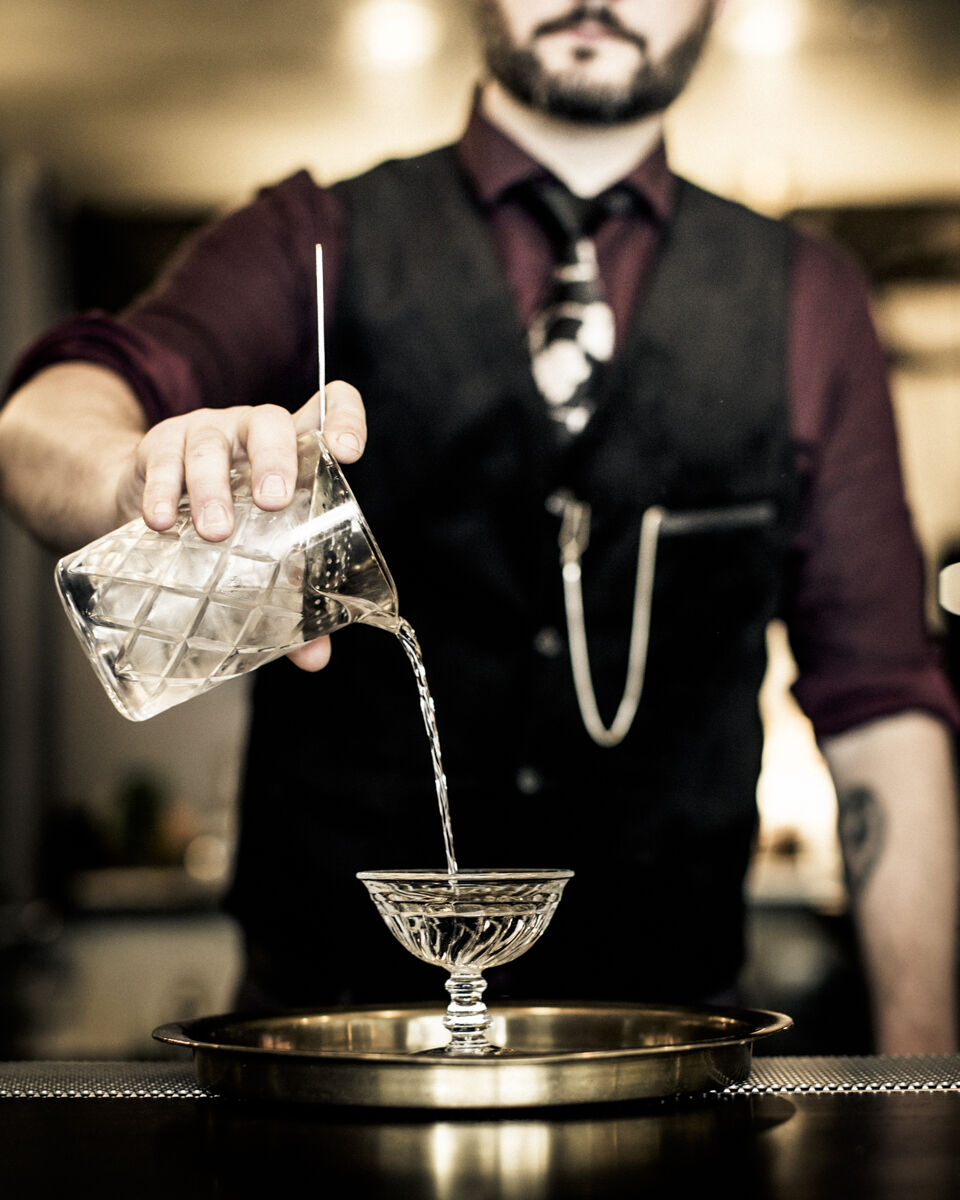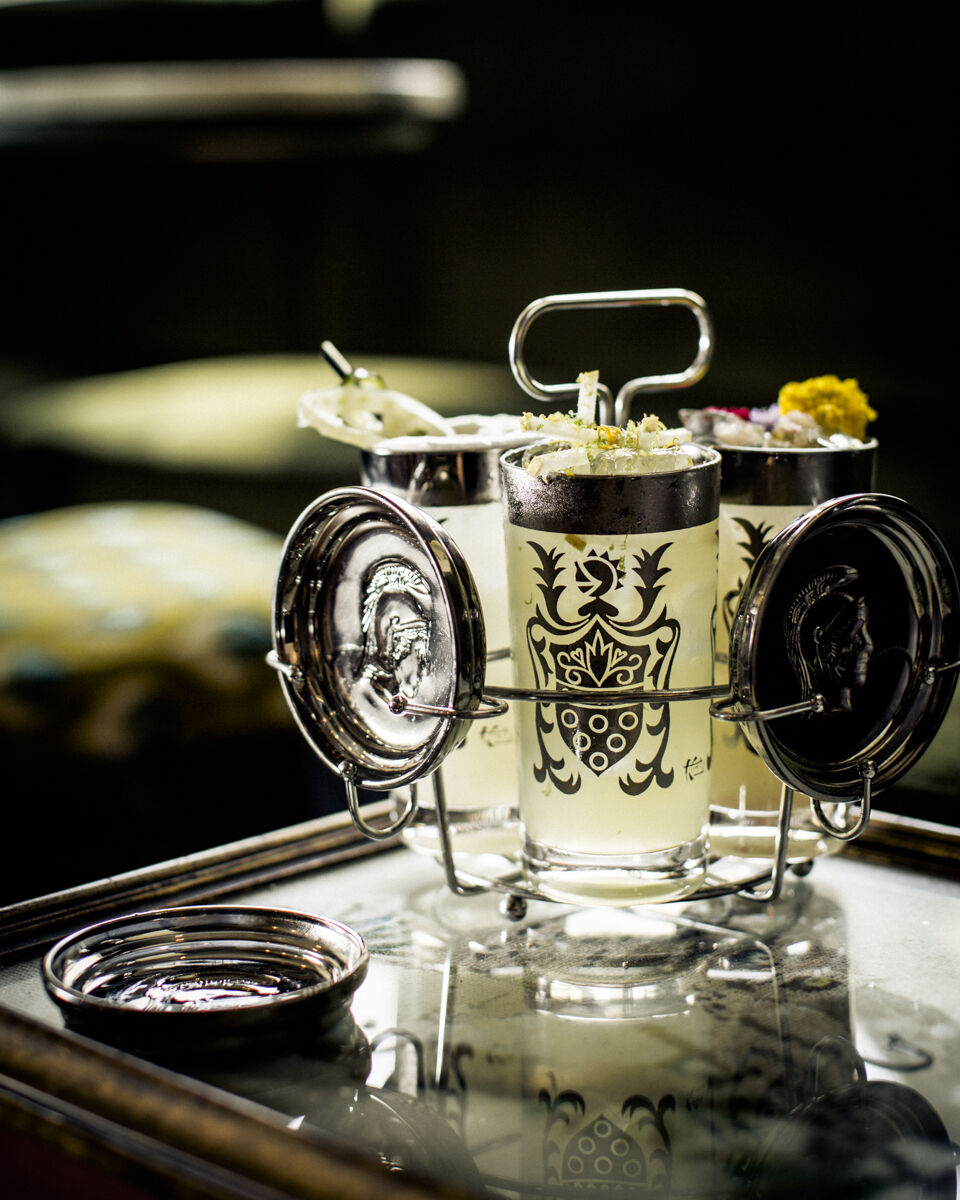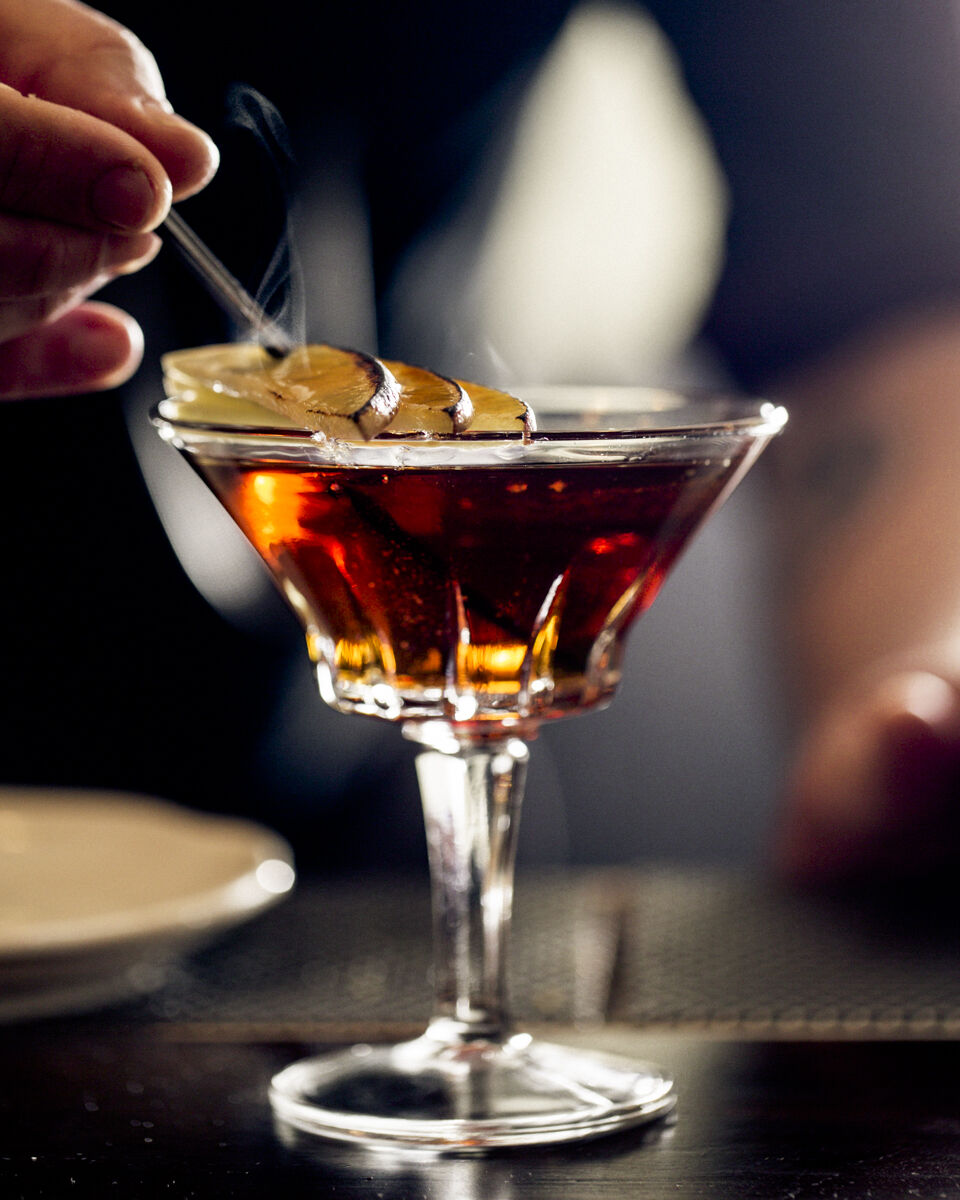 BENJAMIN COOPER:重新定义了酒店酒吧艺术
Benjamin Cooper 鸡尾酒吧汇聚了部分湾区最好的调酒师,被誉为旧金山"隐秘的瑰宝"。这家美味考究的酒店酒吧供应上乘的手工调制鸡尾酒、生蚝以及更多美味。
會議室: 突破性決定的搖籃
Hotel G 可定制独一无二的会议。全新的全方位服务会议室由 Hun Aw Studio 定制设计,融创新理念与经典风格于一体,有助于鼓舞士气,启迪灵感,适合举办小型会议和招待会.
Please fill the required fields
Please use a valid email address
Invalid number of guests
Thanks for submitting your request. We will be in contact with you soon.
There was a problem sending the request. Try again.
"让人忆旧的地方。如何处理这些记忆,全凭您作主."