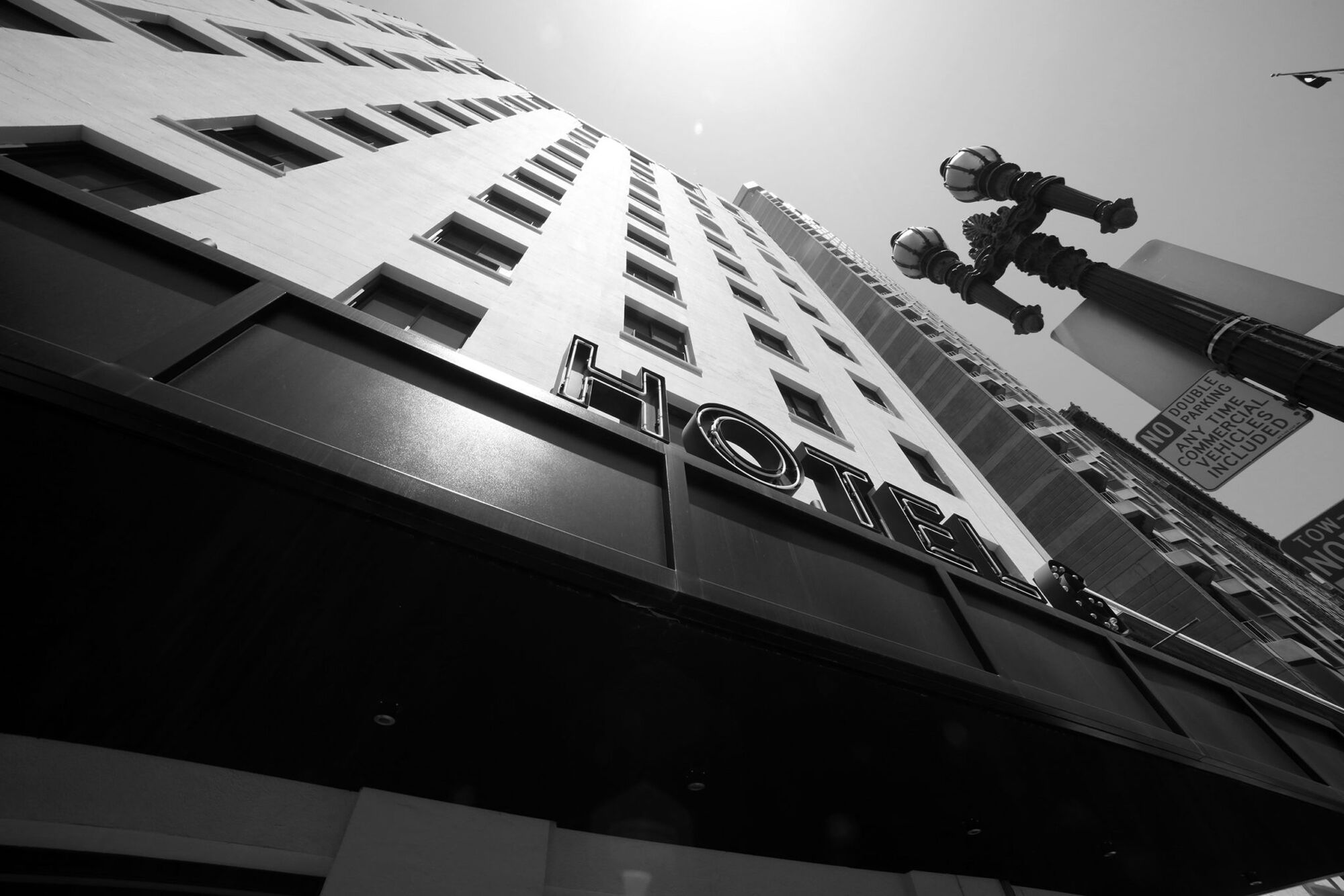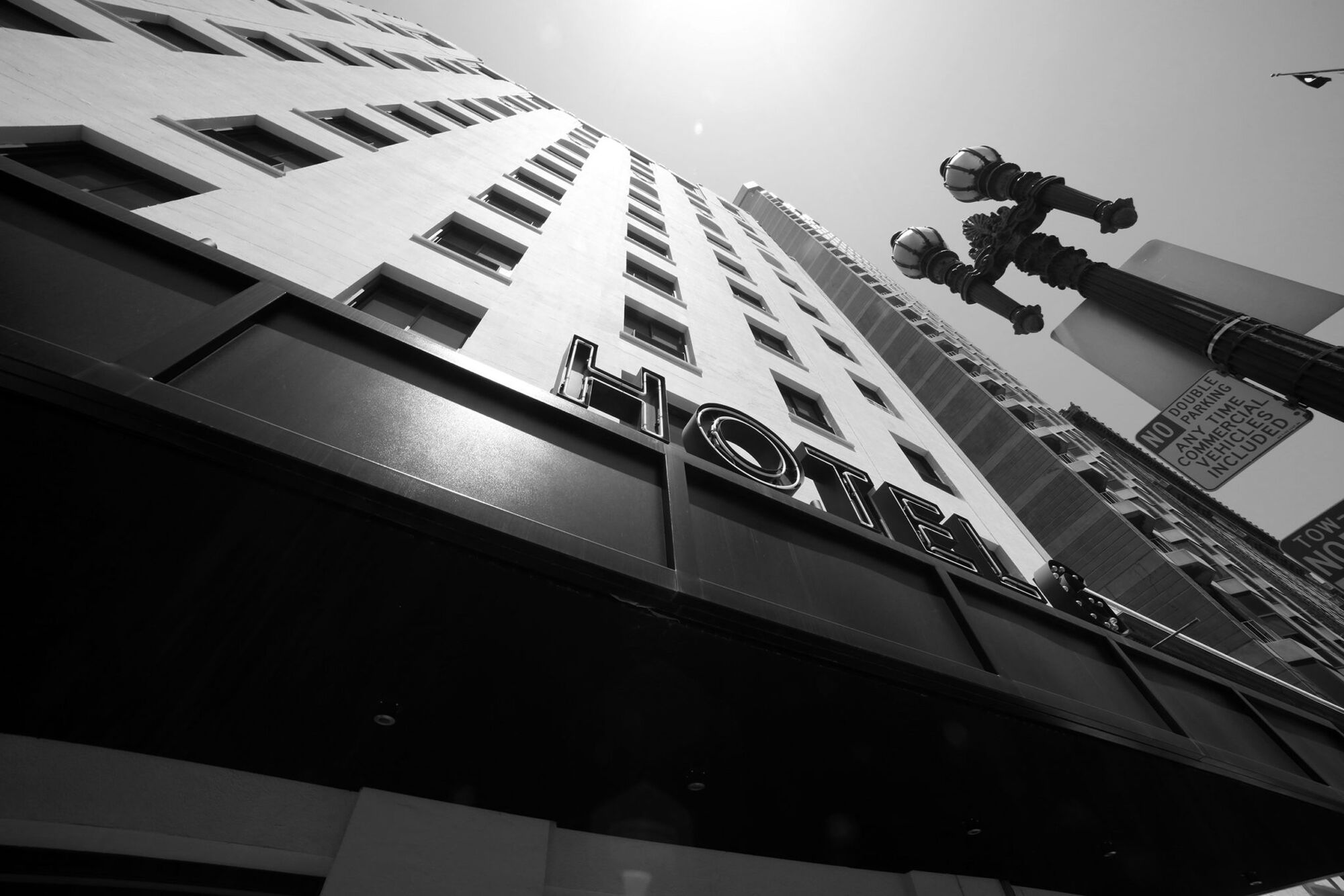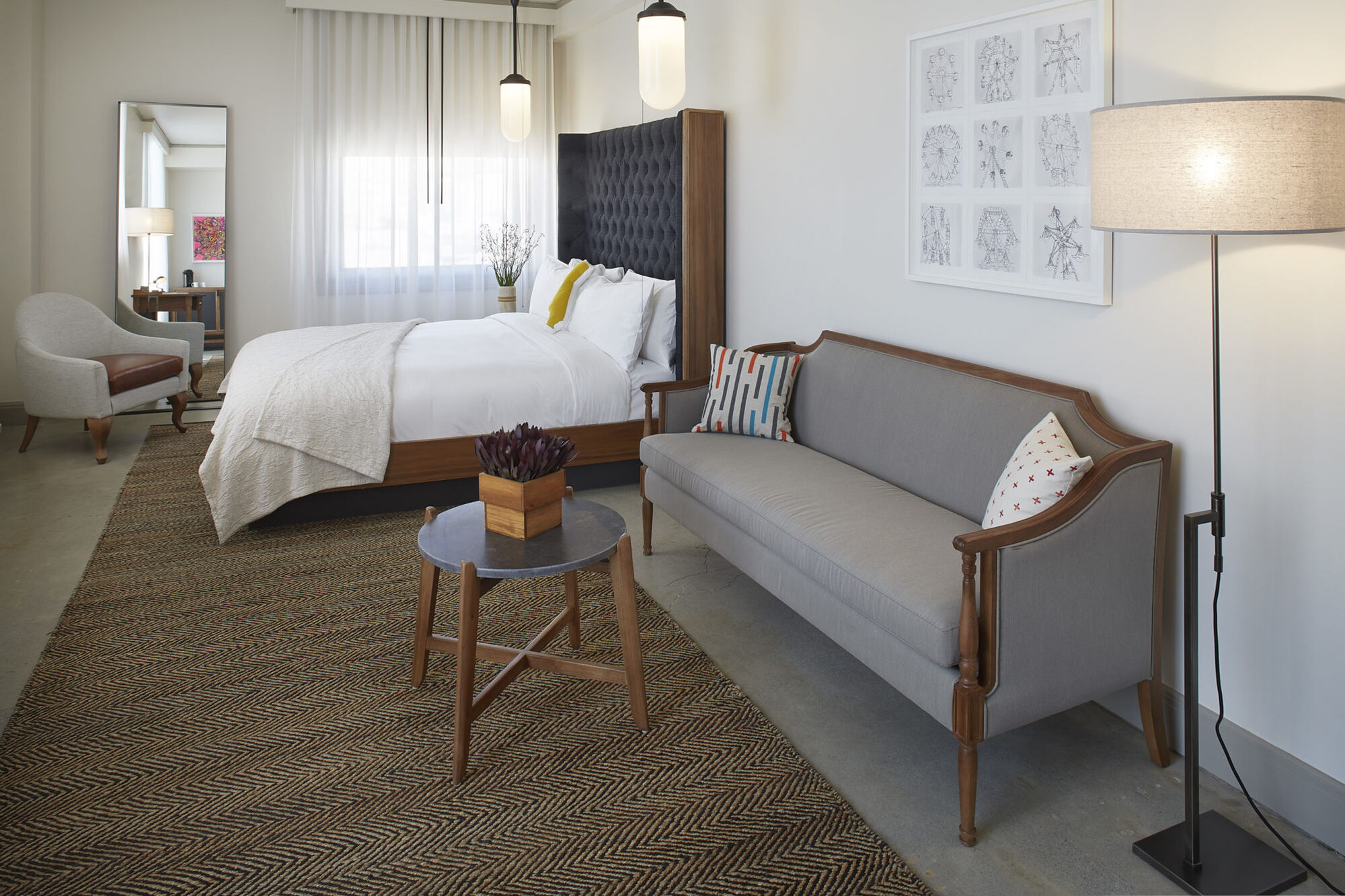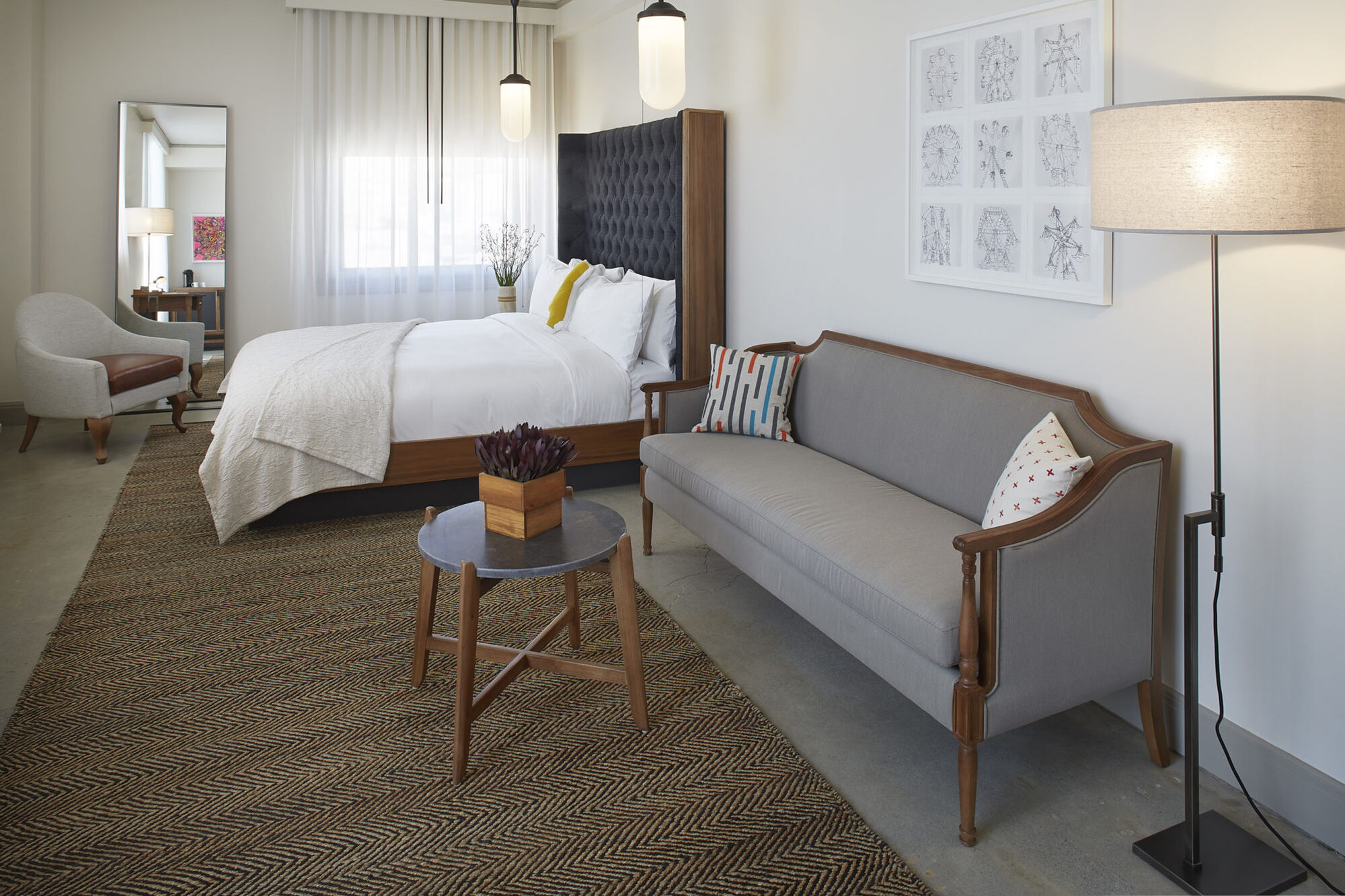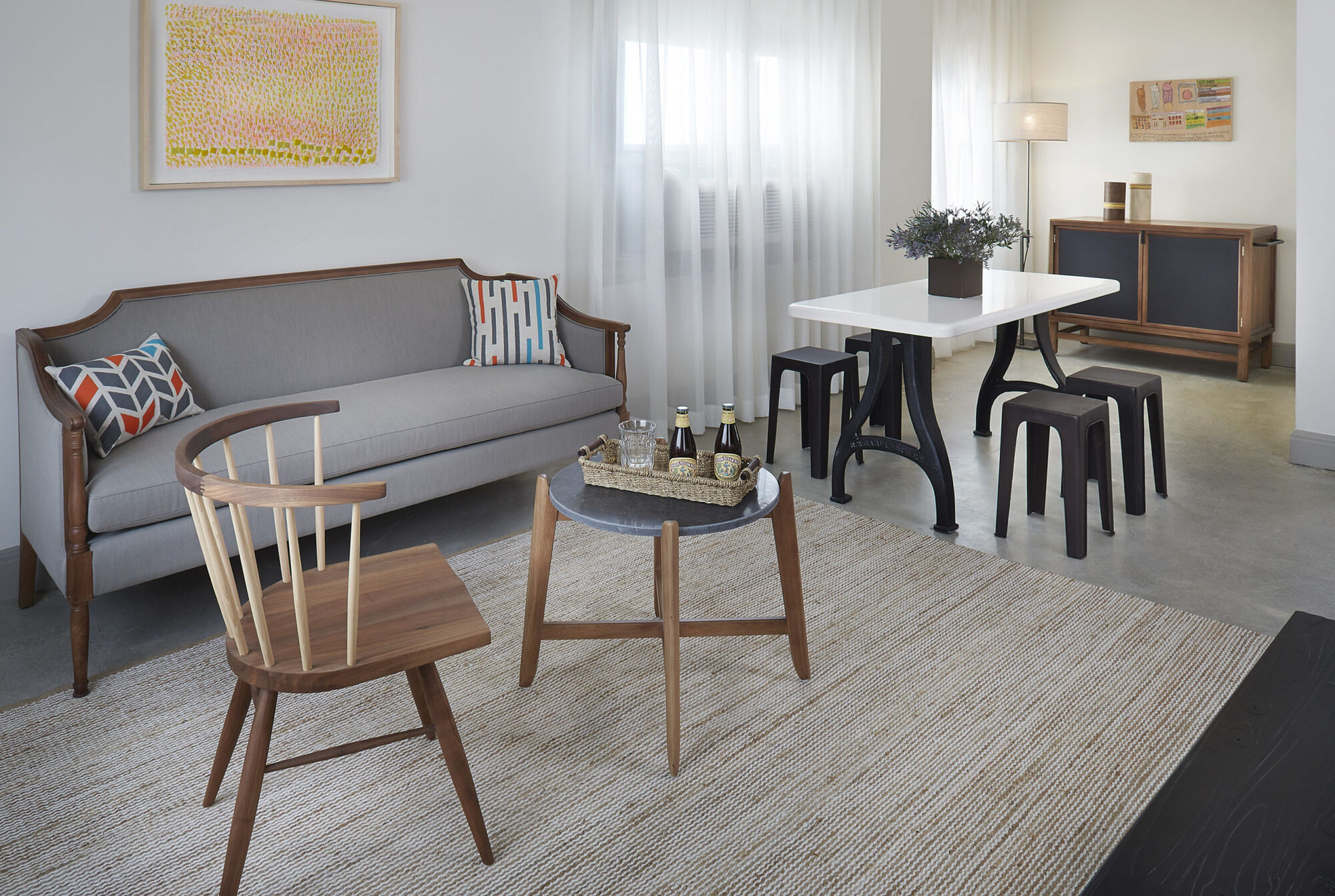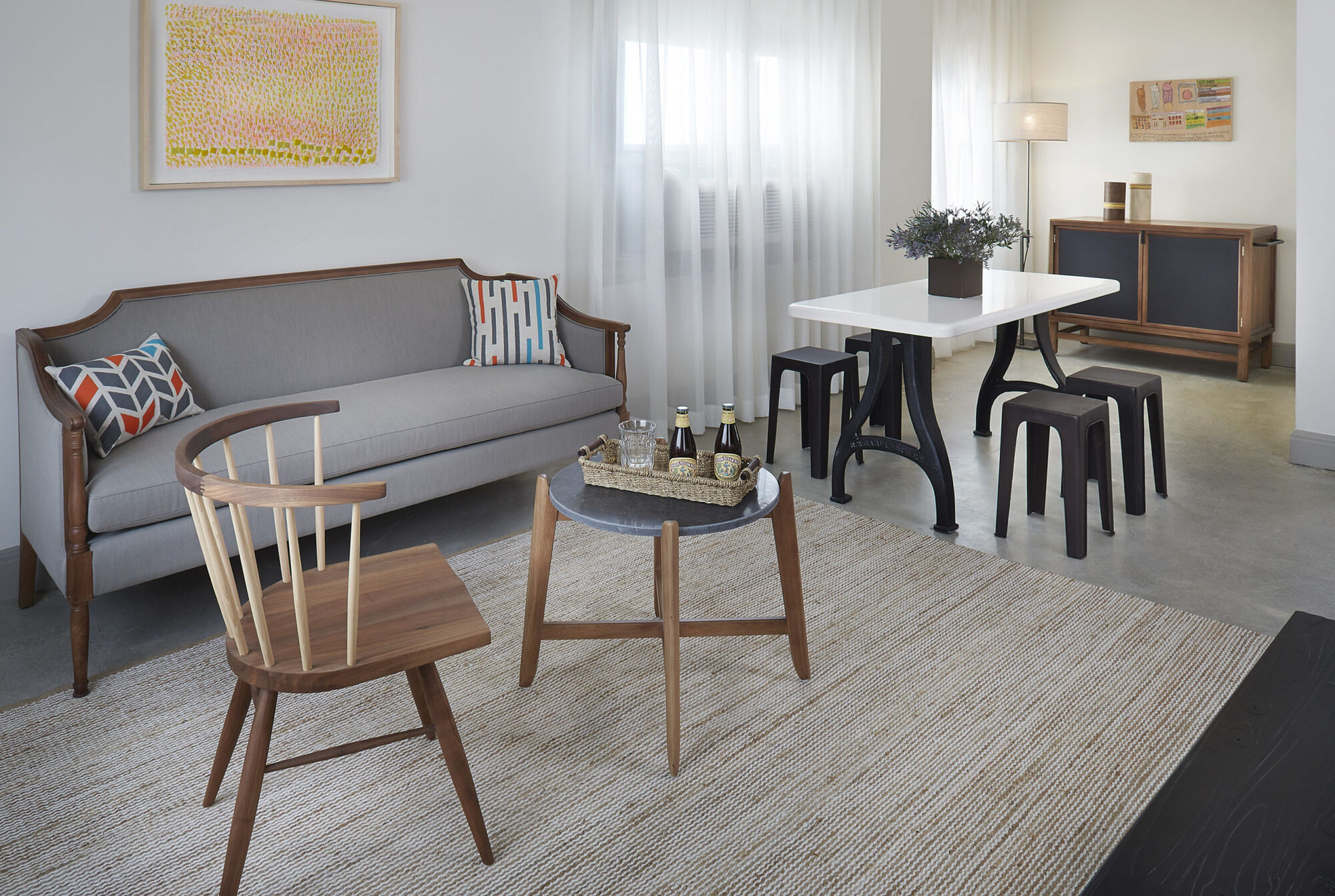 Website Deal: Additional Savings!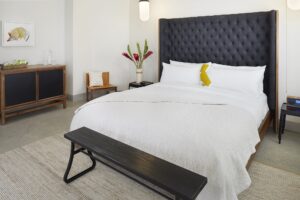 Whether you're coming into town for an event or for a little R&R, our Website Deal is your best bet! Rates through the summer start from just $99/night (+ tax).
And whenever you book directly, you'll receive a bonus of your choice of 3 perks.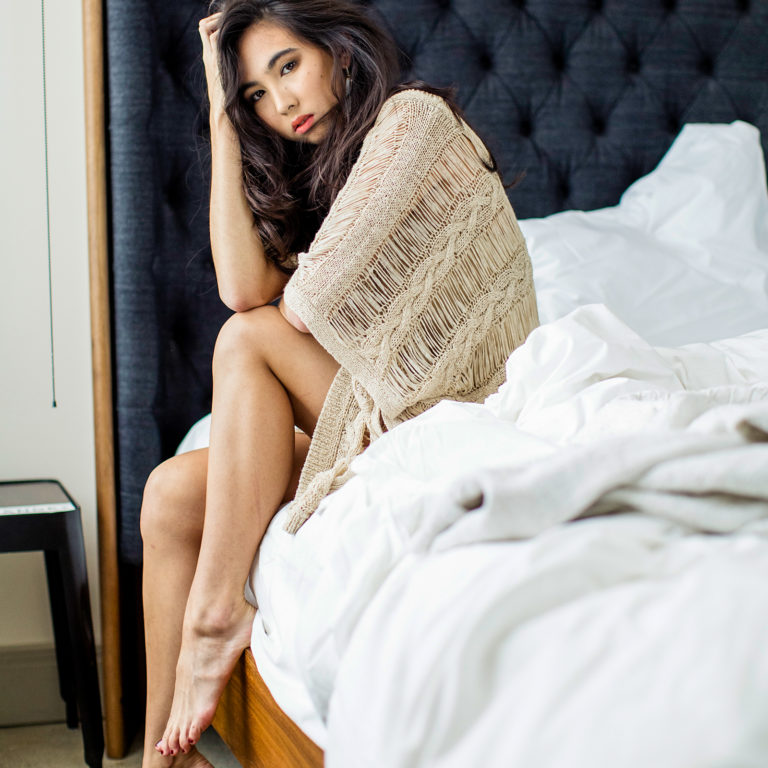 LIFESTYLE HOTEL IN UNION SQUARE
It's a city known the world over for its steep hills, cable cars, gentle vibes and one very famous bridge. Welcome to San Francisco, the city where anything goes – and it usually does. Whether you're headed over to the galleries and museums of SOMA, taking tea in Chinatown, or exploring the Beat history of North Beach, Hotel G is placed right at the heart of it, just steps away from Union Square and ideally located for people in town for business or pleasure.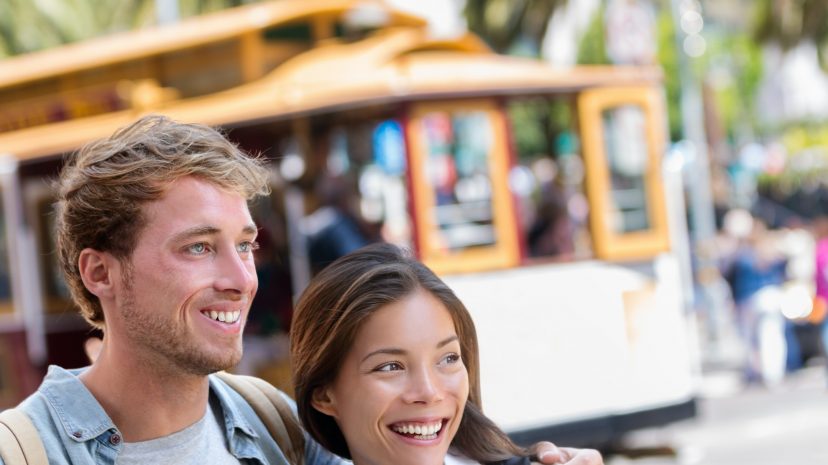 A Valentine's getaway to remember
Nothing says romance like an adventure in the city by the bay! Book your stay directly with us & you'll also get 3 perks of your choice (15% discount to Bloomingdales, iTunes Gift Cards & more!)
Meeting Room : Where decisions get made
Meetings are anything but customary at Hotel G. Custom-designed by Hun Aw Studio, the brand new full-service meeting room brings innovation and style sure to inspire and ignite creativity for small meetings and receptions.
Please fill the required fields
Please use a valid email address
Invalid number of guests
Thanks for submitting your request. We will be in contact with you soon.
There was a problem sending the request. Try again.
"For a place can only summon up the past. What you do with those memories is up to you."