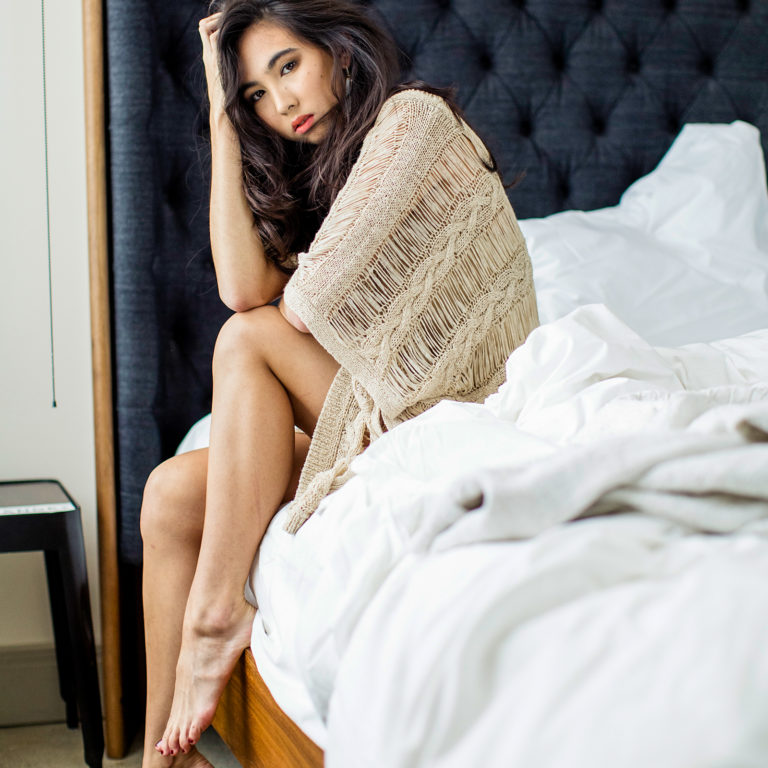 LIFESTYLE HOTEL IN UNION SQUARE
It's a city known the world over for its steep hills, cable cars, gentle vibes and one very famous bridge. Welcome to San Francisco, the city where anything goes – and it usually does. Whether you're headed over to the galleries and museums of SOMA, taking tea in Chinatown, or exploring the Beat history of North Beach, Hotel G is placed right at the heart of it, just steps away from Union Square and ideally located for people in town for business or pleasure.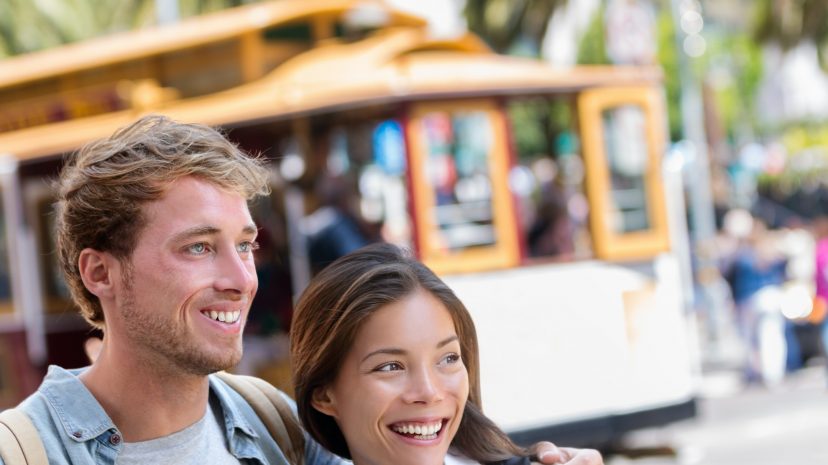 Stay 'n Play in the City by the Bay!
This summer, come play with us at Hotel G…. You can bike the GG Bridge, lallygag down Lombard street, climb the Coit Tower, forage at the Ferry Building, ride the Cable Cars, walk the Wharf, nosh & nibble your way through North Beach (our "little Italy") and Chinatown, then sleep the night away at the G. Take advantage of our summer rates accompanied by 2 Cable Car tickets (each good for 1 way).
And as always, when you book directly on our website, you'll also receive your choice of 3 hotel rewards (15% discount to Bloomingdales, iTunes Gift Cards & more!)
Meeting Room : Where decisions get made
Meetings are anything but customary at Hotel G. Custom-designed by Hun Aw Studio, the brand new full-service meeting room brings innovation and style sure to inspire and ignite creativity for small meetings and receptions.
Please fill the required fields
Please use a valid email address
Invalid number of guests
Thanks for submitting your request. We will be in contact with you soon.
There was a problem sending the request. Try again.
"For a place can only summon up the past. What you do with those memories is up to you."