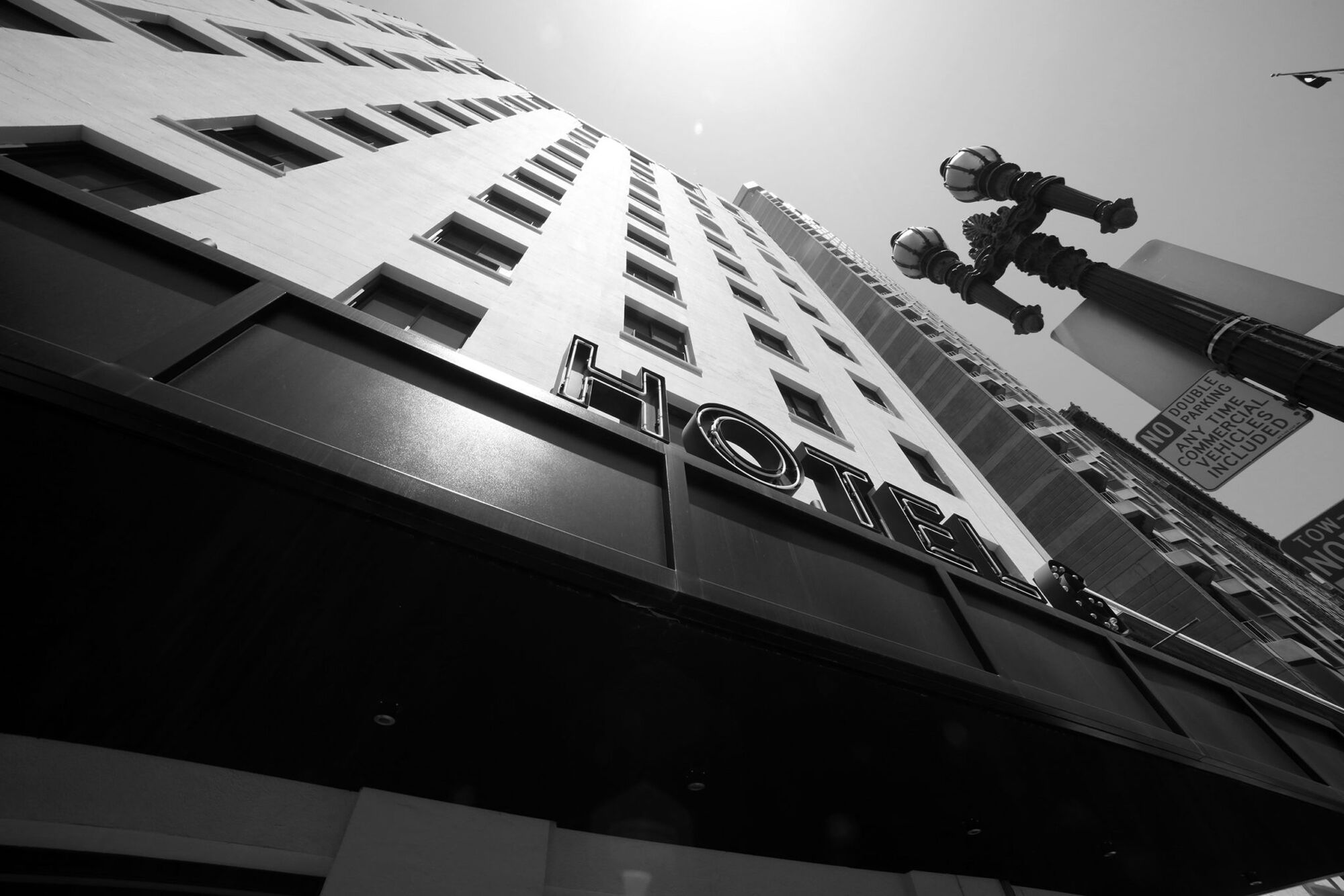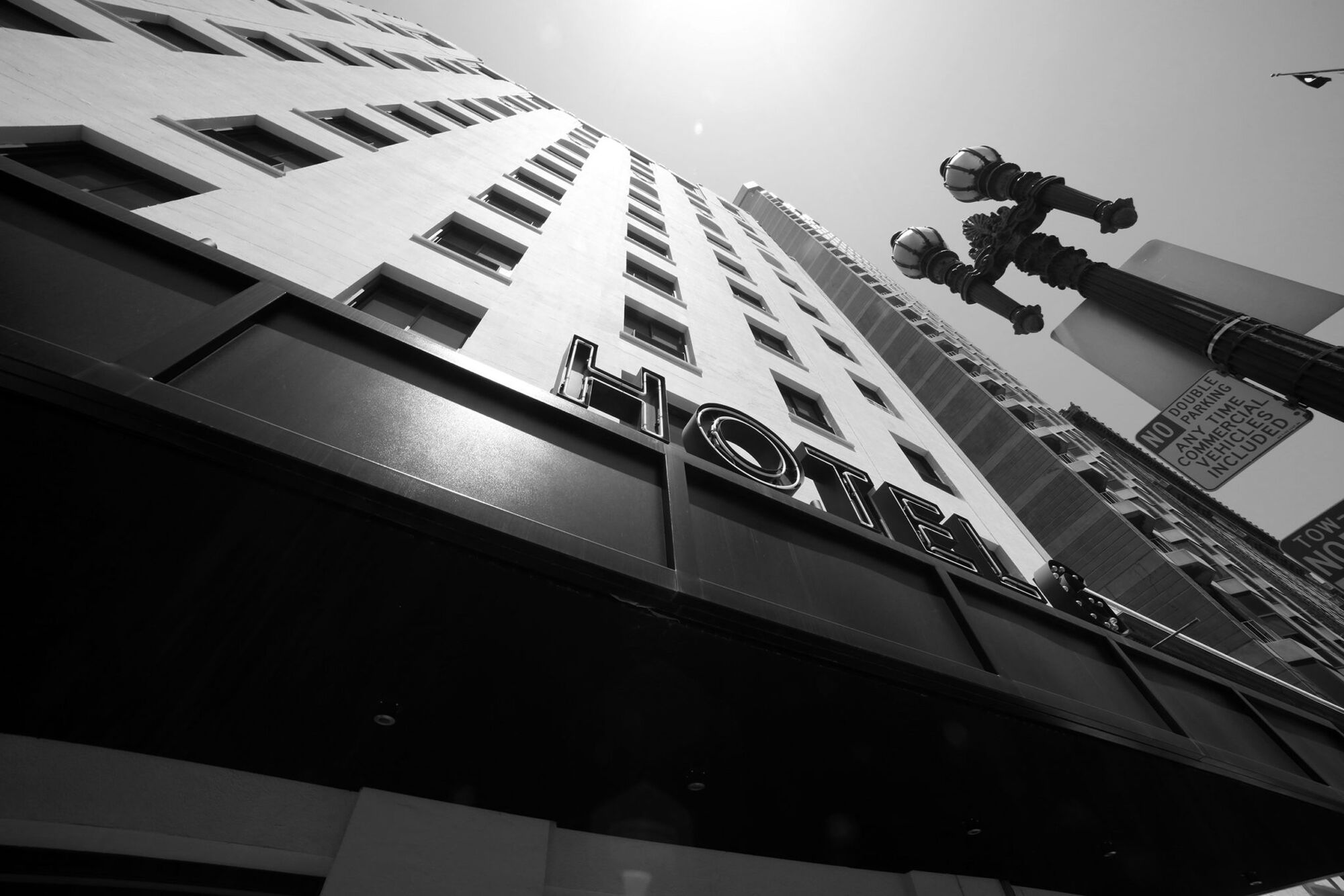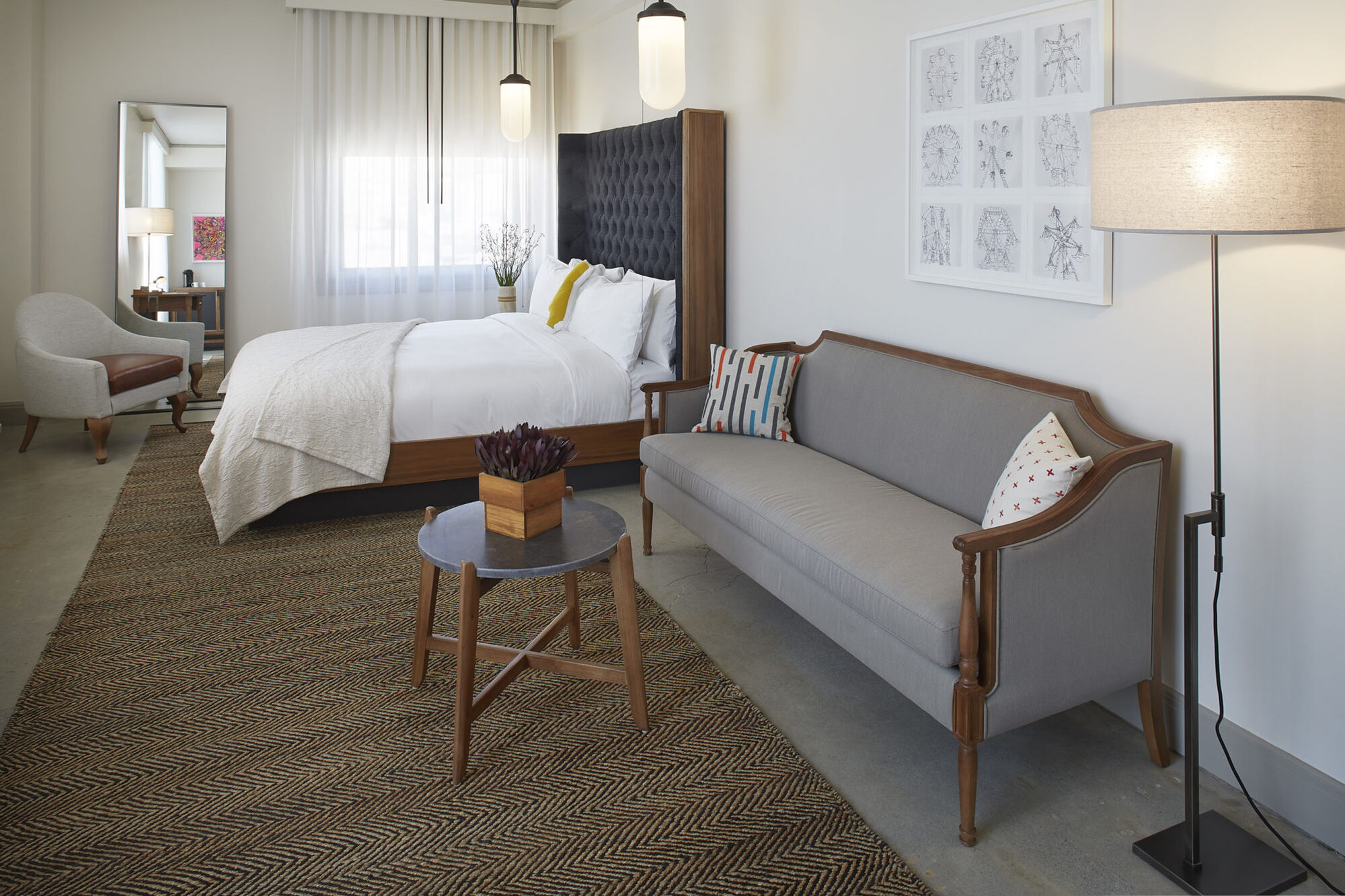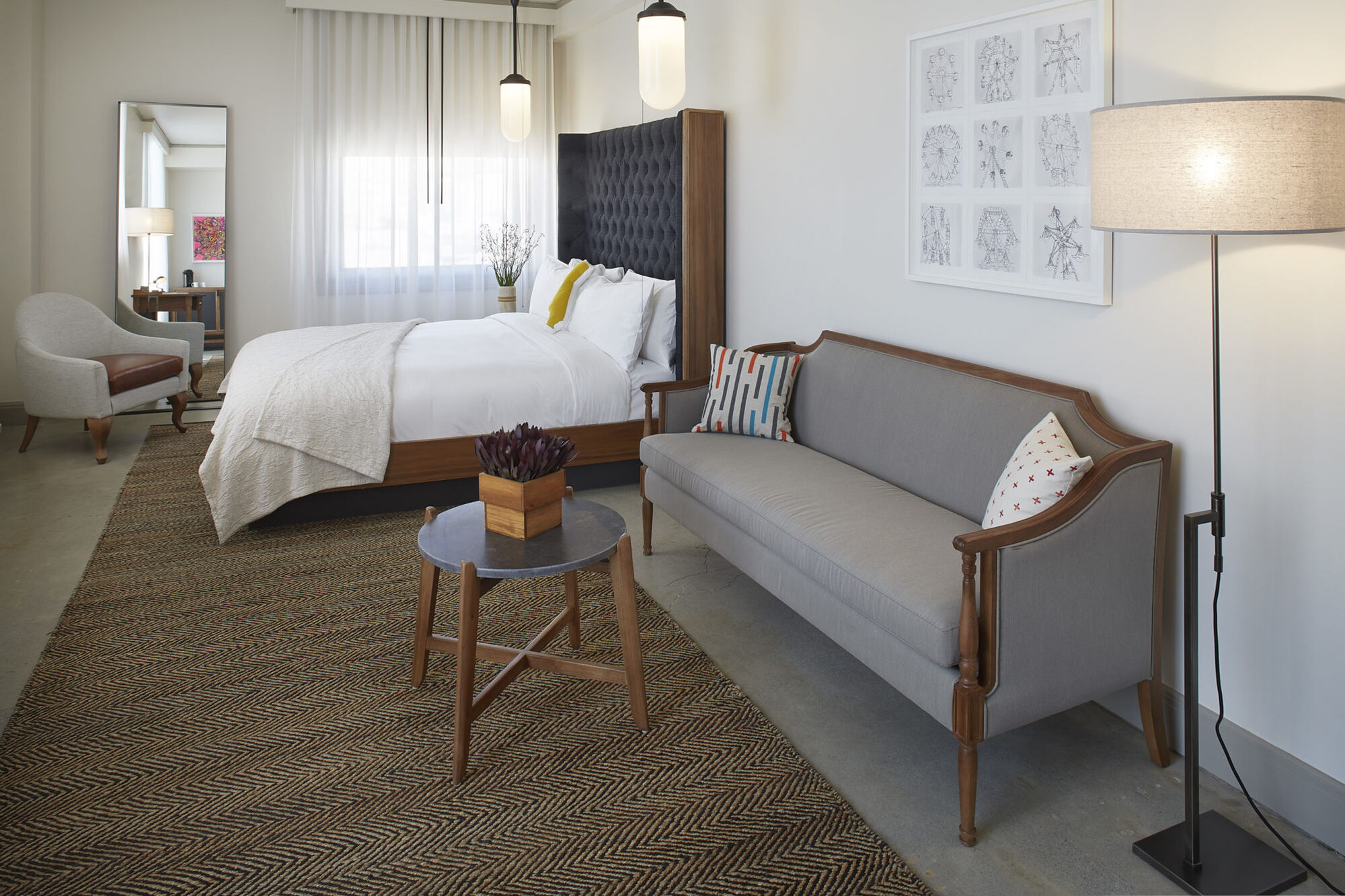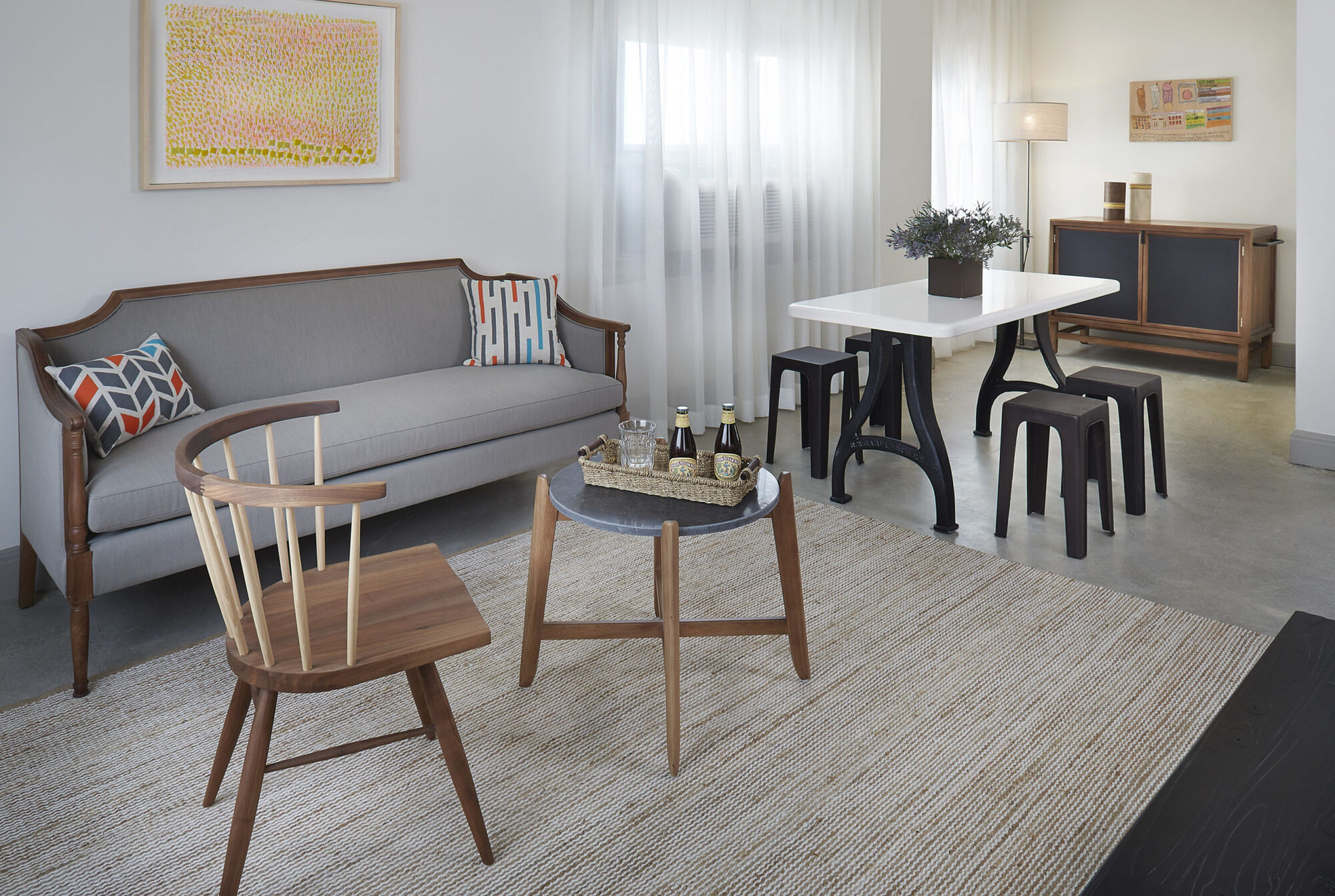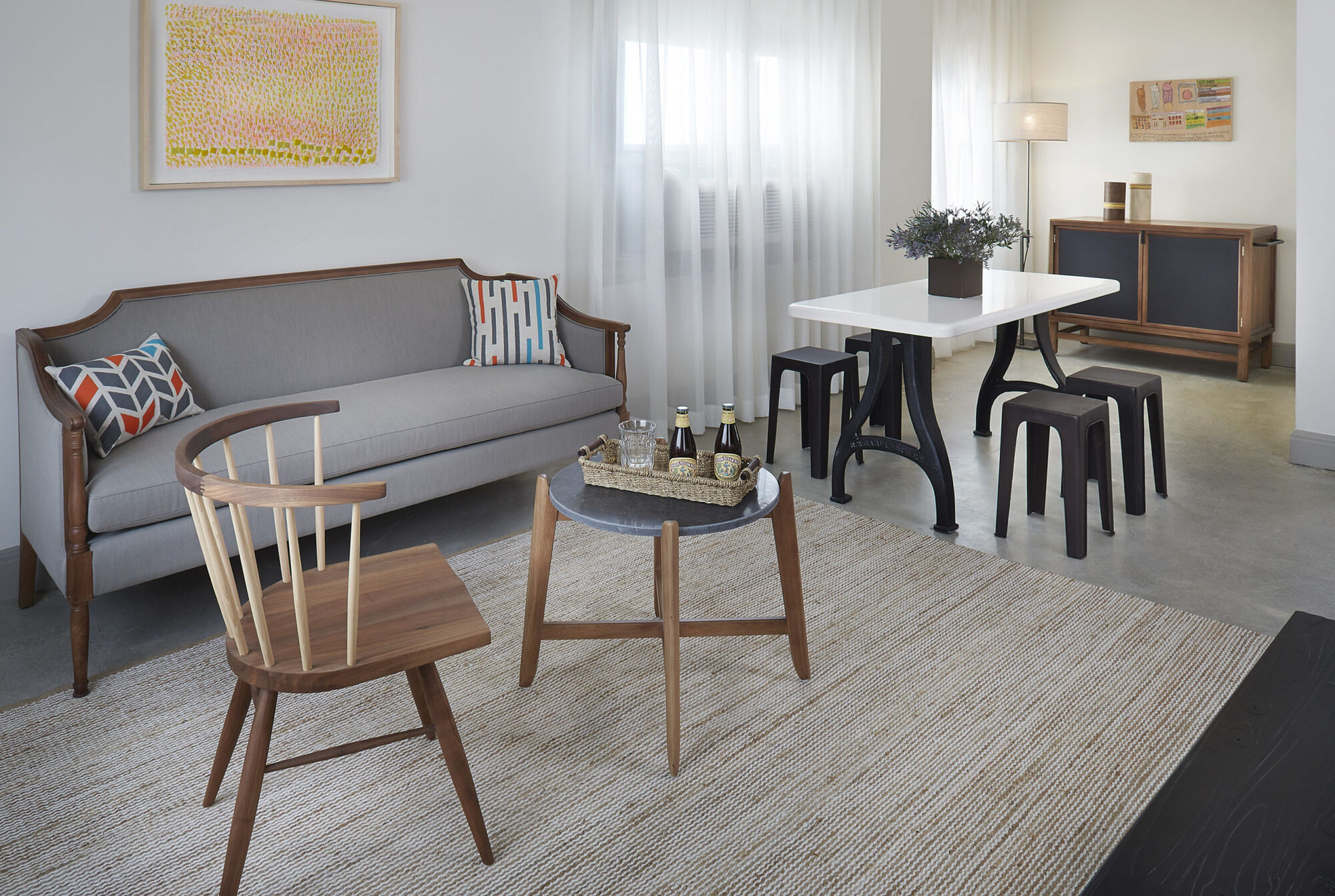 Website Deal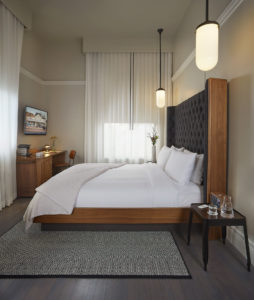 "Good Queen and King" Rooms on Sale
Take advantage of our best available deal this holiday season!
All "Good Queen" and "Good King" rooms are on sale from $119/night. Additional savings are available when you upgrade to a Premium room. Valid for travel dates through April 2024, subject to availability.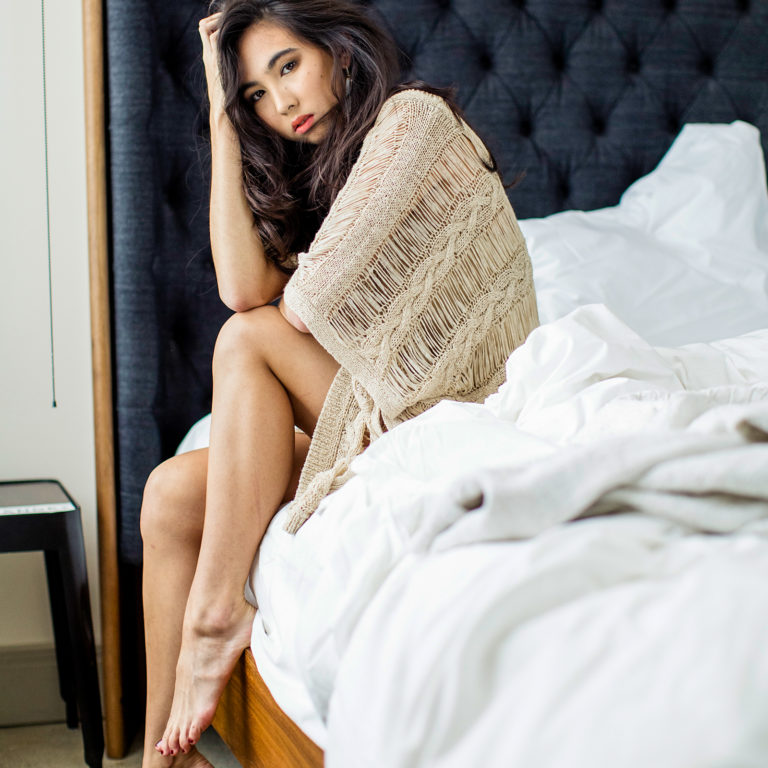 LIFESTYLE HOTEL IN UNION SQUARE
It's a city known the world over for its steep hills, cable cars, gentle vibes and one very famous bridge. Welcome to San Francisco, the city where anything goes – and it usually does. Whether you're headed over to the galleries and museums of SOMA, taking tea in Chinatown, or exploring the Beat history of North Beach, Hotel G is placed right at the heart of it, just steps away from Union Square and ideally located for people in town for business or pleasure.
Escape to the heart of the city and get your Fall libation on!
San Francisco is gorgeous all year-around & has so many attractions waiting for you to explore! Our refreshing Sip & Stay package includes a discounted rate on your accommodations plus 2 complimentary cocktails at the newly opened Corzetti Bar and Restaurant.
Meeting Room : Where decisions get made
Meetings are anything but customary at Hotel G. Custom-designed by Hun Aw Studio, the brand new full-service meeting room brings innovation and style sure to inspire and ignite creativity for small meetings and receptions.
Please fill the required fields
Please use a valid email address
Invalid number of guests
Thanks for submitting your request. We will be in contact with you soon.
There was a problem sending the request. Try again.
"For a place can only summon up the past. What you do with those memories is up to you."