Take a look at the sanitization measures we've implemented to ensure you have a safe stay with us.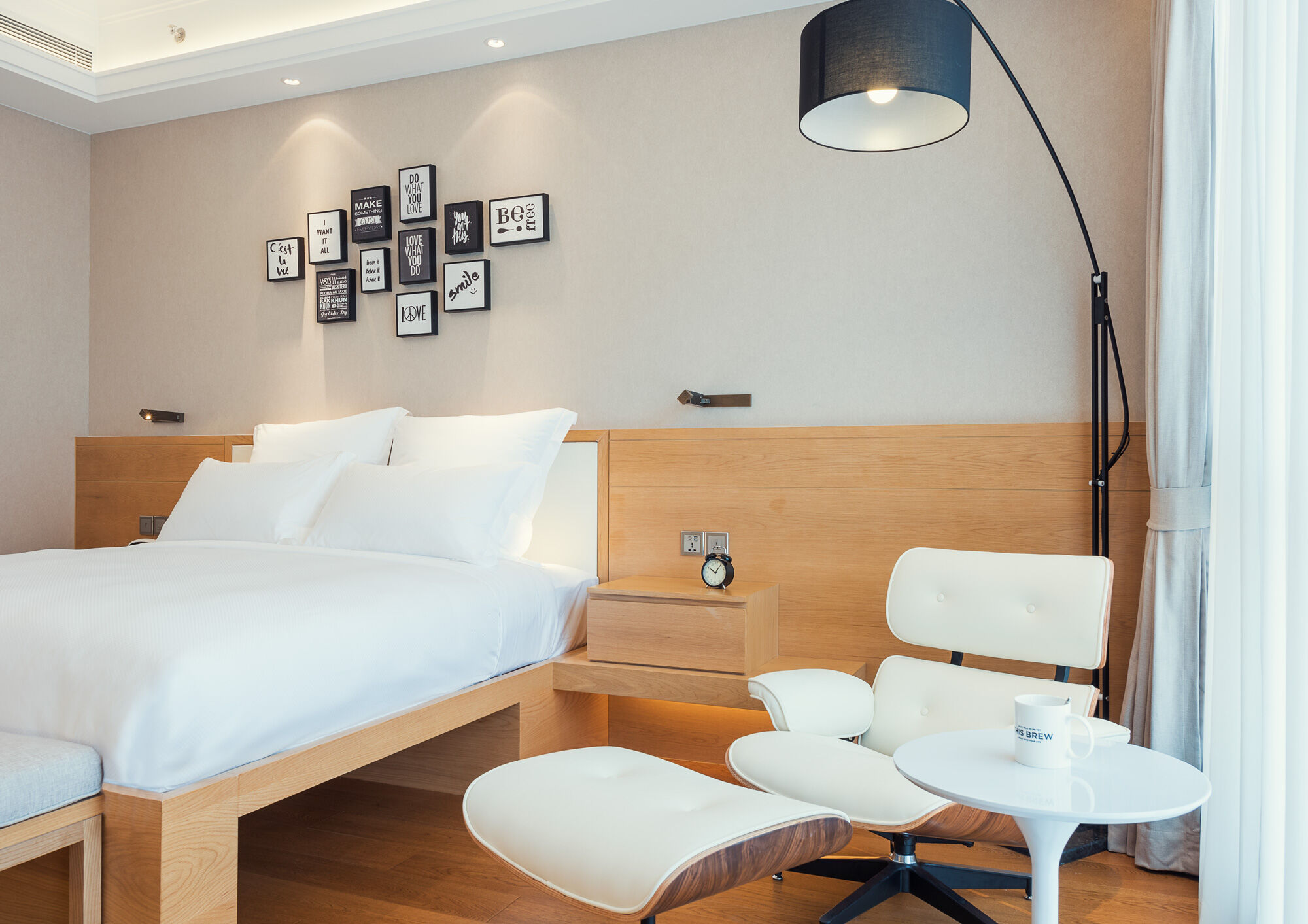 Residence G Shenzhen
Residence G is the latest word in lifestyle hotels and serviced apartments in the vibrant, dynamic and exciting city of Shenzhen.
Located in the heart of the Nanshan neighbourhood, just minutes away from Shekou shopping, entertainment and surrounding business districts, Residence G Shenzhen is ideally situated for business travellers, families and visitors while offering chic hotel rooms, smartly designed studios and spacious serviced apartments.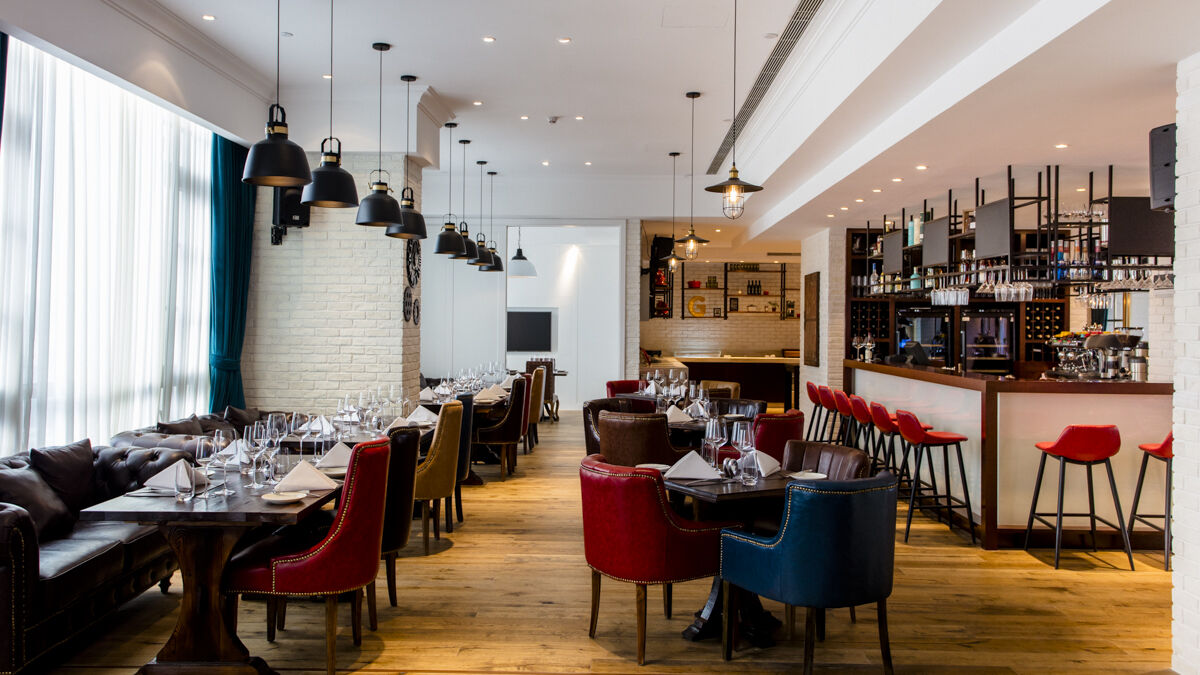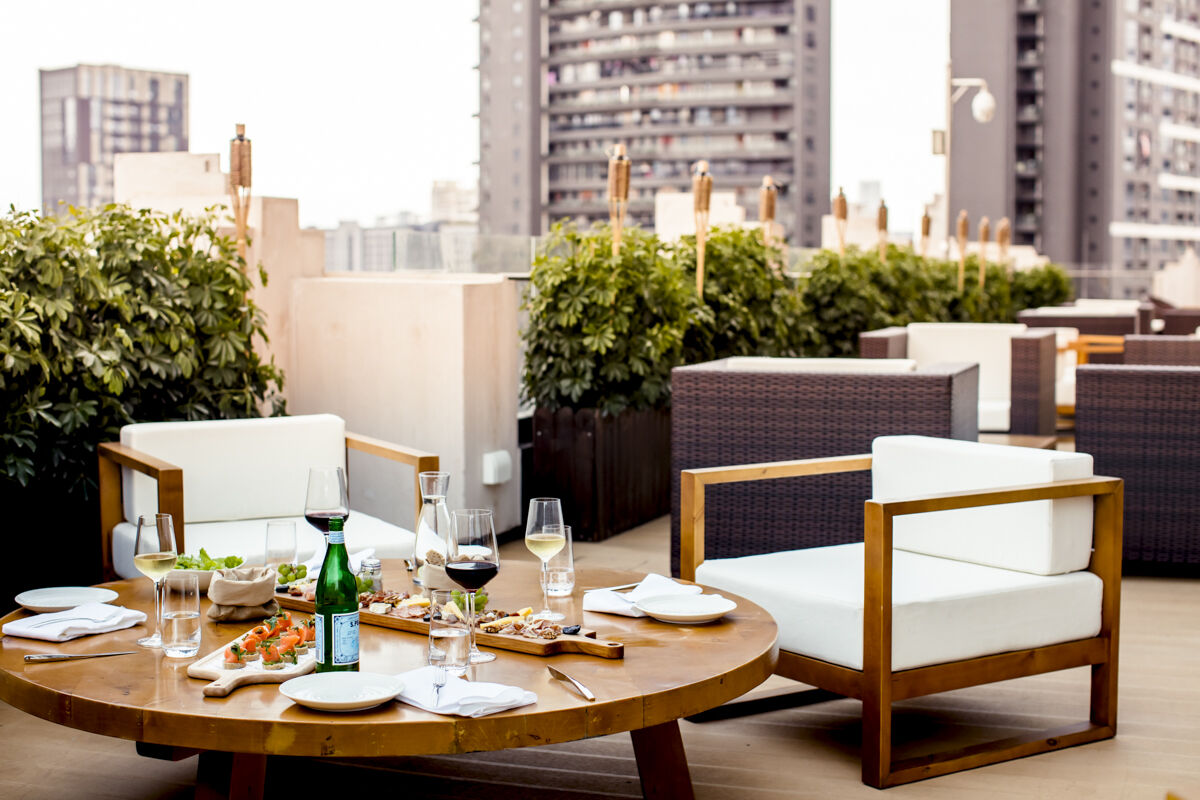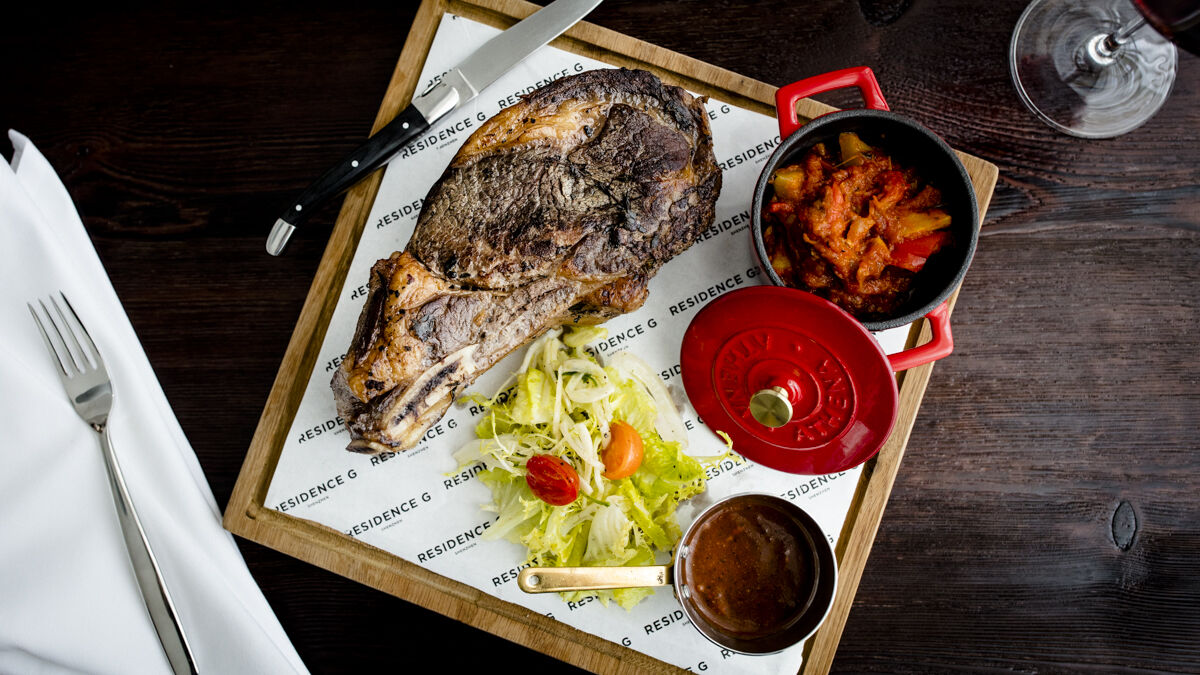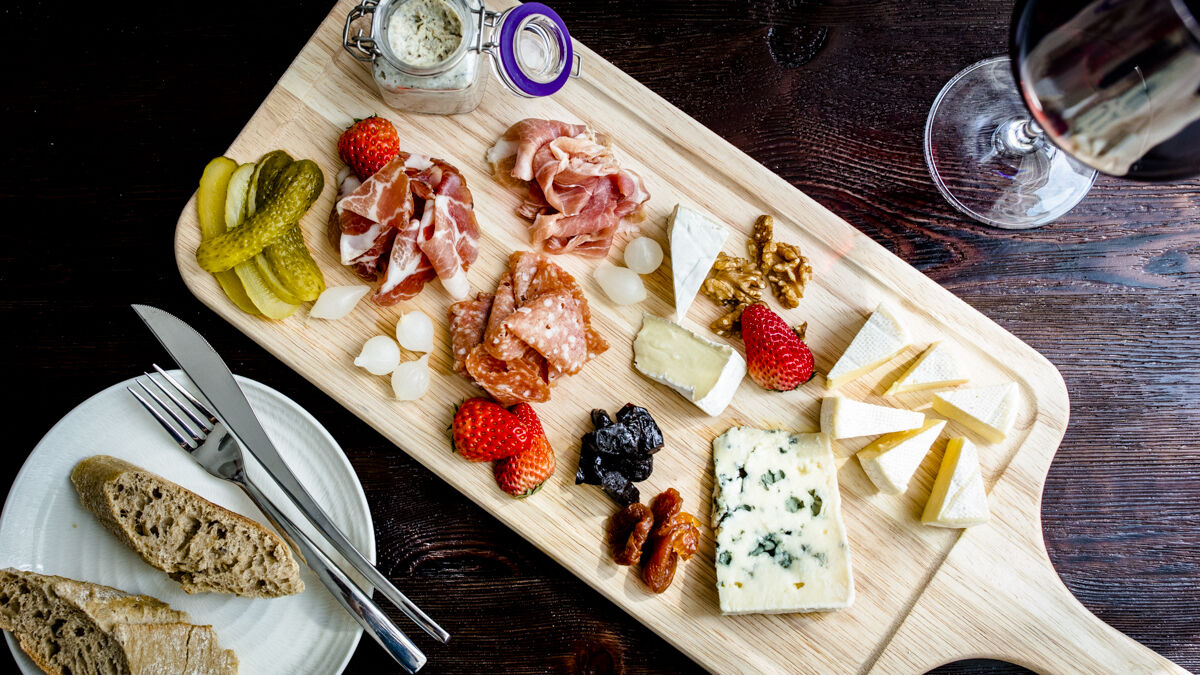 UNIQUE DINING
The ClubHouse is a restaurant and bar offering Western and European dishes, where residents and guests get to meet, mix and mingle at any hour of the day, while The Terrace on the 10th floor is ideal for outdoor BBQ and private gatherings.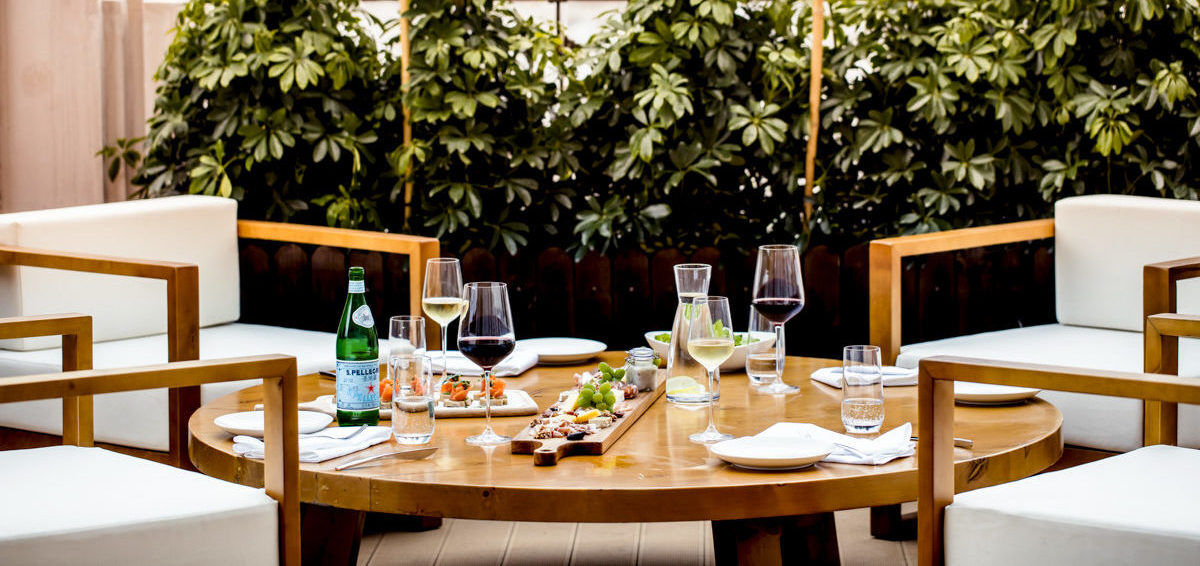 Please fill the required fields
Please use a valid email address
Invalid number of guests
Thanks for submitting your request. We will be in contact with you soon.
There was a problem sending the request. Try again.
WELLNESS
Offers an extensive range of wellness and fitness facilities and full programs of swimming and yoga classes. EnerGy is also available to non-residents on membership.
"The first-of-its-kind in a hotel or residence in Shenzhen's Nanshan District"
GET PERKED UP
CREATE YOUR CHEESE & CHARCUTERIE BOARD
Our delectable selection of European cold cuts and cheese is waiting. Learn More.
Book this Offer
ROOM UPGRADE & DINNING VOUCHER TO ENHANCE YOUR STAY
Have a relaxing stay in Shenzhen with your loved ones in our. Learn More.
Book this Offer