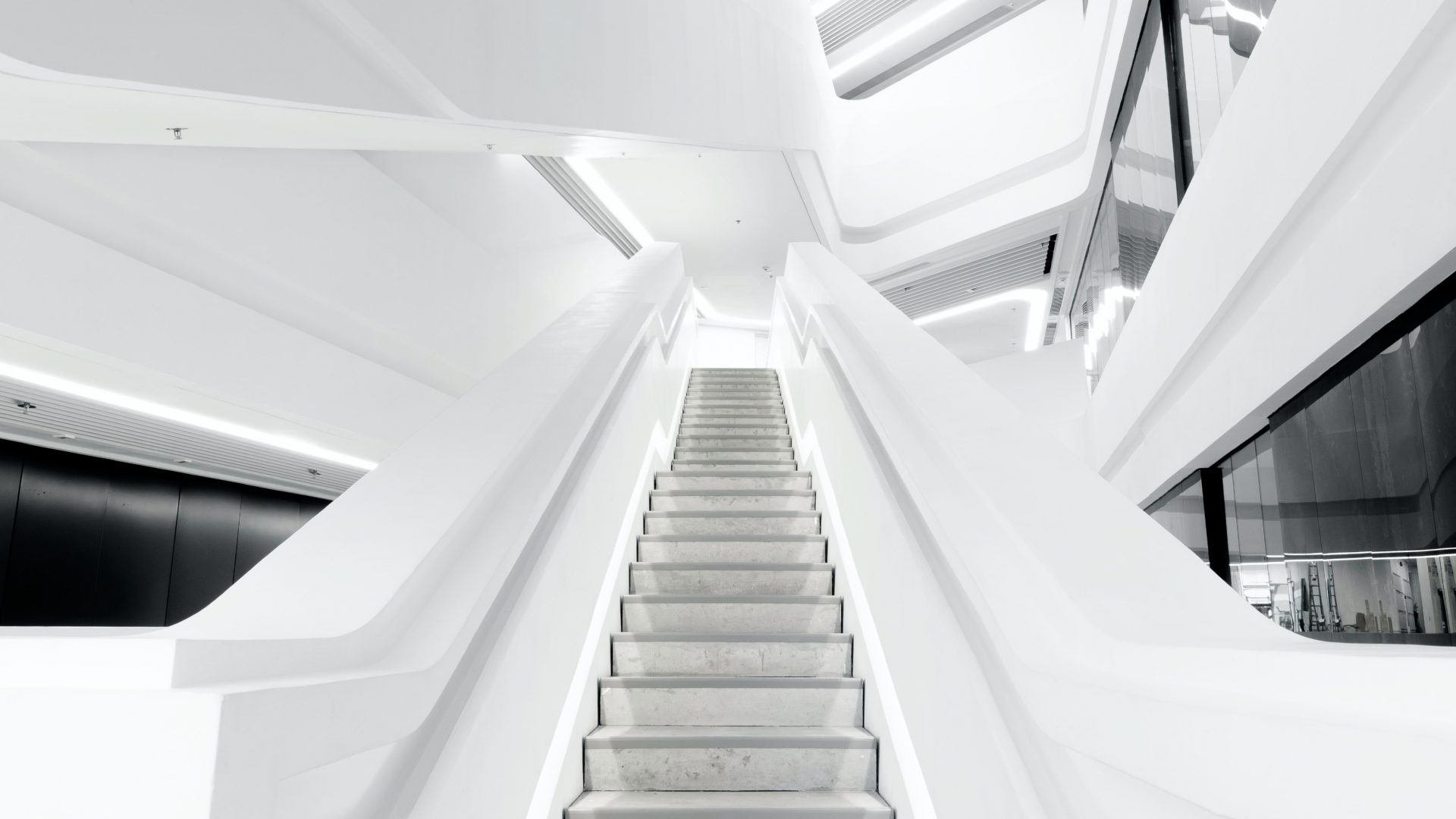 All Blog Articles
Hong Kong's must-see photogenic spots
June 15, 2021
Posted by: Hotels G
Hong Kong is one of the world's most popular tourist destinations, where you'll find forest-covered mountains, hiking trails, beautiful beaches, mouth-watering dim sum and an impressive skyline. It's a photographer's paradise and the ideal place to step up your Instagram feed and get some striking shots.
Here are some of the most famous Instagrammable spots in Hong Kong that are worth checking out, whether you're just visiting or there for a longer time.
Blue House
This eye-catching 4 story house in the Wan Chai area was built in the 1920s and gets its name, Blue House, from its bright and vivid exterior. It was recently given an award of excellence by UNESCO for cultural heritage conservation and became a living museum, a space that hosts activities such as art exhibitions and cultural workshops. A mixture of Chinese and Western historic architectural features allows you to travel back in time and will give your feed a little retro feel with no filters.
Location: Blue House, 72-74A Stone Nullah Lane, Wan Chai, Hong Kong, 灣仔石水渠街72-74A號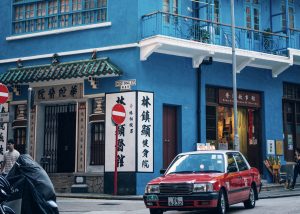 Lok Wah South Estate
Let your creativity flow at one of the most photographed places in Hong Kong, a children's playground on top of a multi-story car park. The blue-colored play area creates an illusion of infinite loops, perfect for playing with the lighting and filling up your feed with edgy and aesthetically pleasing shots.
Location: Lok Wah South Estate Parking, 70 Chun Wah Rd, Ngau Tau Kok, Hong Kong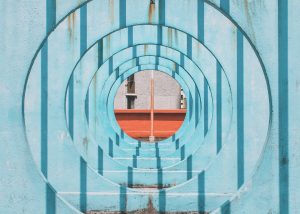 Lai Tak Tsuen
The public housing estate Lai Tak Tsuen is one of those unique architectural landmarks in the city. The pastel pink and blue colors inside of the circular building provide a tunnel effect when you focus the camera.
Location: Lai Tak Tsuen, Lai Tak Tsuen Rd, Tai Hang, Hong Kong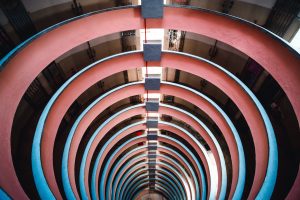 Swimming Shed
Hong Kong's swimming shed located in Sai Wan is one of the most charming places to admire the sunset away from the city's hustle and bustle, catch the golden hour or even take a dip in the open sea! The swimming shed was set up by the government in the 1960s and is still used by neighbourhood swimmers in the morning.
Location: Sai Wan Swimming Shed, Victoria Rd, Mount Davis, Hong Kong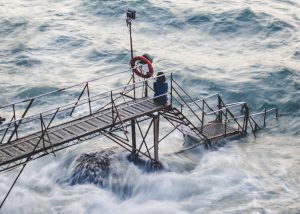 Mong Kok
One of the most vibrant and busiest districts of Tsim Sha Tsui is Mong Kok. Experience local culture, traditional antique crafts, and soak up the buzzing atmosphere of neon-lit streets. It is the perfect spot to experiment with cool lighting, take eye-catching photos, and level up your Instagram feed.
Location: Mong Kok, 旺角, Hong Kong.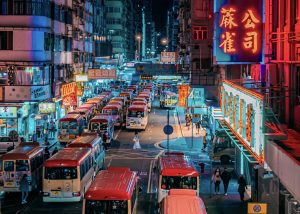 After your photography tour through Hong Kong, take a break and recharge yourself with a relaxing staycation at Residence G, located in the heart of Tsim Sha Tsui. Discover our room offers to make the most of your experience.