Take a look at the sanitization measures we've implemented to ensure you have a safe stay with us.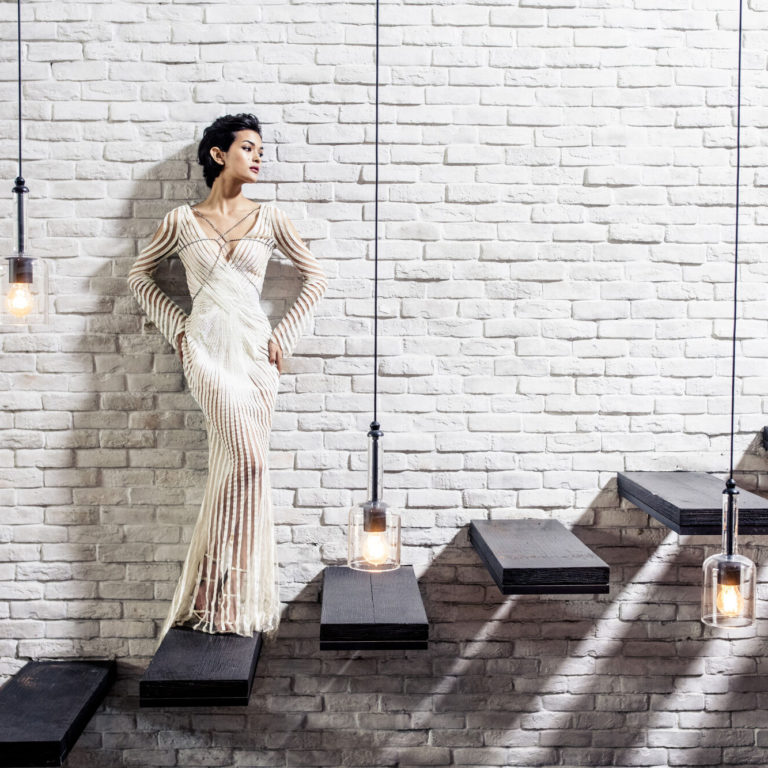 Lifestyle 5-Star Hotel In Bangkok
Pullman Bangkok Hotel G is certified SHA Plus and is a lifestyle hotel right in the heart of the Silom neighborhood – a 38-floor, 5-Star landmark that rises above one of the greatest cities of the world.
Pullman Bangkok Hotel G's downtown location in the city's shopping, entertainment and business district, is ideal for the discerning vacationer or business traveller. With an easy access nearby to the expressway, subway and skytrain networks, Pullman Bangkok Hotel G allows you to experience the very best of Bangkok.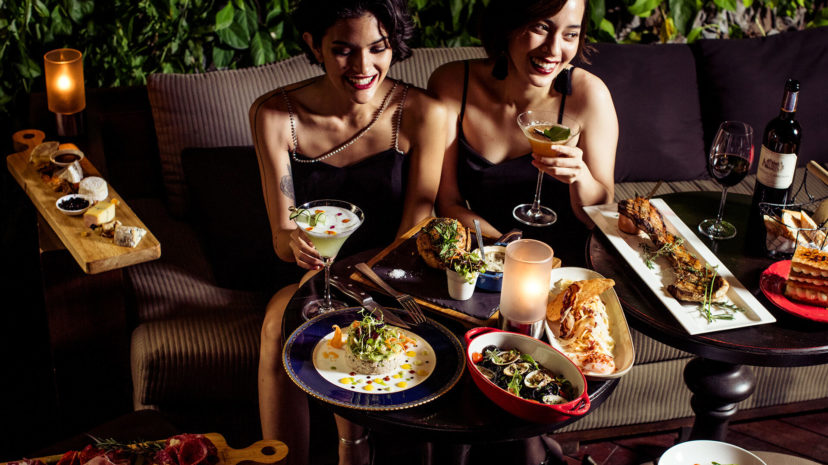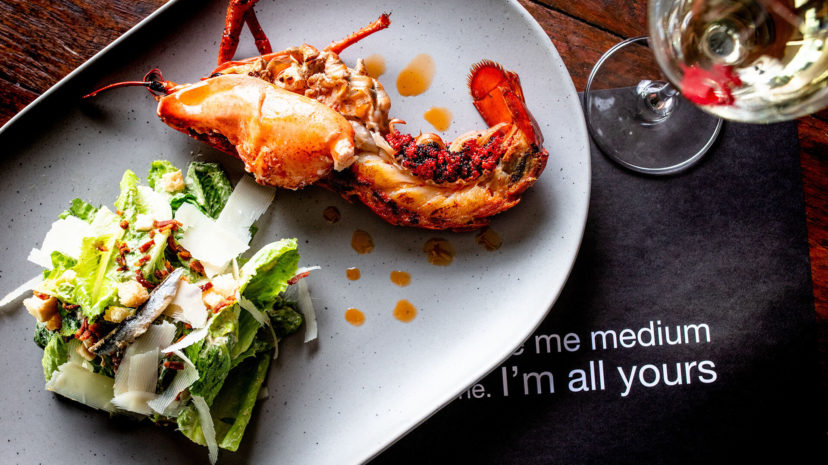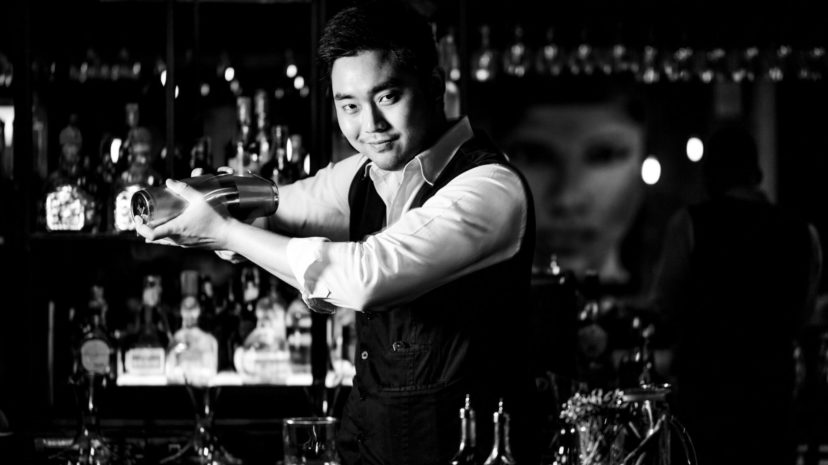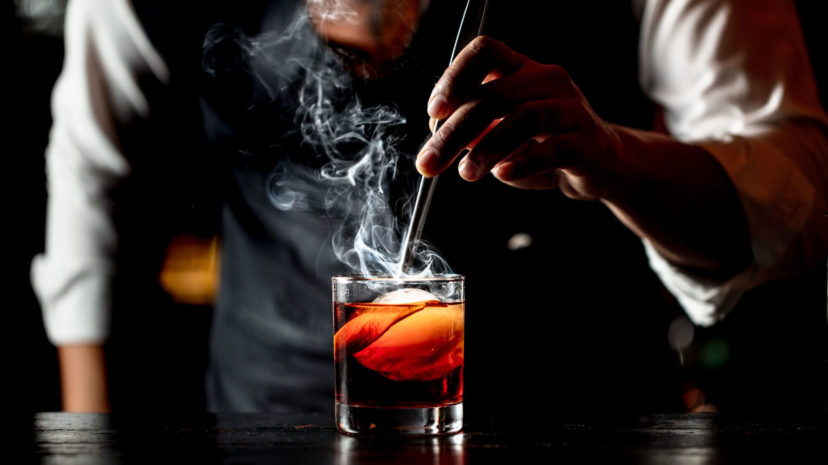 DINE & DRINK
From a highly acclaimed and award-winning rooftop restaurant to an original American burger concept open 24 hours a day, Pullman Bangkok Hotel G offers the very best dining options to all food lovers from meat lovers to vegan eaters.
SPA & FITNESS
Take a dip in the outdoor swimming pool, hit the weights in our fully equipped gym, or simply wind down in the spa. Hotel G Bangkok has all you need to help ensure your optimal best with our first-class fitness and wellness facilities.