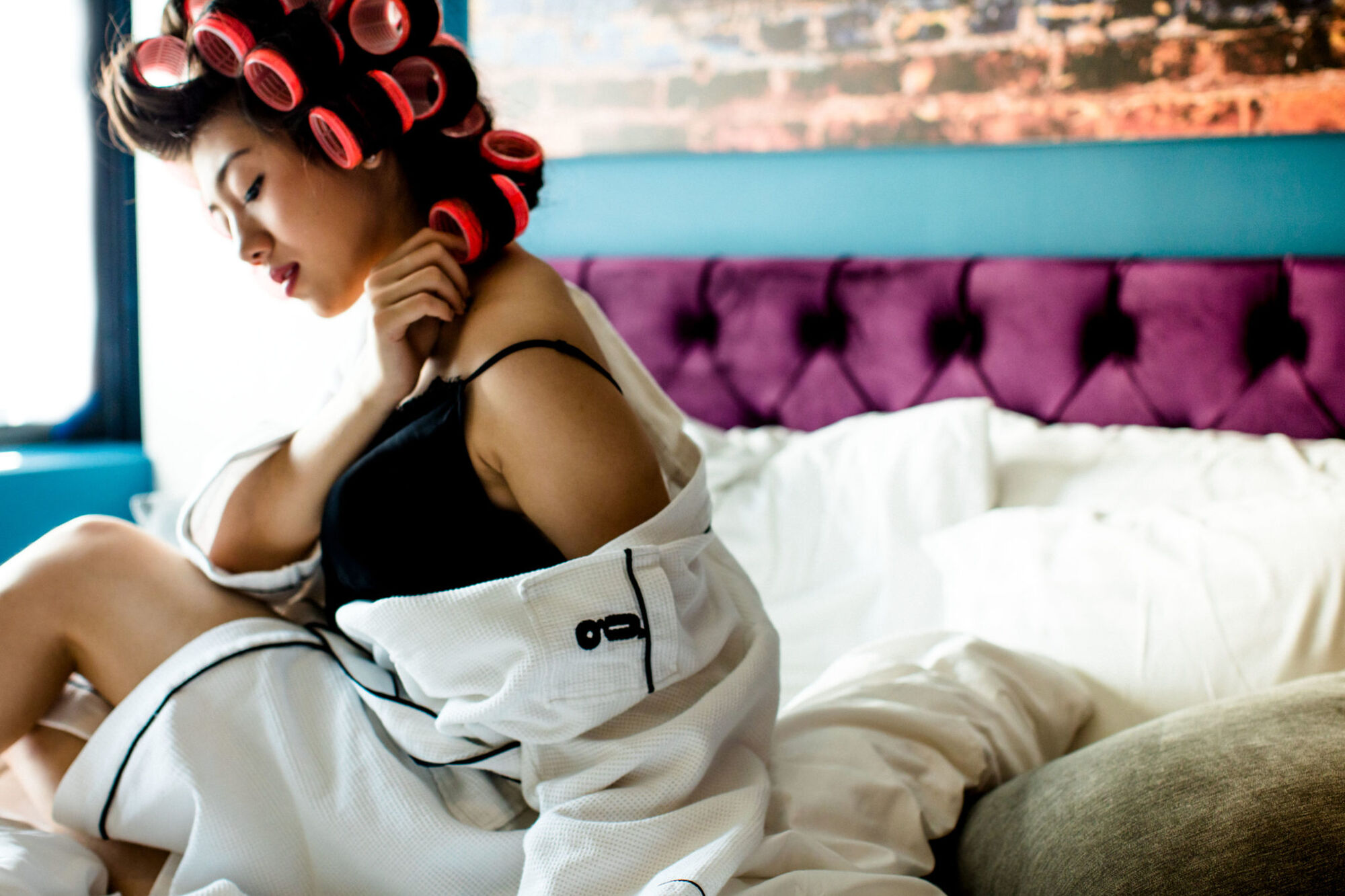 DOWNTOWN YANGON'S VIBRANT LIFESTYLE HOTEL
Centrally located in the vibrant entertainment neighbourhood of downtown Yangon, Hotel G is close to the city's animated marketplaces, beloved teashops and the magnificent Shwedagon Pagoda. With custom-designed rooms with incredible city views and state-of-the-art amenities, Hotel G is the latest word in Yangon hotel living.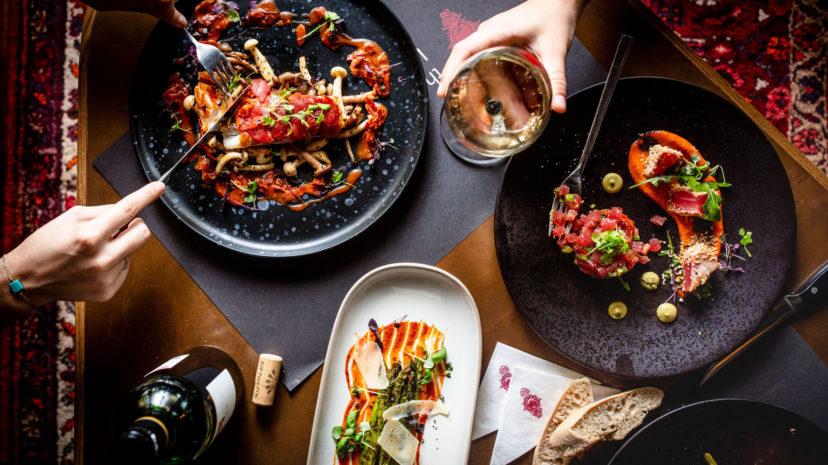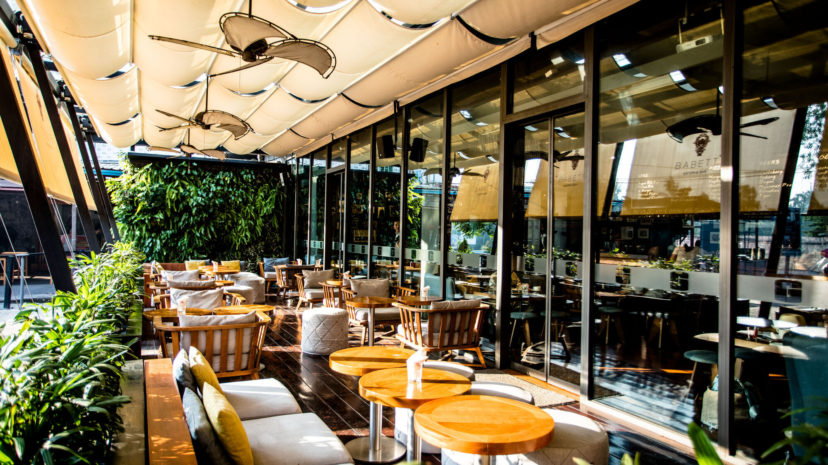 DRINK & DINE
Bringing a fresh approach to dining in Yangon, Babett serves a simple French and Mediterranean-inspired cuisine with a selection of beers, affordable qualitative wines, in addition to hot and cold tapas, sharing platters and a large selection of mains.
24/7 FITNESS GYM
Stay in shape with an all-inclusive approach to well-being and fitness, right here in downtown Yangon. Our gym is open to residents and members, and is available 24 hours a day.
"It's encouraging to see a small but distinct wave of smartly conceived hotels coming on-line, like the newly opened Hotel G Yangon."