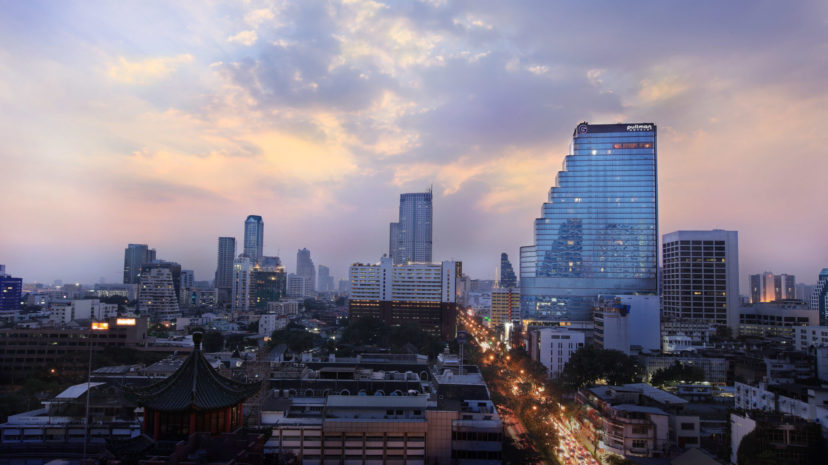 A PERFECT PLACE TO MEET
Ideally located right in the heart of the city with a vast range of meeting rooms and wedding venues to choose from, Hotel G Bangkok is the perfect place to celebrate that special day or organize your business meeting.
Please fill the required fields
Please use a valid email address
Invalid number of guests
Thanks for submitting your request. We will be in contact with you soon.
There was a problem sending the request. Try again.
Prepare to say 'I DO' on top of Bangkok
Every story has its own beginning and we believe it can start right here at Hotel G Bangkok. Our dedicated wedding stylists can help you curate the day of your dreams.
FIND YOUR PERFECT SETTING
Explore our event venues: