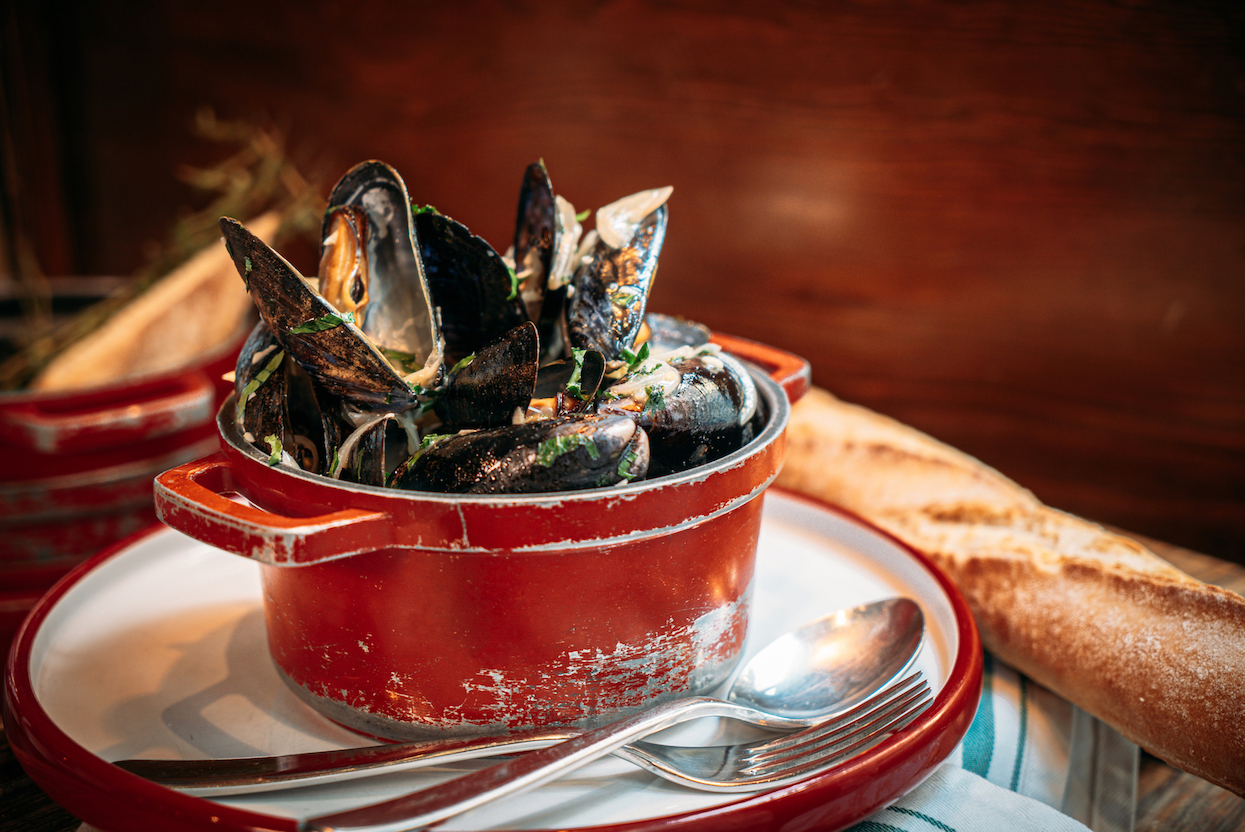 All Offers
TUESDAY: Flex Your Mussels
Seafood lovers rejoice because French Bouchot mussels are making an appearance on Scarlett's menu every Tuesday from 6pm onwards.
Freshly flown in from the bay of Mont Saint-Michel in the northwestern coast of France, they are renowned for their plump orangey-yellow flesh and bluish-black shell. Bouchot mussels are prized for their melt-in-your-mouth texture and sweet, creamy flavour. Often regarded as the best-tasting mussels by shellfish connoisseurs, they are so highly coveted that they are regulated with an AOP (appellation d'origine protégée) status.
Every Tuesday from 6pm onwards, relish in French Bouchot mussels in white wine sauce (1kg), served with French fries and a bottle of white wine, all for just HK$498.
Additional Offers
deals to sweeten your stay