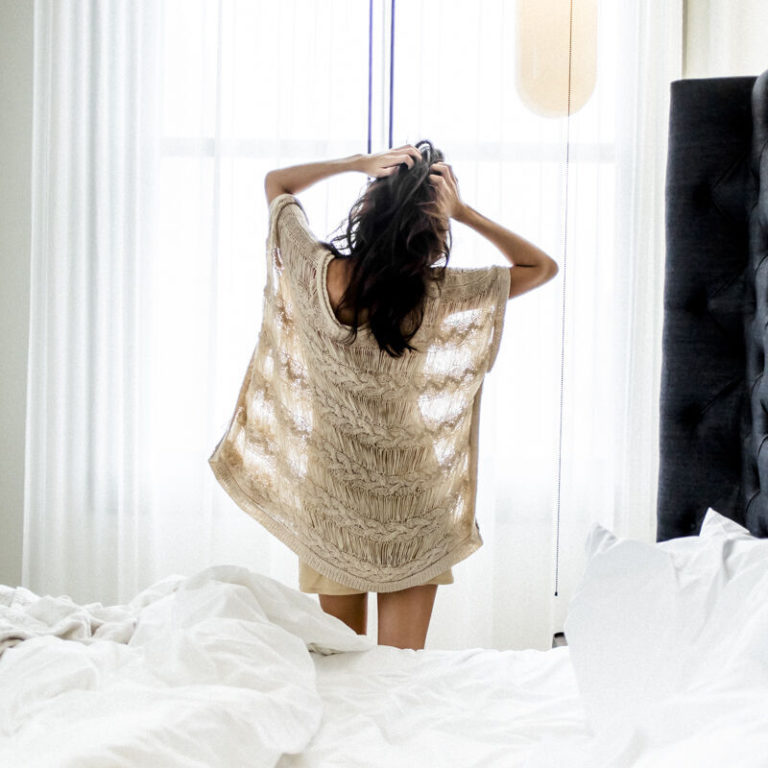 Hotels G
Vibrant, dynamic and contemporary, Hotels G are the latest word in Lifestyle hotels. With an increasing portfolio of world-class properties in major resort destinations and international cities, Hotels G go way beyond convention and into a new standard of hotel living.  
Whether your wanderlust reflects the rhythm of the steamy metropolises of Bangkok, Singapore or Hong Kong, or the gentle hub of cities such as San Francisco, Perth or Yangon, we offer central locations for the discerning vacationer or the business traveler. It's home away from home.
Perks at Hotels G
GLOCHELLA - NEW YEAR PARTY @ HOTEL G BANGKOK
Taking over the iconic rooftop venue, our Glochella New Year's Eve. Learn More.
Book this Offer
JUNGLE FEVER - NEW YEAR'S EVE PARTY @ HOTEL G PATTAYA
Looking for a memorable New Year's Eve party in Pattaya? You've made. Learn More.
Book this Offer
POP! GOES CHRISTMAS @ HOTEL G SINGAPORE
Stuck in town for the holidays? Escape from the bustle of everyday. Learn More.