THE BEACH CLUB RESTAURANT
THE BEACH CLUB RESTAURANT
All Day Dining
An exclusive outlet featuring an "open kitchen" that serves traditional and contemporary Thai cuisine in addition to international dishes. Fully air-conditioned with indoor seating and an outdoor terrace for al-fresco dining. Enjoy great food, blazing sunsets and a go-with-the-flow vibe.
Hours
6am – 10pm
THE BEACH CLUB BAR
THE BEACH CLUB BAR
COCKTAILS, BEERS AND BEYOND
The Beach Club Bar is perfectly placed right on the sands, boasting a large selection of drinks with chill-out sounds and gentle vibes.
Hours
9pm – 11pm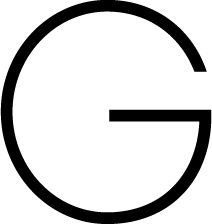 Sunset Lounge
Sunset Lounge
exclusivity with a view
Positioned above the Beach Club Restaurant and available exclusively for club room guests, the Sunset Lounge offers a relaxing space to enjoy magnificent sea views, glorious sunsets and perfectly poured cocktails.
Hours
Daily, 6am – 7pm
Available with Executive Benefits Only
LOBBY LOUNGE BAR
LOBBY LOUNGE BAR
Beverages, Fine Teas and Pastries
The ideal place for taking your morning coffee and getting connected. Spacious workspaces complete with air-conditioning and a peaceful vibe.
Hours
7am – 7pm