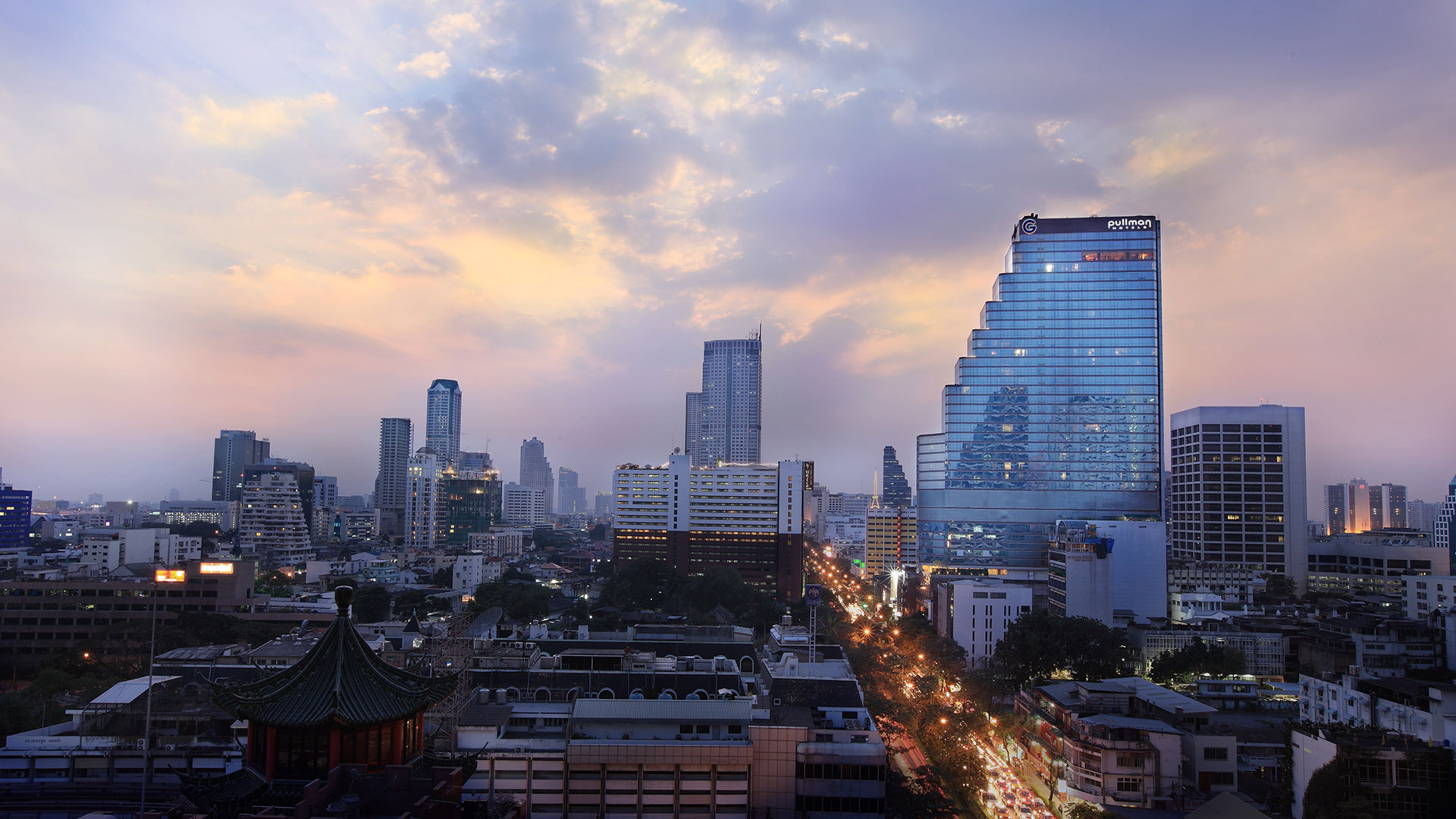 DEALS, OH SWEET DEALS
Explore our wide range of specials and discounts, to get the best of what Hotel G has to offer. Check them out below.
EAT, DRINK & SCARLETT WILL TUCK YOU INTO BED
Scarlett is offering guests the chance to wake up at Pullman Bangkok. Learn More.
Book this Offer