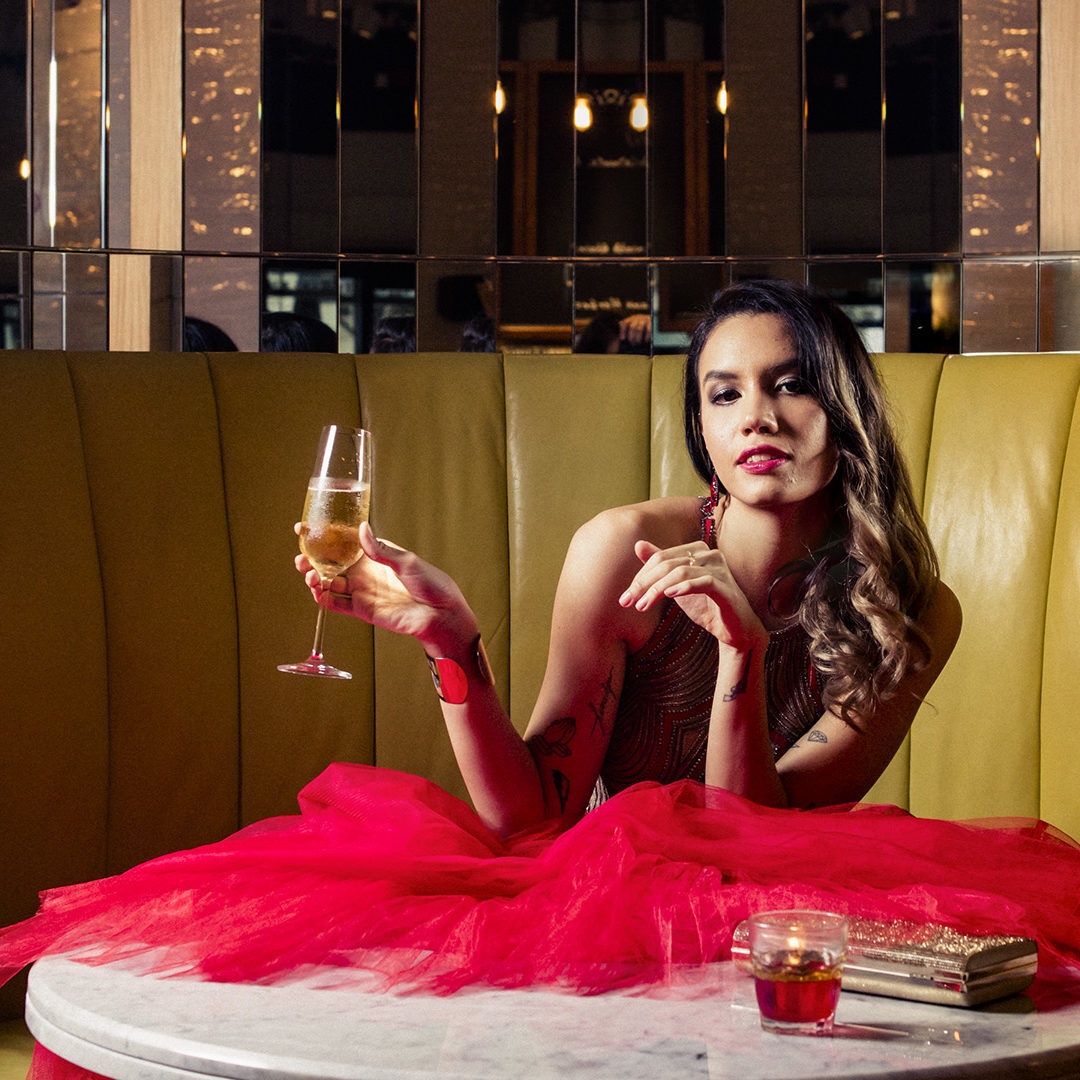 Deals, Oh Sweet Deals
Enjoy a range of specials and discounts, and get the best of what Hotel G has to offer.
Get Perked Up
Deals to Sweeten Your Stay
Pop! Goes Christmas at Hotel G Singapore
Stuck in town for the holidays? Escape from the bustle of everyday. Learn More.
Perk Up Your Appetite
Appetizing Offers From Our Dining Venues