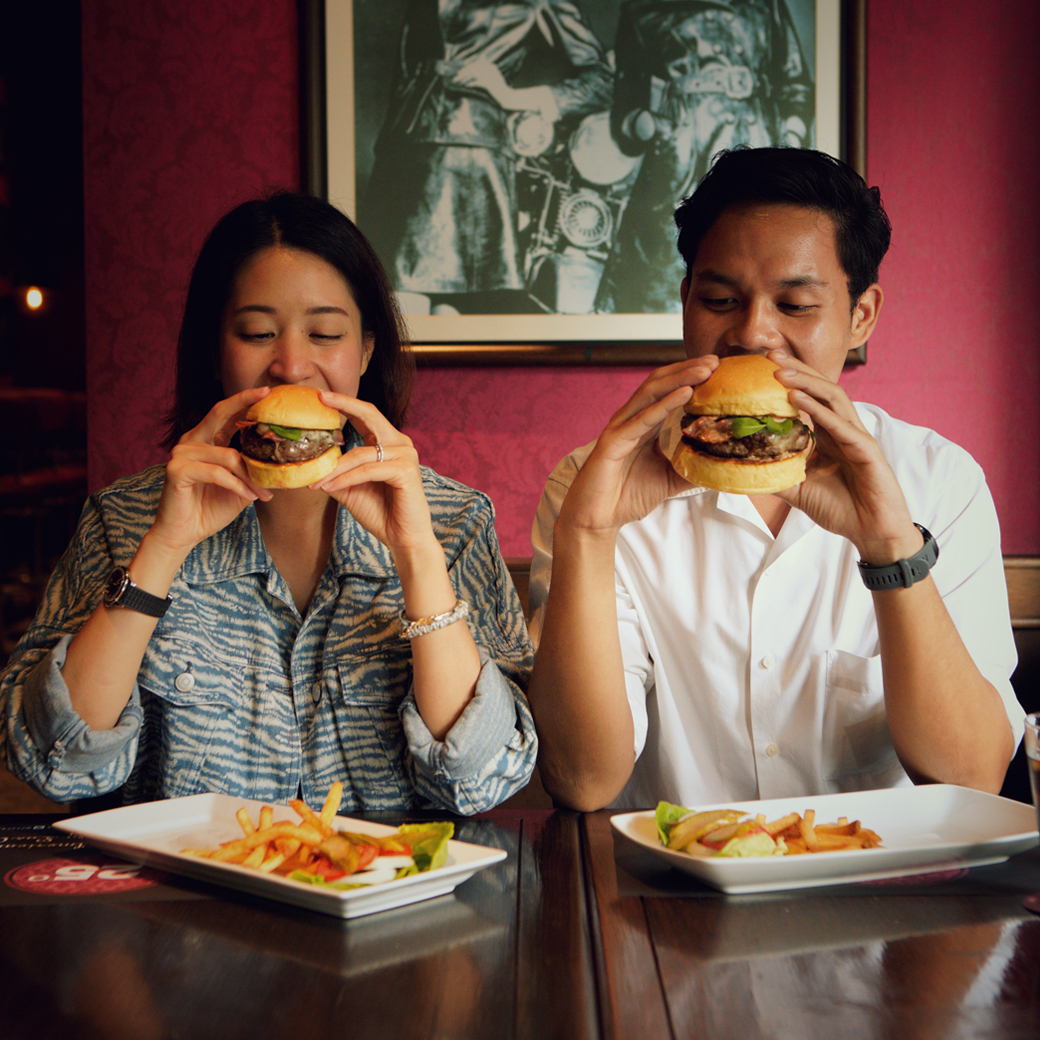 All Offers
BURGER CRAVINGS AT LUNCH IN SILOM
Lunch made juicier at 25 Degrees with its dine-in lunch special.
We've got something for all appetites. If you're looking for a great value deal that's a little bit lighter, but will still satisfy your hunger, our Mid-Size Meal is just what you need! Available at just THB 377 net, it includes a smaller signature burger (120g), fries and a drink. Or if you're feeling extra ravenous at lunchtime, get yourself a Regular-Size Meal, which features a regular signature burger (200g) that comes with fries and a drink, all for only THB 495 net.
Sure to fill you up and hit the spot, both meal deals are available Monday to Friday from 11 AM – 3 PM!
Additional Offers
deals to sweeten your stay
Pretz, Get Set, Go! with a Pretzel Burger at 25 Degrees
You can't help but be thrilled about the Pretzel Burger, our. Learn More.
Book this Offer