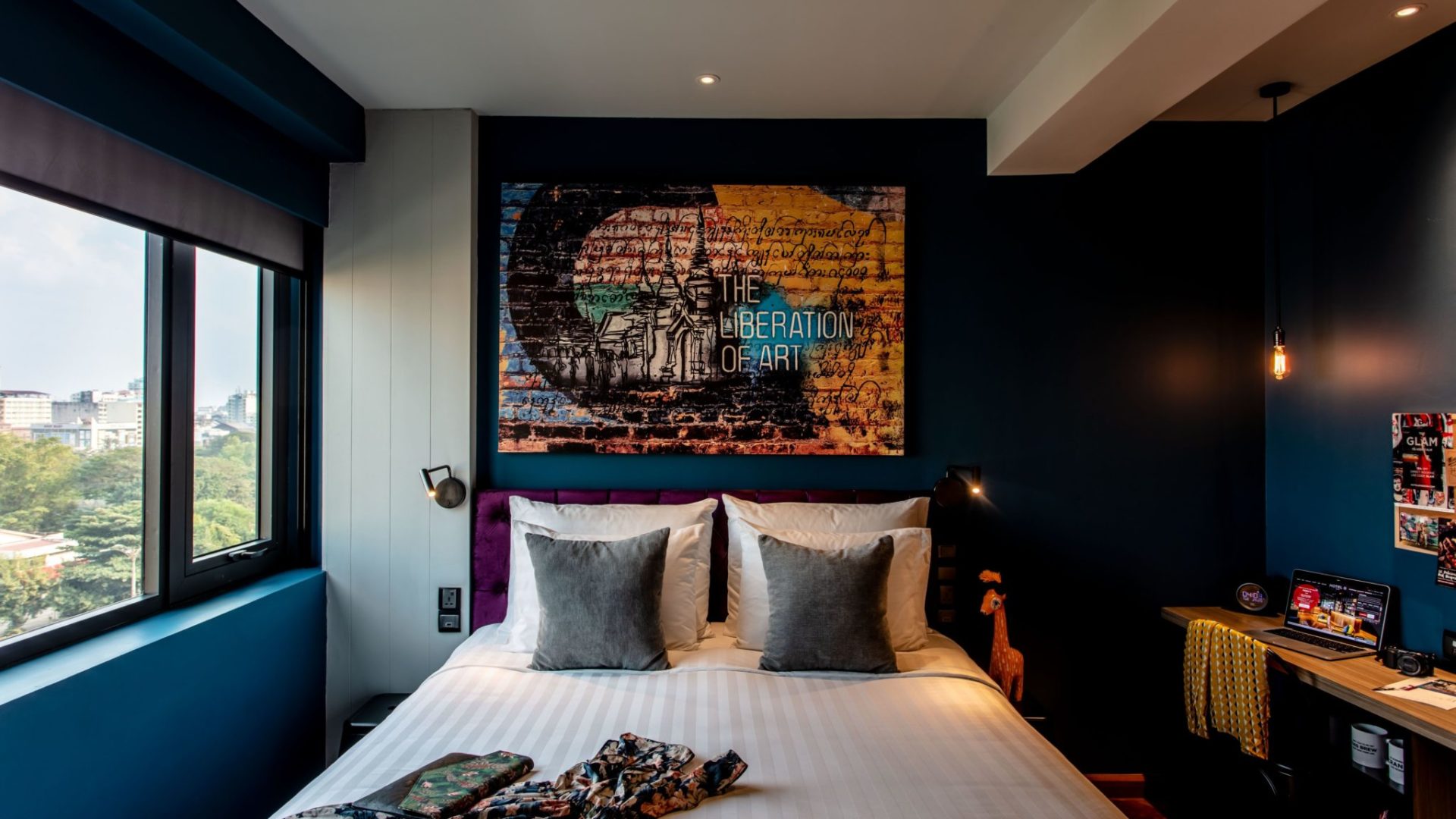 All Offers
Early Bird Offer
Enjoy a special discount of up to 10% when booking 30 days in advance!
The earlier you book, the cheaper it is*! Discover our fantastic early bird discounts and start planning your next stay at Hotel G Yangon now. Our early bird offer lets you enjoy a stylish city break at a special rate so get ahead of the crowd and book directly with us to make the most of it!
Save up to 10% on your room rate if you book 30 days in advance.
*Ts & Cs apply. Early bird bookings are non-refundable.
Additional Offers
deals to sweeten your stay
Chill with Babett's Takeaway and Delivery
Our restaurant Babett remains open for you! We keep at your disposal. Learn More.
Keep Glam & Glitter On
BOOK NOW AND GET 15% OFF FOR ANY FUTURE STAYS! G is for GLAM! Book. Learn More.