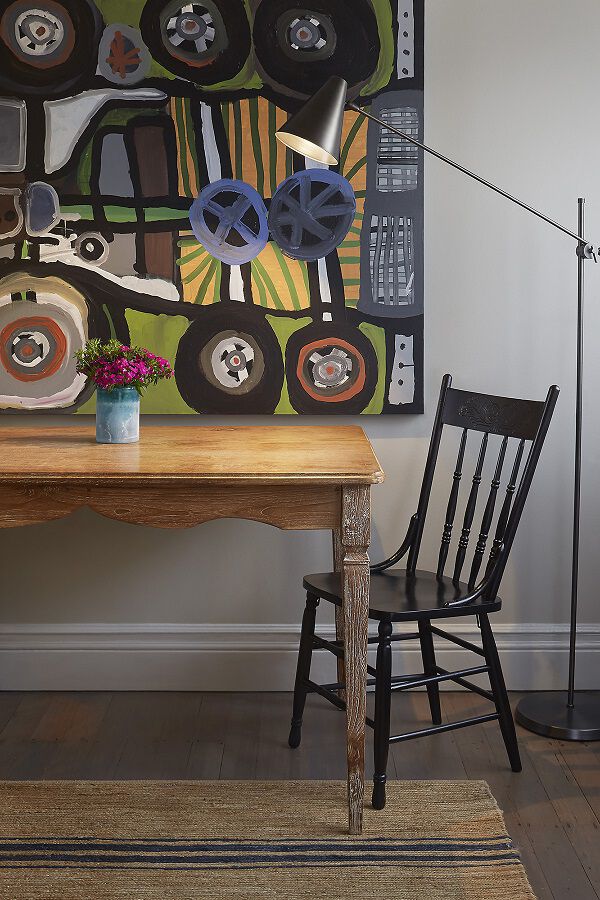 All Blog Articles
SAN FRANCISCO: SEE & DO
July 26, 2017
Posted by: Hotels G
Location is not everything at Hotel G San Francisco! Beyond our bodacious beds, this Union Square perch does convenience and cool in equal measure. We're just minutes from everything new to see and do.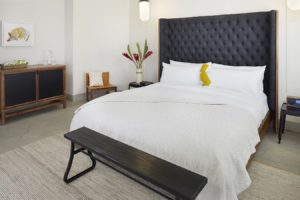 The Neighborhood to Do
Rare, architecturally significant industrial buildings and homes dating as far back as the late 1860s are sprinkled around Dogpatch, a once gritty neighborhood populated by shipyard workers until its stylish resurrection around the turn of our current century. Especially impressive, the hundred year old cannery revitalized as the American Industrial Center stretches along 3rd Street from 20th to 23rd Street, and houses not only our favorite S.F. chocolatier Nosh This but also the kaleidoscopic climbing wall at Dogpatch Boulders to work off that decadent Bacon Crack. Elsewhere in this behemoth, the Museum of Craft and Design is free the first Tuesday of every month. We keep art smart by continuing on to the three warehouses revived nearby as Minnesota Street Project, with its 35,000 square feet of gallery space. The contemporary art and home design is good to go at Workshop Residence. A recent arrival housed in an Instagram-ready industrial space, Smokestack has already endeared itself as a one-of-a-kind micro-beer-pub meets BBQ joint cum whiskey bar. Do not, and we really mean this, leave Dogpatch without queuing up at Mr. and Mrs. Miscellaneous where two former pastry chefs whip up unexpected licks like black sesame, burnt sugar and sloe gin made with real gin, fresh berries and lemon zest.
The Neighborhood to See
On the other side of ritzy Potrero Hill, the Mission District houses some of this city's most contemporary and exciting street art within its oldest neighborhood. A veritable urban gallery of effervescent, ever-changing murals festooned on countless walls and fences, the Mission should be viewed on foot. Everything we at G know about San Fran street art in the Mission and beyond we owe to the long-time experts at the inner-city non-profit Precita Eyes which offers self-guided and guided tours of the Mission's most wonderful walls. Rev up for the art trek or wind down after at Trick Dog, a cocktail mecca that supports mural artistry around the city. We say keep an eye out for the smile-inducing cartoonish works of Simon Norris whose three garage doors at 20th Street and Dolores are worth seeking out. Murals first appeared in the Mission on Balmy Alley as political protests in the 1980s and the narrow strip has evolved into S.F.'s most concentrated assortment of murals. One mile north and just off Mission Street, the grassroots community-based Clarion Alley Mural Project shows off the fruits of its 25-year long collective effort to give visual voice to this city's social consciousness.