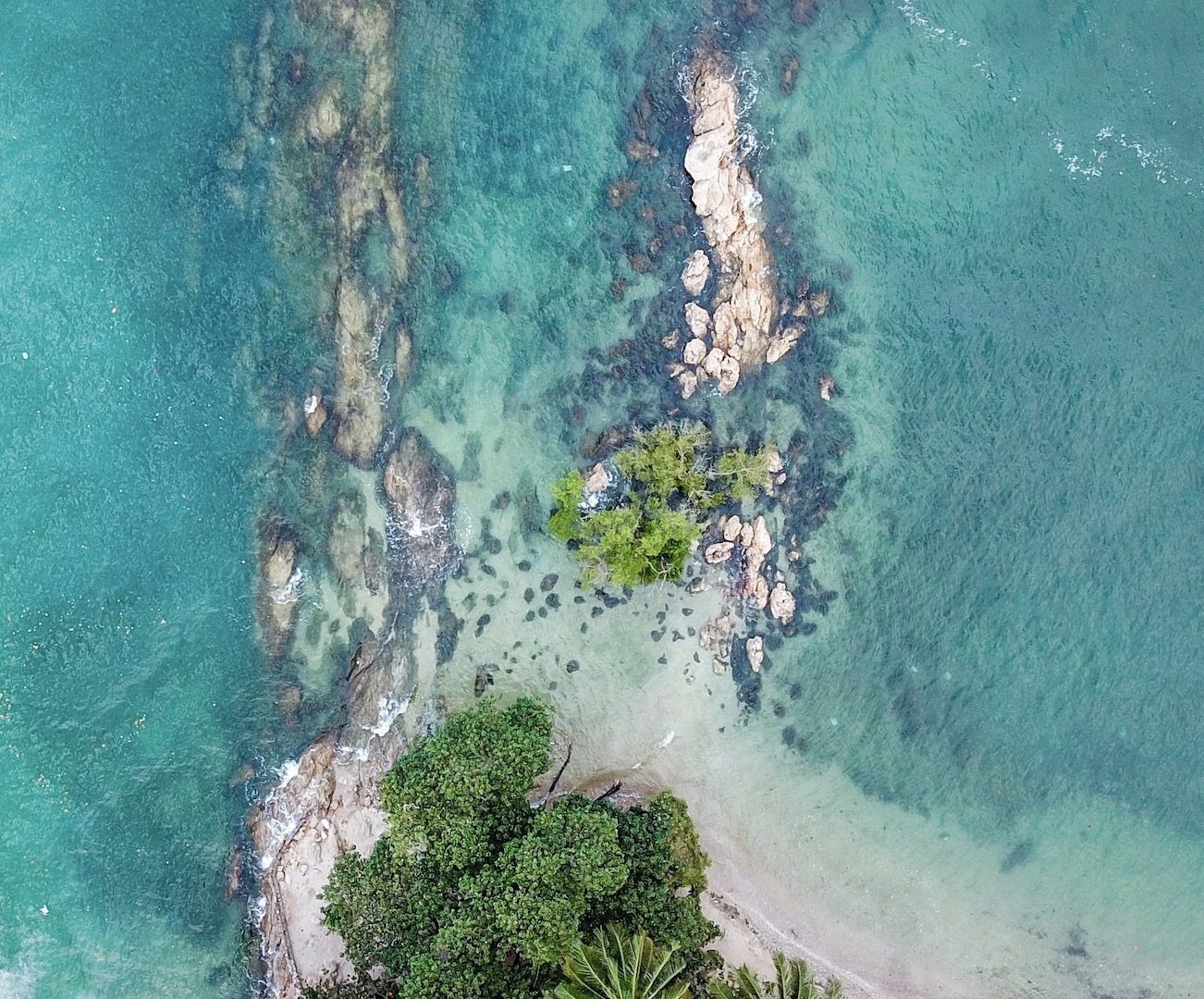 All Blog Articles
Pattaya's best beaches and water sports
April 19, 2021
Posted by: Hotels G
Thailand is well-known for its picturesque islands, tropical beaches and palm trees. The closest major beach to the capital is located in the coastal city of Pattaya, which is part of the Chonburi Metropolitan area, located on the east coast of the Gulf of Thailand and only a 2-hour drive from Bangkok.
While Pattaya is recognized as a party destination, it is also popular with couples and families looking for an easy and relaxing getaway filled with exciting sights and fun activities, ranging from cultural activities, water parks, and ocean aquariums, to golf clubs, watersports and more.
Ready to explore Pattaya's vibrant attractions or get some adrenaline? Then scroll down and take your pick.
UNDERWATER EXPLORATION
Snorkeling, Scuba and Wreck diving are one of the most popular attractions to explore the underwater marine life of the Thai Gulf. Pattaya offers a few dive areas from only 6 km away, around Pattaya's islands such as Koh Larn, Koh Sak and Koh Khrok, and slighly further afield, Koh Rin and Koh Phai. Every dive or snorkel trip is a unique experience, and the Thai Gulf is the right place to look out for sea turtles, different species of shrimps and coral reefs teeming with colourful tropical fish.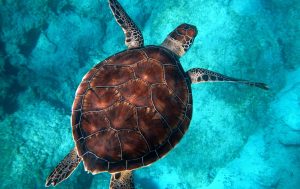 FLYING HIGH
Why not take your seaside vacation to new heights? Try Flyboarding or parasailing, one of the most exciting must-try activities for the ultimate adrenaline rush.
Flyboarding is a relatively new water sport that is very quick to learn and the main thing to master is how to maintain your balance. Parasailing on the other hand, consists in parachuting whilst being towed to a boat, essentially flying through the air like a kite. Both activities are extremely popular in Pattaya, and it is easy to find a certified company with English-speaking instructors to guide you through the experience. Or simply head to any beach at golden hour and follow the parachute's starting point!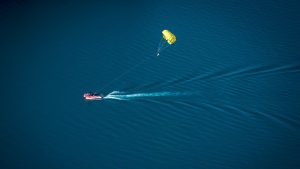 WATERSPORTS
Water sports are always fun-filled and there are plenty of ways to enjoy the deep blue water and get a thrill of adrenaline in Pattaya.
Wakeboarding – surfing while being pulled along by a high-speed boat.
Sailing– using wind to power sails and propel the boat forward on the surface of the water.
Windsurfing– elements of surfing and sailing, moving with the waves to control the board and at the same time managing the sail according to the winds.
Kitesurfing– a small surfboard or wakeboard which is pulled by a kite.
For the ultimate family fun that everyone can enjoy, Pattaya also offers jet ski and banana boat rides.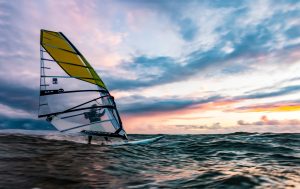 BEST BEACHES
There are 3 main beaches in Pattaya: Jomtien, Pattaya beach and Naklua.
Pullman Pattaya Hotel G is located in Naklua, which is known for being one of the best beaches in Pattaya. It has a relaxed, easygoing atmosphere and makes for a perfect home-base during your seaside getaway.
Discover our Foodiecation Package and stay in our sea-view Deluxe Room at THB 3,000 net per room per night, including breakfast for 2 persons, 2 tropical welcome drinks and complimentary dining credits of THB 1,500 net to be used at The Beach Club!
With so many ways to stay entertained during your vacation, you're guaranteed to have an enjoyable trip, whether you opt for more relaxing activities or more energizing pursuits. But all the water sports and adventures available to choose from, whether on-water, in-water, or under-water are experiences to cherish, that will surely help you create memories that will last a lifetime!