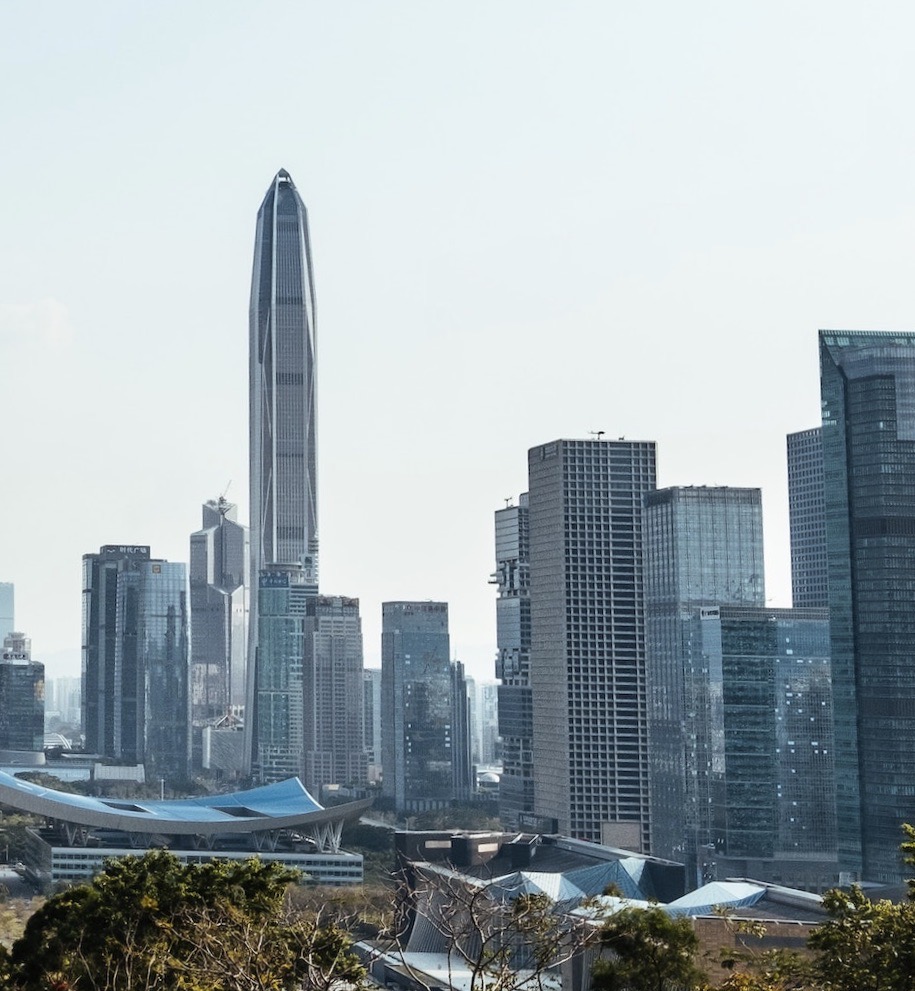 All Blog Articles
One-Day Getaway in Shenzhen
March 31, 2021
Posted by: Hotels G
Shenzhen is a 1st Tier City and in the big 4 largest cities in China - along with Beijing, Shanghai and Guangzhou. It received economic administrative status in 1980. By the 1990s, it was recognized as one of the fastest-growing metropolises in the country and nowadays it's a bustling megacity famous for its striking skyscrapers.
The country's financial center and main technology hub, this thoroughly modern and young city lies on the north of Hong Kong and along the coast of the South China Sea. It is known as one of China's greenest cities and has over 20 large public parks. Shenzhen's beautiful landscapes and abundance of outdoor landmarks such as mountains, hills and beaches attract thousands of tourists and hiking enthusiasts every year, eager to sightsee and take in the stunning scenery while being immersed in nature.
The golden season for hiking in China is approaching so if you're looking to partake in more outdoor adventures, we have compiled a selection of the most exciting and easy-accessible places to trek in Shenzhen.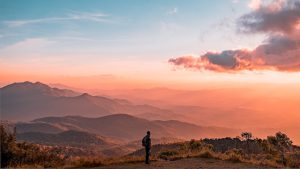 Wutong Mount
Wutong Mount is Shenzhen's highest point at an altitude of 943 meters, located in Wutong Mountain Scenic area which spans a total of almost 32 square kilometers. There are 2 main peaks: Small Wutong and Great Wutong. If you are seeking for magnificent views of the whole city and beyond, with endless clouds on the horizon, head for the latter and conquer the summit. The trail is very rich in wildlife, including a variety of animals and plants that you can spot as you make your way up. Heading to the peak from Wutong Village will take around 6 hours for a total of 12 kilometers. There are several different routes that you can take and the less difficult one is the path through Wutong Reservoir – Hulu Pool that has well-built steps and will take you directly to the marked stone – the mark of the top. The scenic area is accessible all year round from 8:00-18:00 but don't forget to check the weather before your trip, to avoid rainy days and get the best views of Shenzhen.
How to get there: bus number 211, M445 to the base of Mount Wutong.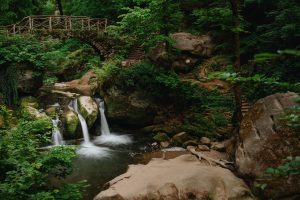 Maulan Mountain
Another one of Shenzhen's authentic natural gems is Maulan Mountain, located in Xiaomeisha area. It is around 500 meters above sea level. This hike is not about striking city views, but natural and rural trails surrounded by greenery. Along the way you will be able to admire the area's largest waterfalls, a pagoda, the biggest plum garden, lush woods, as well as many different plants and animals. There are plenty of opportunities for great photos, eye-catching sights and peaceful stops to catch your breath or even take a little swim. The park is a wonderful place for a relaxing family and friends' full-day outing or short getaway from the hustle and bustle of Shenzhen city.
How to get there: take bus number M181, 103, 103B 380A to Xiaomeisha Terminus.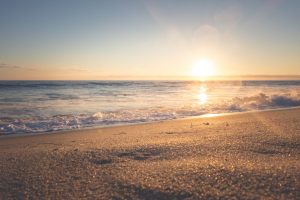 Daimesha Beach
The eastern side of Shenzhen on the coast of the South China Sea is occupied by Daimesha beach, the closest beach to the city and perfect for a leisurely time with friends or family. Stretching across 1,800 meters of seashore, Dameisha beach is lined with palm trees and provides a relaxing escape from urban life. Colourful statues of dancing angels stand on the beach to symbolise happiness and add to the joyous atmosphere in this scenic area. Daimesha Waterfront park is divided into swimming, sports, leisure and barbeque areas and open for a wide range of fun water activities such as parasailing and motorboats, or other simple pleasures like horseriding along the beach. The park has all the necessary amenities, from changing rooms and showers to restaurants, and shops selling handicraft specialties. The opening hours are 8:00 am – 1:00 am in the peak season and 8:30 – 5:30 pm in the low season. It is located at Mirs Bay, Yantian District and entry is free of charge.
How to get there: take bus 103b, 103, 308, 380a, 380b, 387, b703, m207, or n21 to Haibin Yuchang bus stop.

Before you plan your trip, check out Residence G's staycation offers and make the most of your trip by staying in a comfortable home base. In the meanwhile, for your convenience, we have prepared picnic baskets filled with healthy and delicious treats that you can grab to bring on your day trip or enjoy at our garden terrace. See the menu here.
And, a few tips from us for a great getaway: pack your bag right, watch your feet and don't litter!