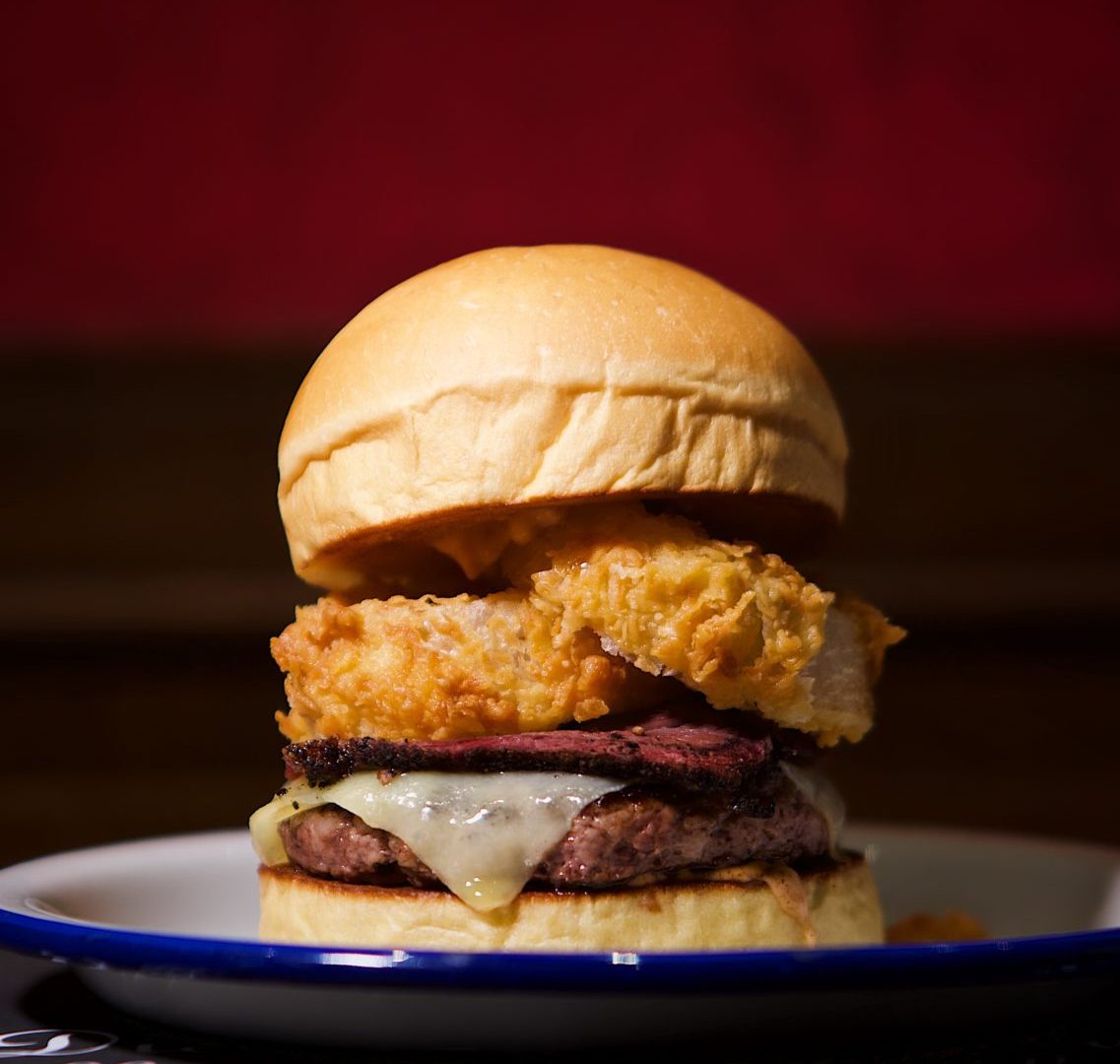 All Offers
50% Off Signature Burgers At 25 Degress Bangkok
Every day from 3pm to 5pm, come savour the best burger in town at 25 Degrees Bangkok with 50% discount!
with 7 mouth-watering burgers for you to choose from, you will sure never going to get bored visiting us.
Additional Offers
deals to sweeten your stay
Journey to Loire Valley at Scarlett Bangkok
Embark on a journey of intriguing flavours and complex aromas from. Learn More.
Book this Offer
Lamb Takes the Lead at Scarlett Bangkok
Prized for its rich yet delicate taste – there's nothing like tender. Learn More.
Book this Offer
Shero-Women Package in Shenzhen
SHERO - a woman regarded as a hero. Fancy an ultimate staycation to. Learn More.