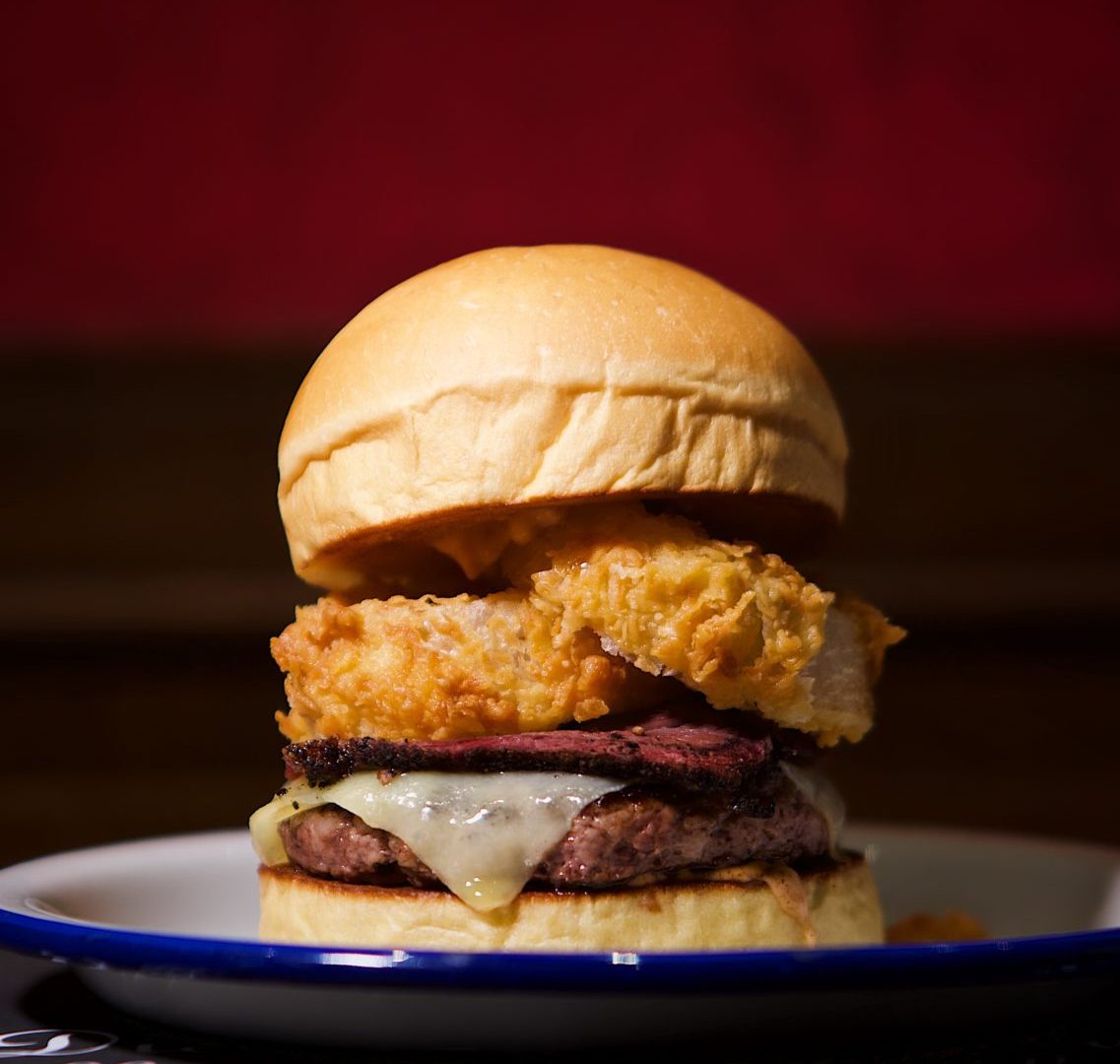 All Offers
50% Off Signature Burgers At 25 Degress Bangkok
Every day from 3pm to 5pm, come savour the best burger in town at 25 Degrees Bangkok with 50% discount!
with 7 mouth-watering burgers for you to choose from, you will sure never going to get bored visiting us.
Additional Offers
deals to sweeten your stay
FRENCH WHITE ASPARAGUS AT GINETT SINGAPORE
Dubbed as the harbinger of Spring, French White Asparagus is finally. Learn More.
Book this Offer