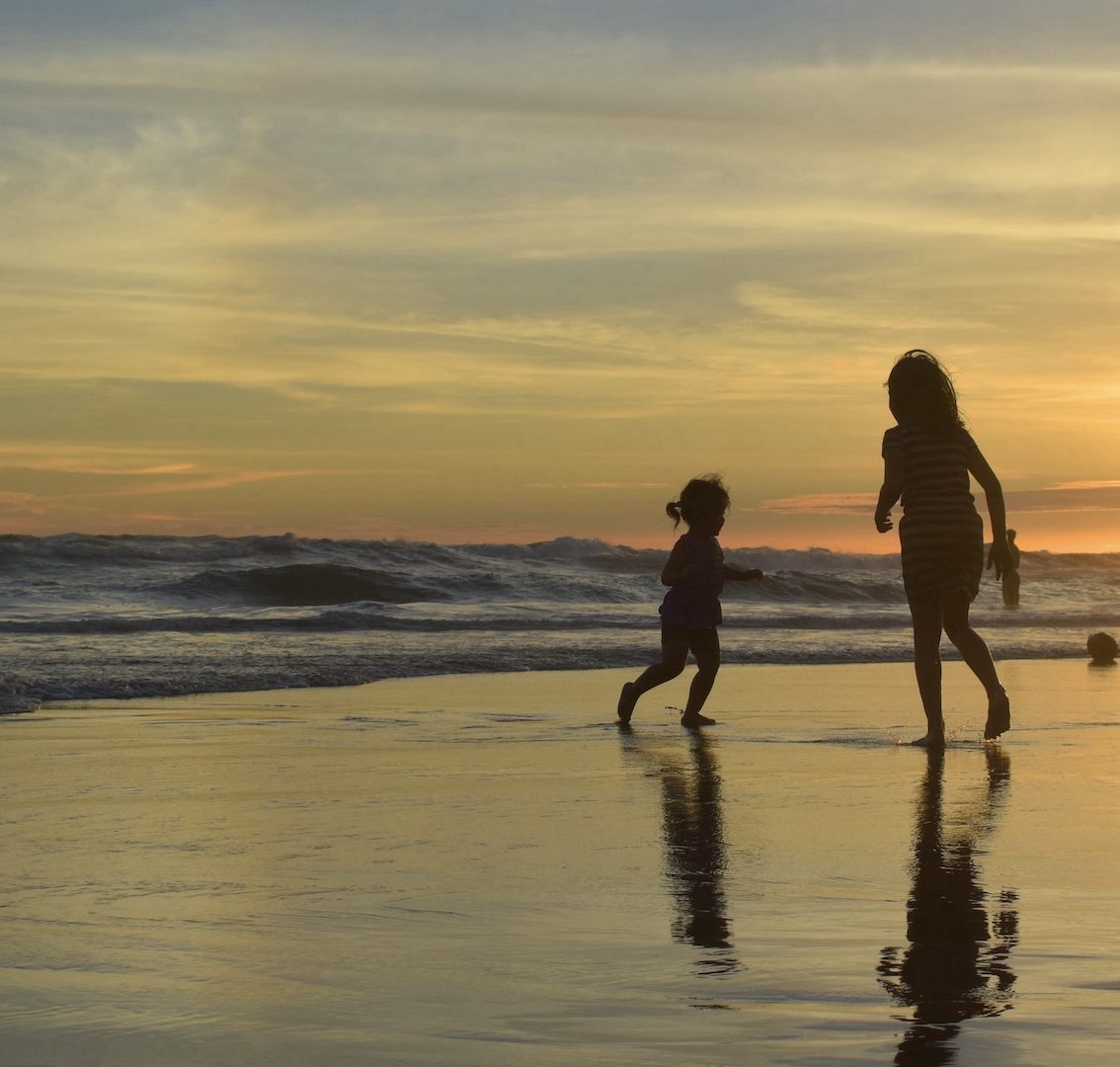 All Blog Articles
Kid-Friendly Attractions in Pattaya
July 15, 2021
Posted by: Hotels G
Pattaya is one of the most popular places for a short getaway from Bangkok's hustle and bustle and is located only 150 kms away from the city.
Pullman Pattaya Hotel G has prepared a list of the most exciting kid-friendly attractions for all ages that will provide you and your family hours of entertainment.
Ramayana Water Park
Bring your little ones to cool off from the heat at Thailand's biggest waterpark! Open since 2016, it is located 20 minutes southeast of Pattaya and listed in the world's Top 10 waterparks. The park features 21 water rides, and over 50 attractions across a 184 square kilometers territory surrounded by natural scenery, hills, and lakes. Grab a floating ring and head for a thrilling ride or a relaxing one while bonding with your kids and make it an adventurous day out that will surely be the highlight of your beach trip and a unique experience to cherish for years to come.
For more details: www.ramayanawaterpark.com
Photo credit: Ramayana Water Park official website.
Khao Kheow Open Zoo
This zoo is an educational attraction that will encourage your kids to gain an appreciation for wildlife and a better understanding of animal behavior. Located 40 minutes away from Pattaya, Khao Kheow Open Zoo is split into 8 zones, populated by up to 300 types of animals like giraffes, elephants, tigers, and more with a total of 8,000 specimens in the zoo. Take a relaxing walk through the aviary and have a closer look at 80 different kinds of birds surrounded by nature, or take a car safari ride through the Wildlife Wonderland and observe koalas, squirrel monkeys, or hippo as they roam around freely. A great way to spend some quality time with your family!
For more details: www.khaokheowopenzoo.com
Ripley's Believe It or Not!
Spend a day challenging yourself and soaking up incredible sights while learning about odd facts from around the world at "Ripley's Believe It or Not" museum. Definitely not your average museum, the themed galleries here are inspired by Robert Leroy Ripley's books "Believe It or Not", which have become one of the most popular and recognizable attractions around the world. The museum offers 7 exciting, world-class attractions with their unique own spin. The 'Odditorium' is a family-oriented walk-through attraction, while Ripley's Haunted Adventure will show you the oddest objects that you would never thought could exist.
For more details: www.ripleysthailand.com
Photo credit: Ripley's Believe It or Not official website.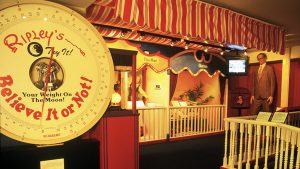 Easy Kart Pattaya
Looking for some family-friendly speed and adrenaline? Head to one of Thailand's biggest karting complexes located at the Bali Hai Pier! Take a thrilling ride on a high-tech kart through the racing track and have fun racing with your family! A day out karting with your kids is guaranteed to let them spend all their energy while creating lifetime memories.
For more details: www.easykart.net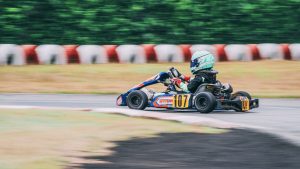 Nong Nooch Tropical Botanical Gardens
Established and open to the public in 1980, Nong Nooch Gardens is one of the must-visit places while in Pattaya. Stroll through professionally landscaped gardens in different themed European and Thai-inspired open-air pavilions and learn all about plant life. The Park also offers a variety of cultural shows as Muay Thai, Thai dance, and since 2017 there has been set a Dinosaur Valley with life-sized dinosaur replicas.  The Nong Nooch Gardens make for a perfect destination to enjoy a day trip outdoors, whether you opt for a bus tour or rent a bicycle to explore at your own pace.
For more details: www.nongnoochtropicalgarden.com
Photo credit: Nong Nooch Tropical Gardens official website.
Kids Playroom
If you're seeking convenience, comfort, and endless entertainment for your children without leaving the hotel, look no further than Pullman Pattaya Hotel G's play area, complete with soft furnishings, colourful toys and all kinds of supplies for kids' games, as well as a pool, table tennis and TV games for bigger kids and young adults.
Book your family getaway now, and make the most of summer days! See our available offers here.