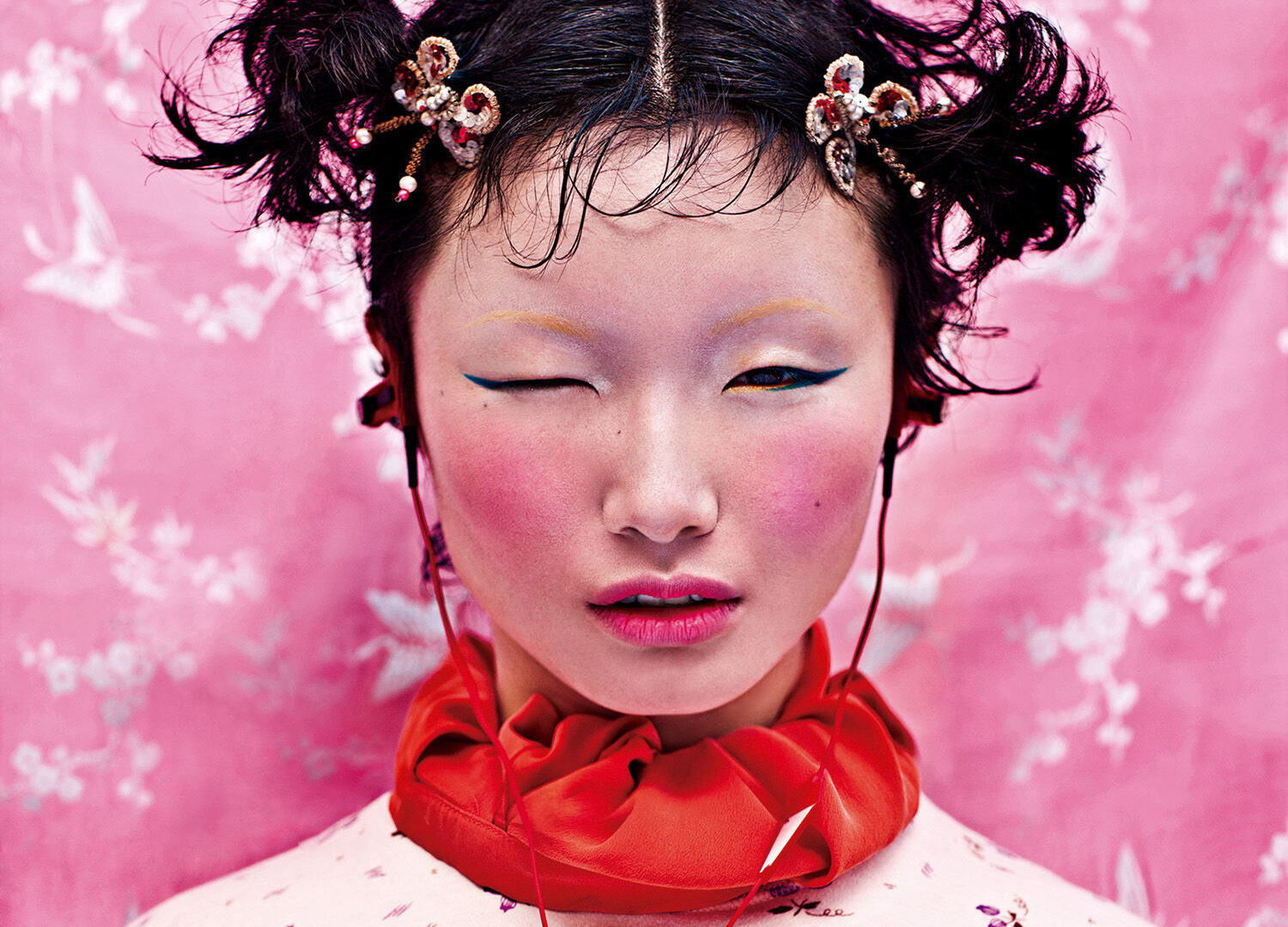 All Blog Articles
CHINA'S CULTURAL REVOLUTION 2.0
January 19, 2018
Posted by: Hotels G
Along China's southern coast in the Pearl River Delta, where Mainland China meets freewheeling, capitalist Hong Kong, a one-time collection of sleepy farming and fishing villages populated by fewer than 50,000 people, has stealthily become China's most dynamic, if slightly under the radar, modern cultural capital.
First, a short history, since that is all Shenzhen really has.  Proximity to the financial resources and international expertise across the border in Hong Kong encouraged People's Republic of China leader Deng Xiaoping to select Shenzhen in 1979 as the PRC's first Special Economic Zone. Less than forty years later this Communist Party experiment with market reforms evolved into one of China's largest and wealthiest cities. Along with rising up as China's electronics manufacturing hub, Shenzhen proved worthy of recognition as one of UNESCO Cities of Design in 2008, two years before Shanghai was nominated to that same list. Who knew?
Last year, London's prestigious Victoria and Albert Museum announced plans to partner with a subsidiary of the state-owned China Merchants Group to launch Design Society this October in Shenzhen's Shekou district. Designed by the firm of Pritzker Architecture Prize winner Fumihiko Maki, the futuristic waterfront structure of cantilevered volumes atop a deconstructed plinth is the V&A's first physical presence in China and will showcase design as manifest across fashion, photography, furniture, graphic design and live performance. The cutting edge centre also plans to document Shenzhen's on-going cultural evolution. This exciting new design mecca is located mere minutes from our own Residence G Shenzhen with its 48 hotel and 130 minimalist chic apartments, from studios, 1-bedroom to 3-bedroom apartments.
While the Design Society will surely boost the city's reputation in the most sophisticated global circles, it is young local artists and performers fuelling much of the excitement on the ground here. A sprawling neighbourhood of former factories, OCT Loft is home to Shenzhen's hippest cafes, art galleries and nightlife. Hear live jazz at Penny Black Jazz Bar, and head to Rosebank for Shenzhen's sexiest whiskey cocktails. The epi-centre of this dynamic young scene is the OCT Contemporary Art Terminal, or OCAT, which comprises galleries, artists' studios, outdoor sculptural installations and an extensive art library known for its hard-to-find Asian contemporary art resources.
Nearby, the He Xiangning Art Museum mounts an annual Cross-Straits exhibition of living artists from Hong Kong, Taiwan, Macao and the mainland to encourage a vibrant dialogue across this region despite political differences. Where watchful central government eyes focus on Beijing and Shanghai, central authorities exert much less influence over local affairs in faraway places like Shenzhen, which allows such collaborative exchanges and self-expression to flourish. Contemporary art has filtered even to Shenzhen's furthest extremes. Around 50 artists including sculptors, potters, painters, musicians and writers live and exhibit in New Who Art Village, one of Shenzhen's last remaining Hakka villages.