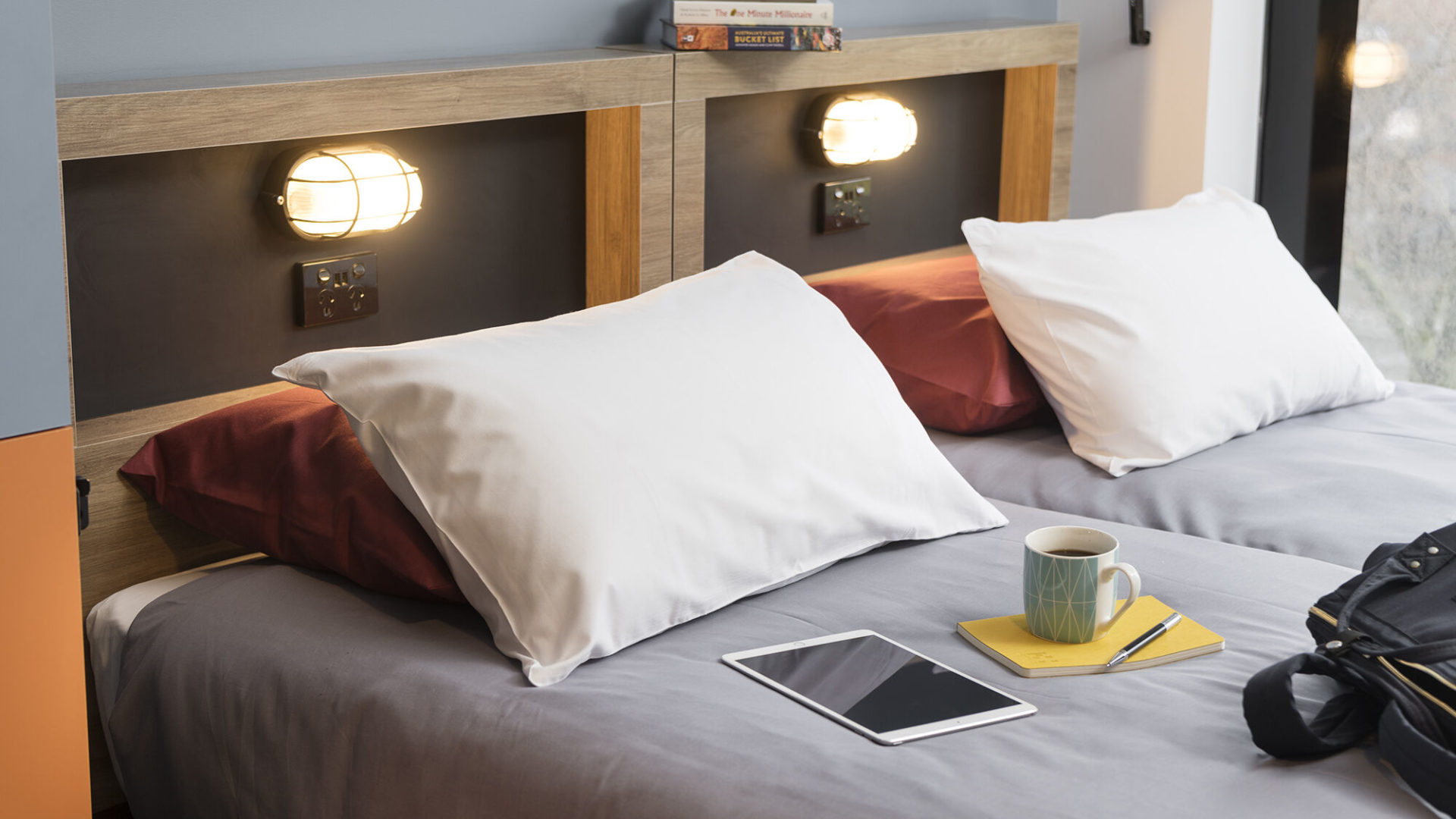 All Blog Articles
Check out the top 5 things to do in Perth
March 6, 2023
Posted by: Hotels G
You know what they say about visiting the Land Down Under - West is always best! With that said, the sunny capital of Perth is the perfect showcase of what Western Australia has to offer - from its rich and delectable food culture, to its beautiful natural landscapes and charm.
Whether you're new to our fair city or someone who has yet to fully experience Perth in all its glory, here are the top 5 things that everyone should do while here!
Get Beachy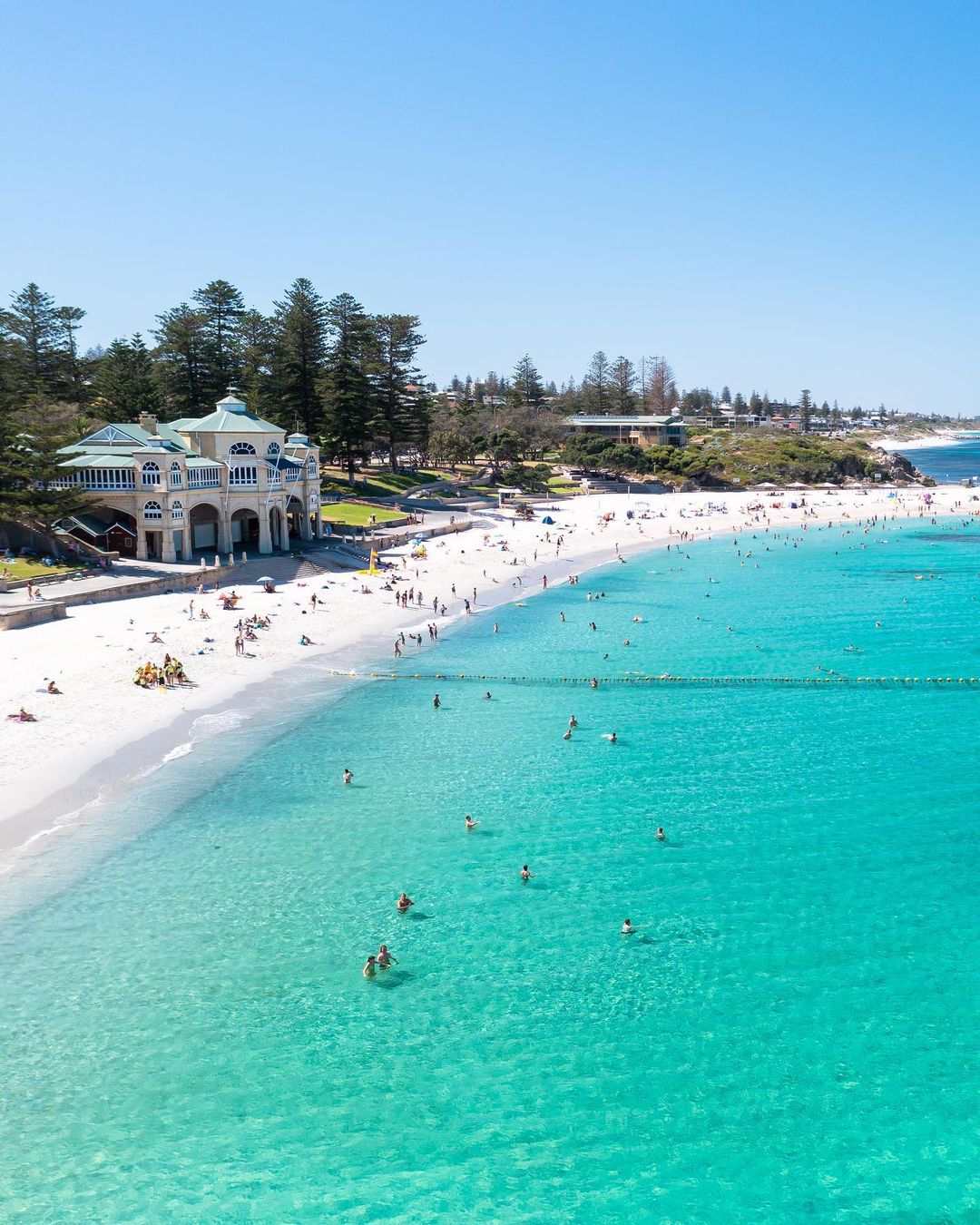 For days when the weather feels just right, it's a no-brainer to hit the beach. Perth indeed has some of the world's most gorgeous beaches – where crystal-clear, blue waters meet incredibly fluffy, white sand. You won't have to travel far from Hostel G to reach these little pockets of paradise either, with spots like Cottesloe Beach and City Beach located just a half an hour drive away.
And when you're not wading in the shimmering sea or getting that dream tan, you can also visit the many cafés, creameries, and taverns usually located around the beaches – perfect for spending the entire day out with your best mates or family.
To help you plan, check out our guide to some of Perth's most popular beaches on our blog.
Go For A Hike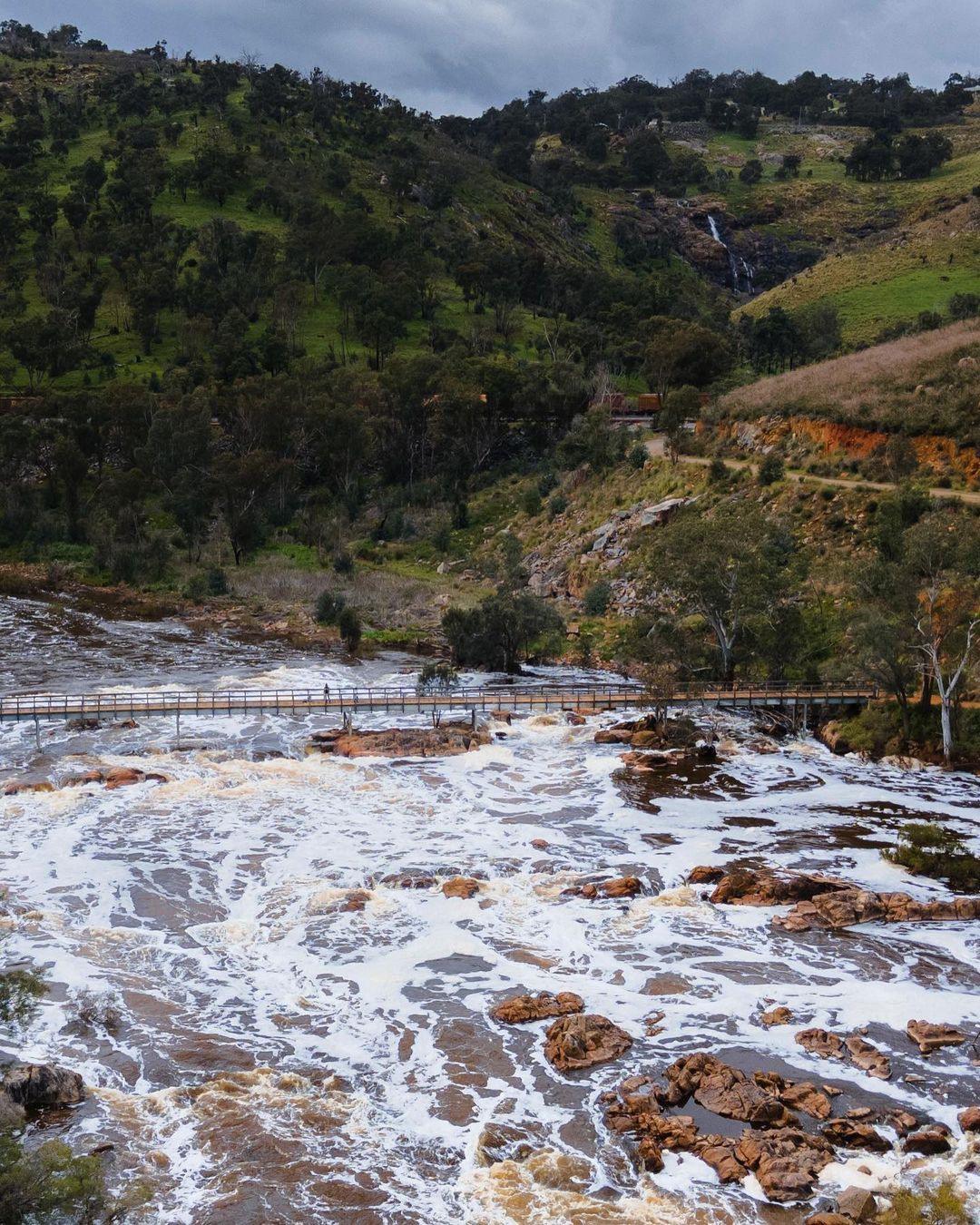 Nature lovers, where you at? Outdoorsy folks will be pleased to know that Perth has no shortage of hiking trails – ranging from beginner-friendly walks to more challenging treks. Whichever you choose, know that you'll still be rewarded with some of the most breathtaking views, especially if you opt for trails surrounded by bodies of water such as Lesmurdie Falls or Bells Rapids. If you're lucky – you might even chance upon some native wildlife such as kangaroos or wallabies!
To find out which hiking trail is the best one for you, we've got them all covered right here.
Grab A Cheeky Pint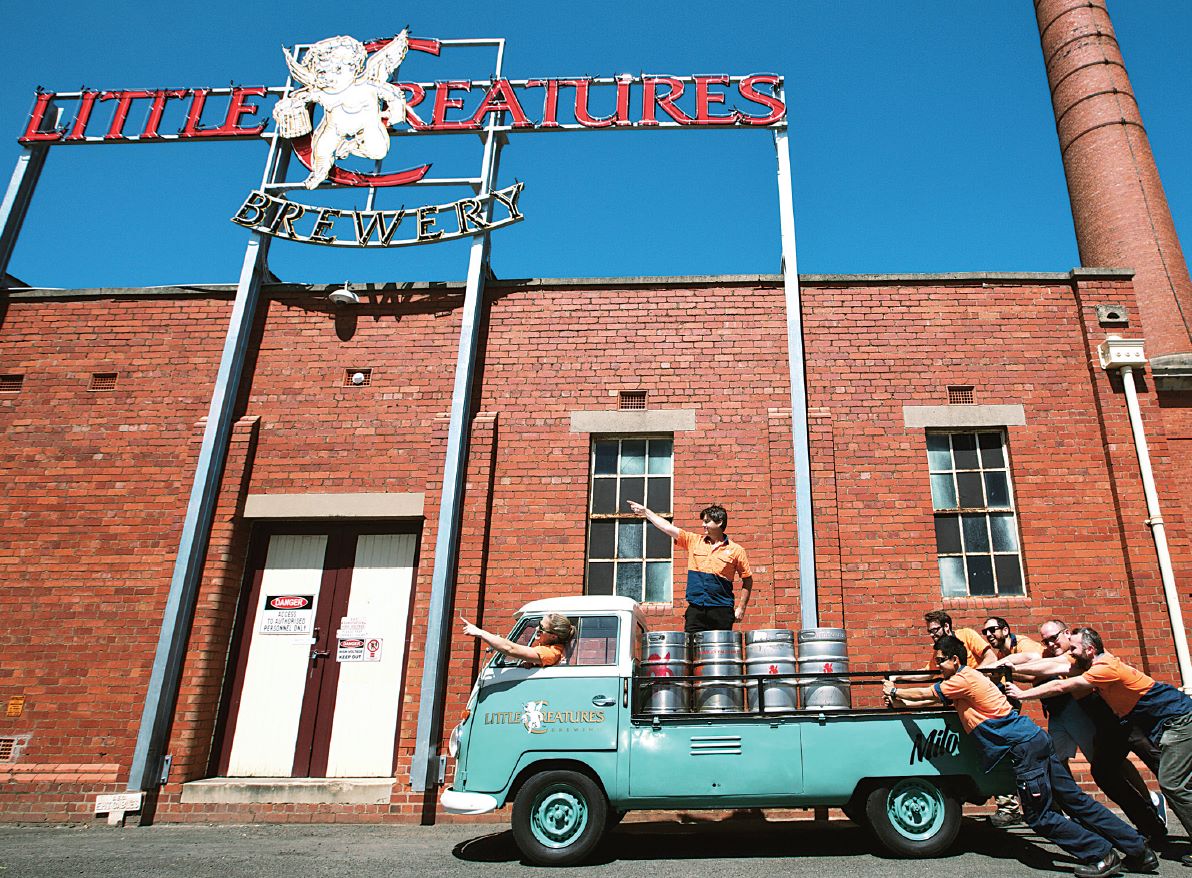 If you don't already know, Perth is home to a rich beer culture as well as some of the most cheers-worthy pints in the world. From the refreshing IPAs of Little Creatures to the seasonal brews from Northbridge Brewing – most of the craft beers are brewed in-house, with some even using locally sourced ingredients. Each brewery carries their own unique concoctions and flavour profiles, and a lot of them also serve delicious food alongside their beers so you get to really taste test them to their full potential!
To sample some of Perth's best (lucky for you most are all within walking distance from Hostel G Perth), find them in our blog here.
Have An Awesome Brekkie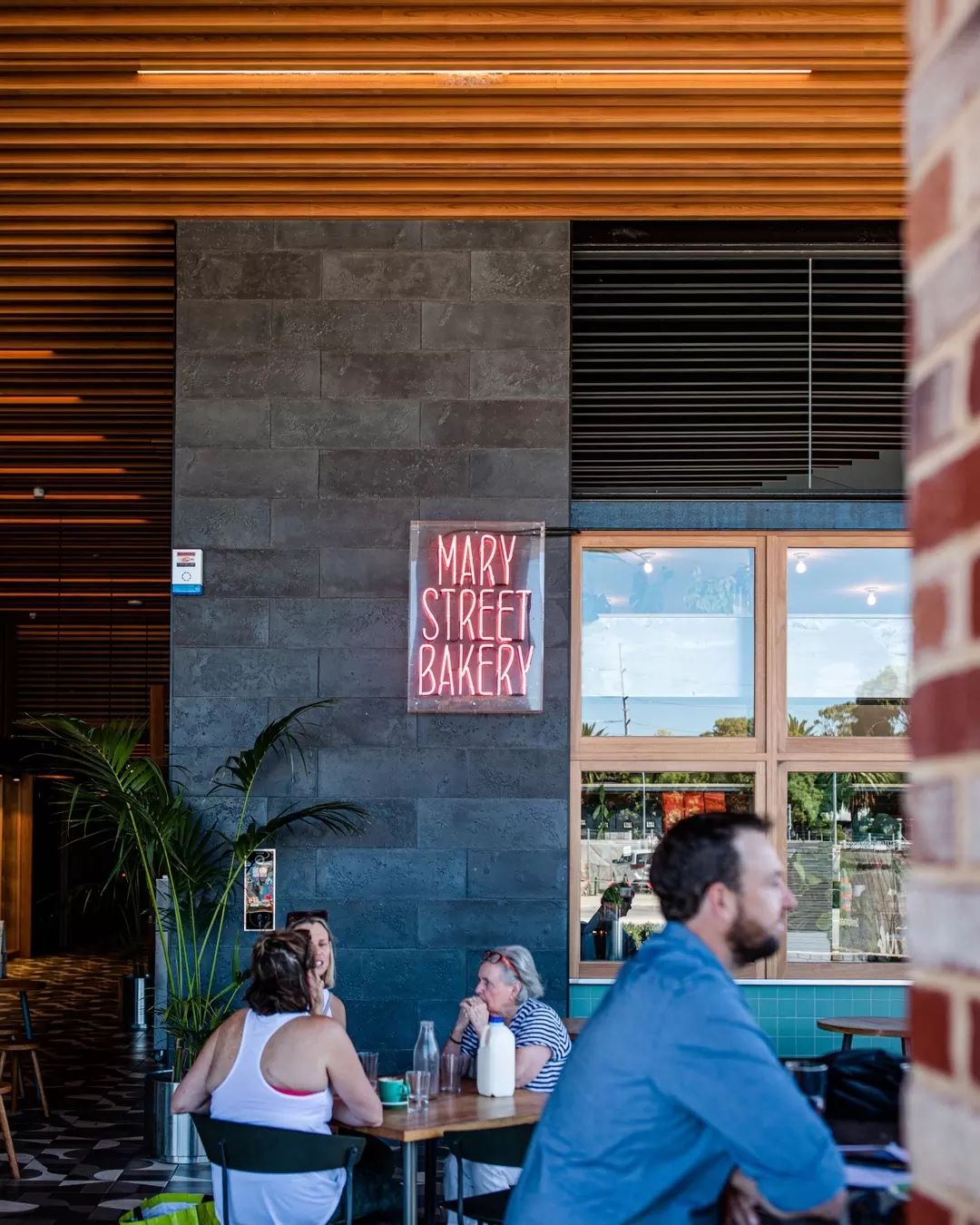 Perth is definitely the place to be for its awesome breakfast and café culture.
Think fresh bakes, aromatic coffees, and unique takes on your usual favourite brunch dishes – the city is packed with breakfast and brunch spots that bring both a delicious menu and aesthetically pleasing interior. Our only advice? Check their opening hours ahead of time to plan your visit!
Check out our favourites here.
Discover Hidden Bars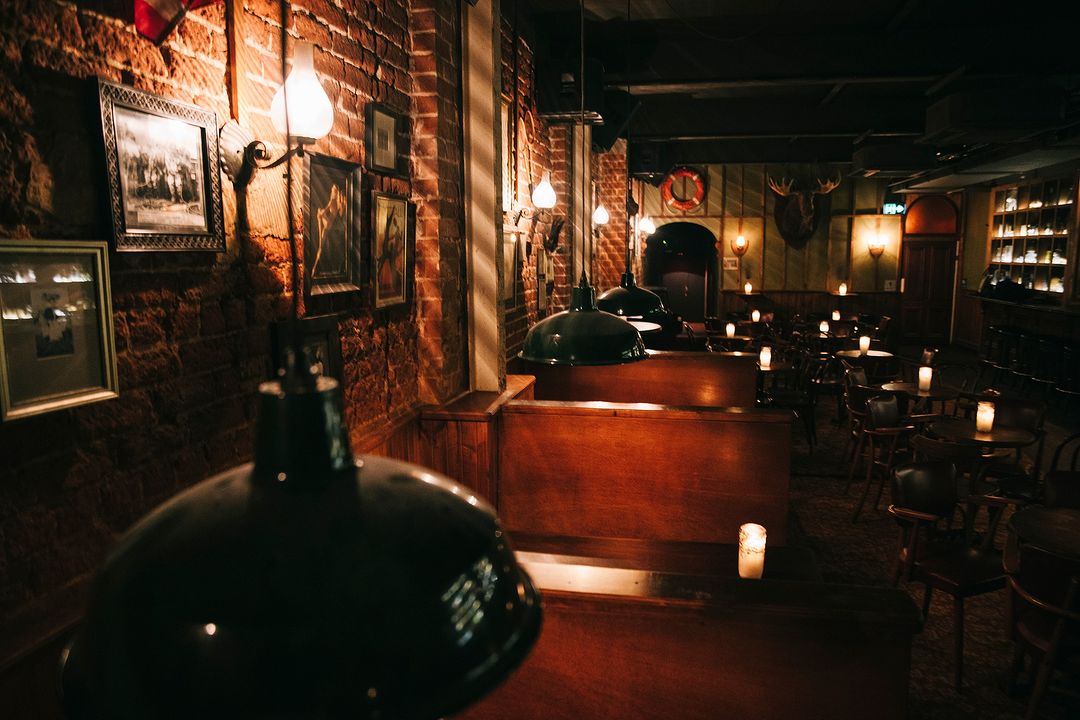 If brunches and brekkies aren't your thing, don't worry, we've got you night owls covered too! When the sun goes down, it's time to go on a hunt – that is, for hidden bars!
Speakeasies have become somewhat of a trendy thing here in Perth, and one that isn't going away anytime soon. Nothing beats the thrill and mystery of finding these bars and discovering their unique cocktails. If you're staying at Hostel G Perth, you'll find plenty just a stone's throw away in the Northbridge and CBD area!
The challenge? Getting there early to score seats. But we promise – these bars are all worth the wait!