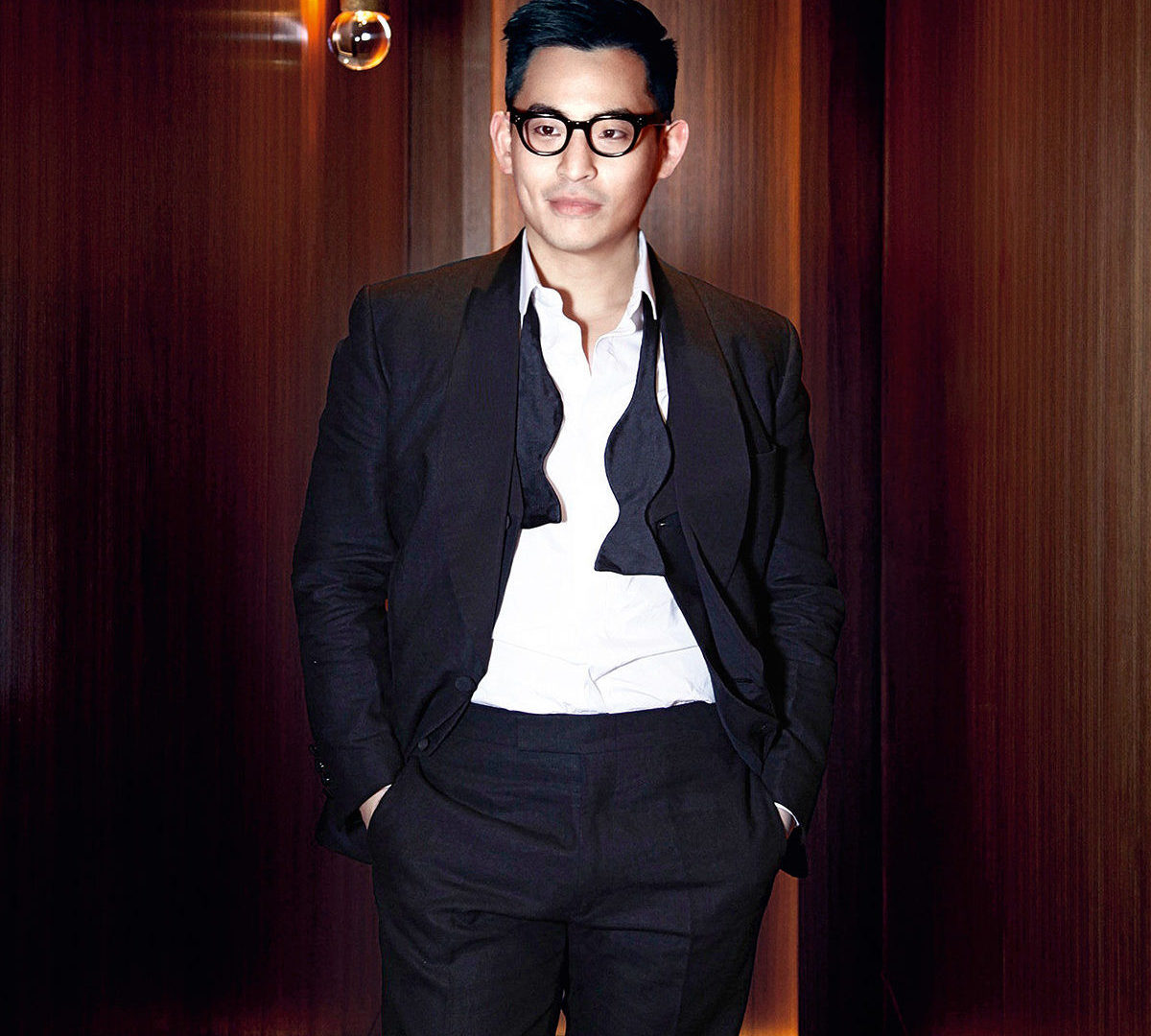 All Blog Articles
IVAN PUN INTERVIEW
August 23, 2017
Posted by: Hotels G
Don't let the very proper British accent fool you. Ivan Pun is on a mission to revolutionize Yangon's nightlife and contemporary culture. The third son of a prominent Chinese-Burmese businessman, the 32-year old Pun grew up between Hong Kong, Thailand and Myanmar, studied at Oxford University then worked at Vogue in New York City before returning to his roots in 2011 when Myanmar's reformist government began opening the country up.
After a stint working for his father, Pun struck out on his own with Pun Projects in 2013. Their first venture transformed a rundown warehouse on Yangon's desolate riverfront into TS1, which Pun calls "a pop-up space for contemporary arts in a transitioning city."
International media focused on Pun's photogenic coterie of foreign friends who rocked up at TS1 to sip Champagne while ogling catwalk labels the likes of which Myanmar had never seen including Prabal Gurung and 3.1 Phillip Lim. What they failed to capture was Pun's dedication to engage and educate the local community. Rotating exhibitions of cutting edge art from Burma and beyond included artist-led workshops for local children. Yangon's soaring rents may have left Pun sorting out a permanent space for TSI yet its mission continues, with plans to bring the Dhaka Art Summit to Yangon next March in collaboration with Para Site, a groundbreaking artist-run collective in Hong Kong.
Along with the unprecedented exposure that TS1 offered Pun's local contemporaries who grew up largely cut off from foreign cultural influences, the multifaceted venture served as an incubator for Pun to tap into the country's rich artisanal traditions. Custom textiles and homewares were showcased under the label Myanmar Made. The Pun Project's team scoured the country, collecting Shan State textiles and Chindwin water jugs from its remote extremes. Out of this grew Pun's interest to put a 21st-century spin on the concept of "made in Myanmar" by showing architects and interior designers especially what this country in transition could produce. Eighteen months ago, Pun launched Paribawga which means 'furniture' in Burmese. Employing sixty local carpenters and artisans, the nascent brand produces contemporary pieces that subtly reference their geographic origins while taking advantage of the country's trove of sustainable timber and rattan.
TS1's remote waterfront location meanwhile inspired Port Autonomy, which Pun calls a "cool hipster restaurant like you'd find in Brooklyn" serving an inspired mish-mash of Korean, Mexican and Burmese cooking. Out of that strategic necessity to feed TS1 visitors, Pun began to engage Yangon's palates, and along the way, he has helped revitalize the city's colonial downtown where The Strand Yangon by Hotel G is located.
Among Pun Projects six diverse Yangon eateries currently in operation, Pun has a special place in his heart for the retro-chic ambience and updated Indochine cuisine at Rau Ram in Pazundaung. He is equally enthusiastic about Locale, which opened earlier this summer. Calling the California inspired menu of freshly squeezed juices, homemade granola, brown rice and quinoa bowls, and leafy salads  "clean eating," Pun is quick to explain that true farm-to-table is not yet realistic in Myanmar. However, like many other upcoming ventures for Pun Projects, it sounds like he's already working on it.