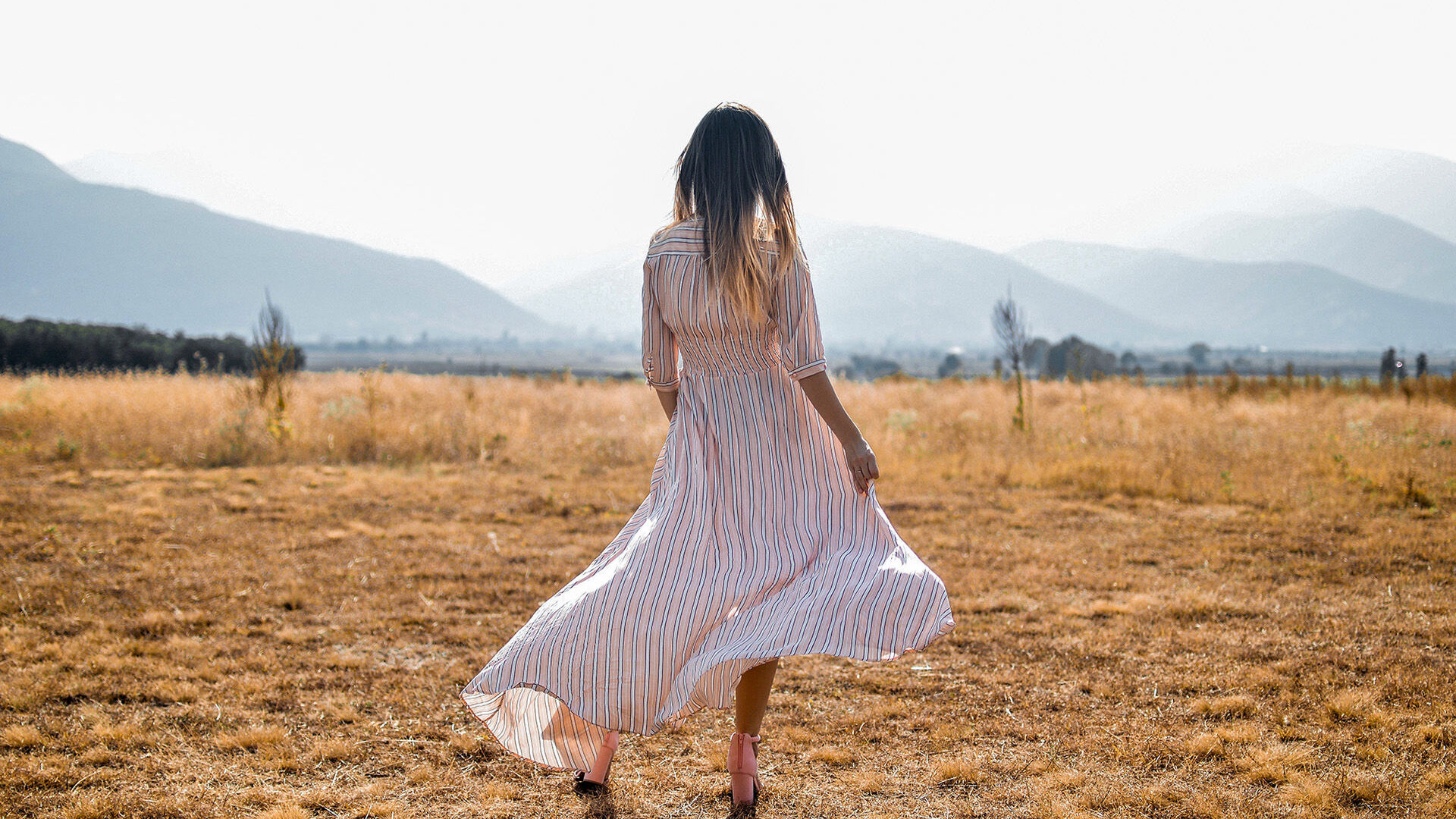 All Blog Articles
HOMEGROWN FASHION TALENT
September 24, 2019
Posted by: Hotels G
There was a time, not so long ago, clothing stamped "Made in" any Asian country save Japan meant it inferior, fall-apart-quickly quality. Asia is still associated with some forms of mass production yet a new generation of internationally trained and globally aware designers is emerging across the region. As we all strive to eat more locavore, why not shop that way too?
HONG KONG
A recently launched collection of one-of-a-kind sweaters plus scarves and hats, Knotti Knits are handmade in Hong Kong of biodegradable wool yarn under the design guidance of Denise Ho, this city's top stylist. Best friends Hilary Tsui Ho-ying and Dorothy Hui keep the inventory of their three Liger boutiques staunchly independent by actively supporting local talent on the cusp like Jourden and Johanna Ho. To shop more of Hong Kong's nascent design talents, try PMQ. The colonial Police Married Quarters originally built in 1951 is now home to Ivan Keung's octopus tentacles and broccoli crowns sculpted as silver jewelry at 794729metalwork.com and Blksheepempire for their not-so sensible women's flats.
SINGAPORE
Carolyn Kan worked in advertising before taking up silversmithing on an Italian holiday, and one year later won a Singapore jewelry designer of the year award for her lighthearted gold and silver pieces. See how she turns humble objects like a safety pin into bling things at the Carrie K. Atelier inside the National Design Centre. Easy to wear, loose-fitting pieces for men and women at In Good Company are made for Singapore's tropical context yet light as a feather, they are good to go anywhere. Max.Tan takes the notion of "straight-laced Singapore" far out of the box with his well priced, catwalk ready frocks.
BANGKOK
Any young fashionista in the Thai capital knows Disaya ready-to-wear by Central Saint Martin's grad Disaya Sorakraikitikul. Her frilly blouses and flirty dresses are favorites of international celebrities like Jennifer Lopez and Kelly Osborne. Designers at Something Boudoir think of their outrageously playful creations as "wearable candy" and understandably so with its stylishly dizzy prints and amusing accessories. Two long-time Thailand residents, sisters Anthea and Xenia Viragh are millennials cool enough to work with their mother on Vitalexi, a newly launched line of urbanized espadrilles. Especially popular are the unisex velvet versions, named for popular Thai destinations like Pattaya and Yaowarat.
YANGON
Born in Myanmar and raised in the United States, men and women's knitwear designer Steven Oo dresses the likes of Taylor Swift and still found time to open a shop in Yangon soon after the embargo was lifted. While the country is still in its fashion infancy, ones to watch include Vestige, an ethically made-in-Myanmar lifestyle brand helmed by a Parisian designer and the quirky accessories from Yangoods which draws chic inspiration from everyday life in Myanmar.