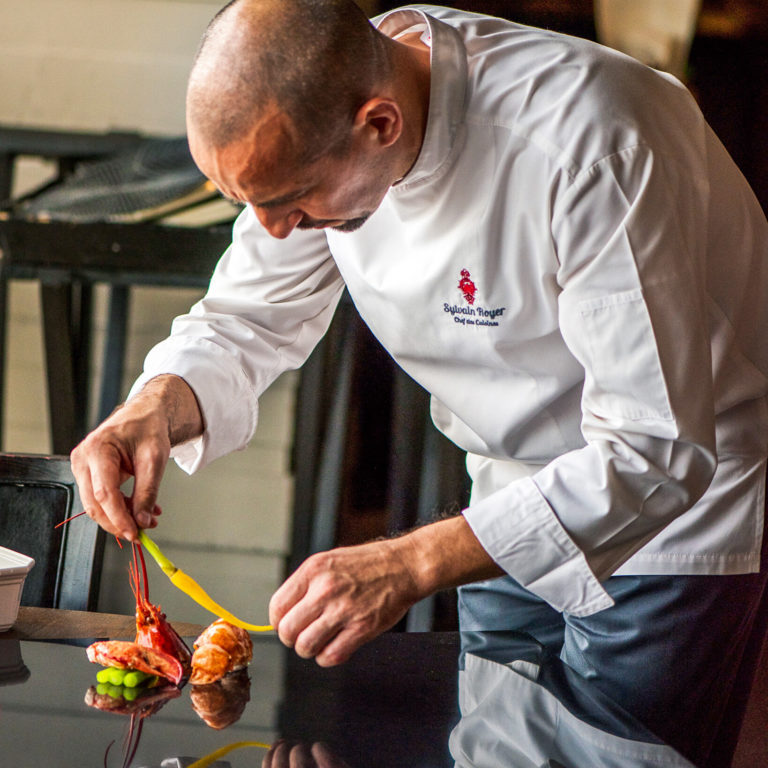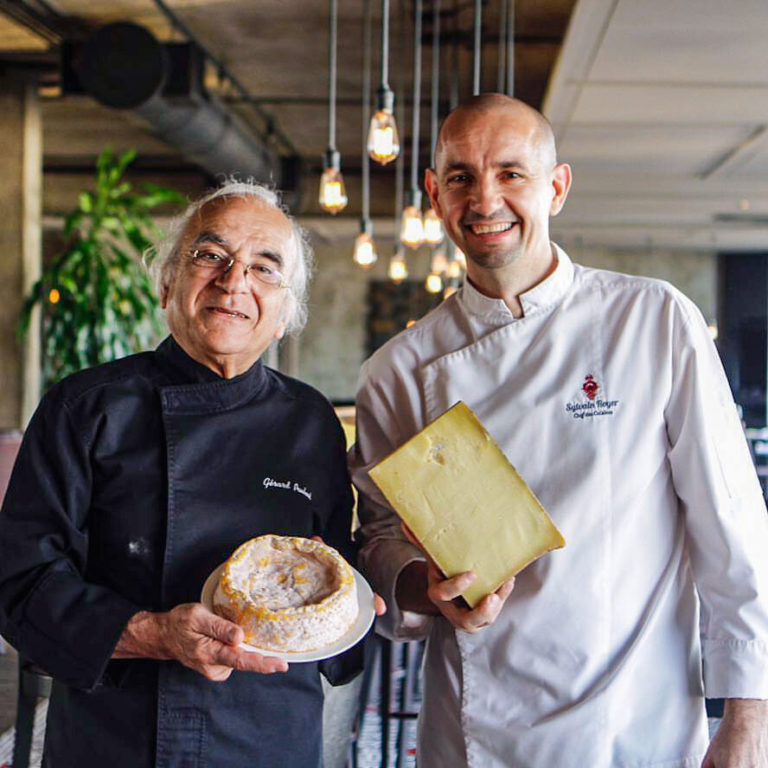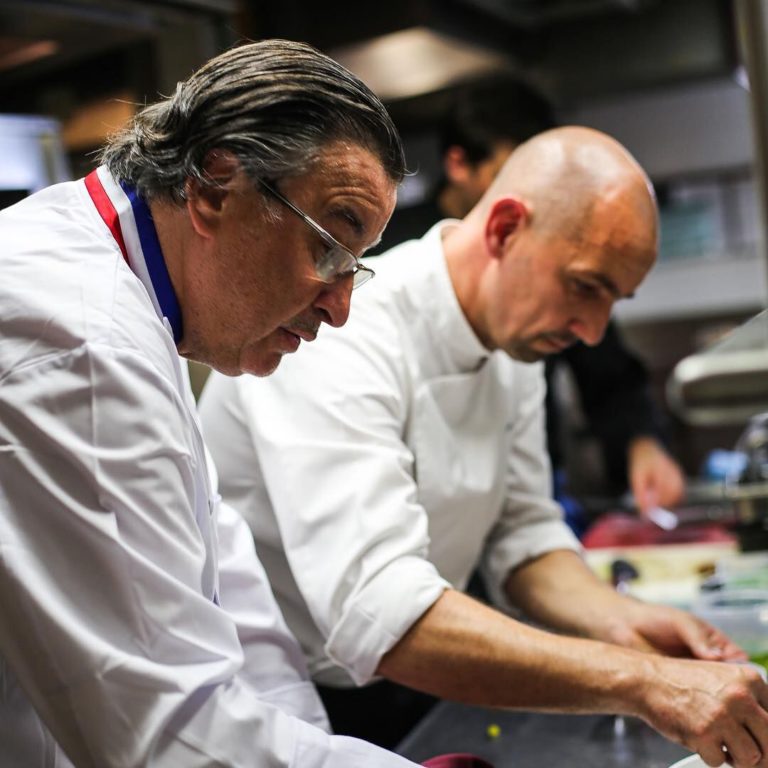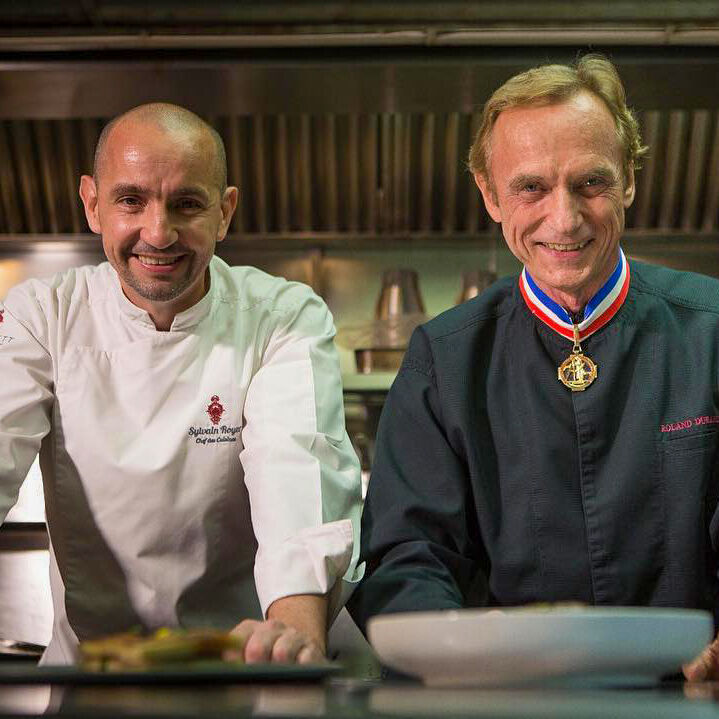 Do or Dine
World-class Chefs get out of their comfort zone and into culinary collaborations in Four-Hands or Six-Hands Dinners, Chef's Table, Farmers Talks, Bar and Kitchen takeovers, – opportunities to broaden your culinary imagination and delight your palate.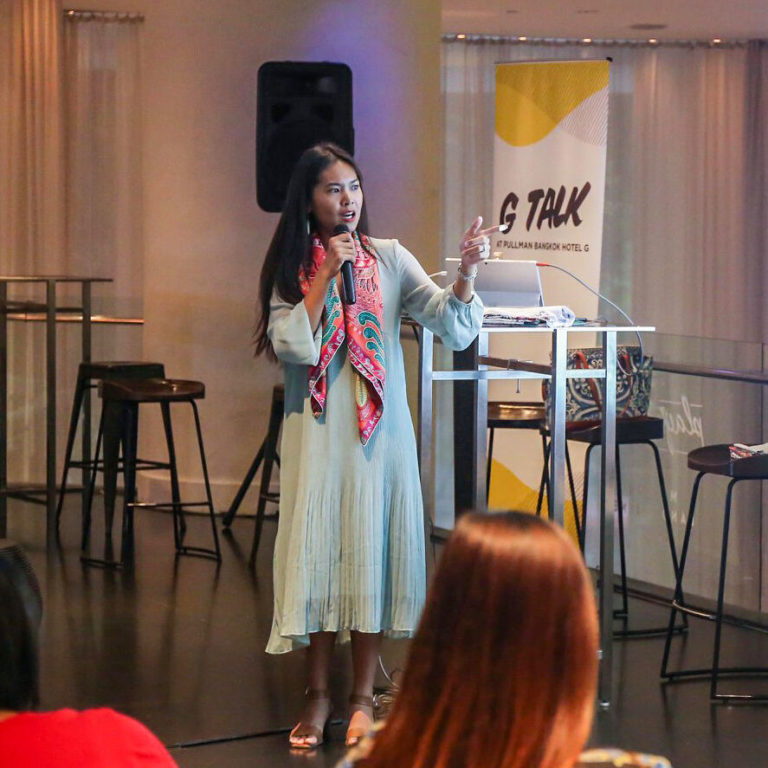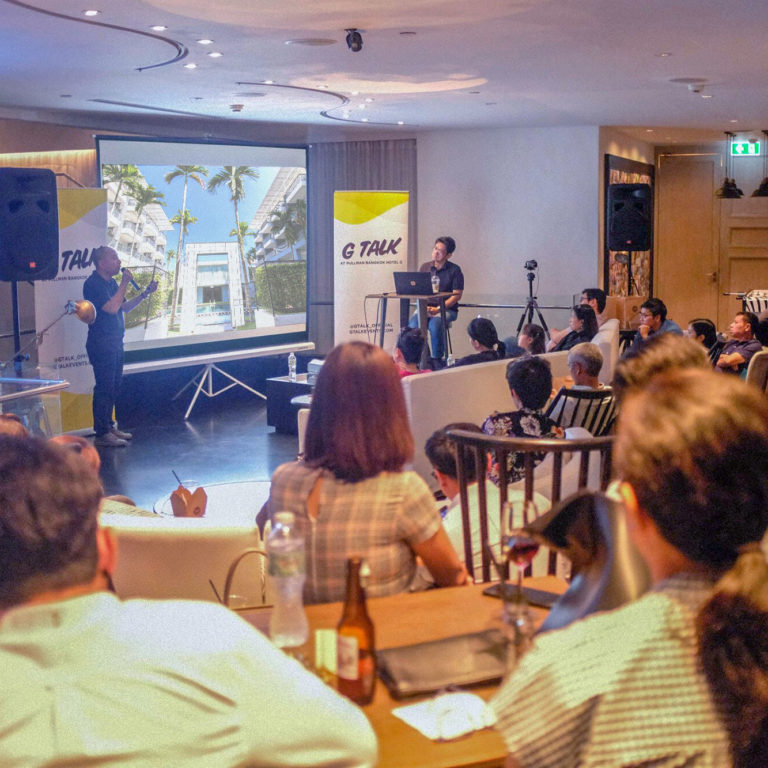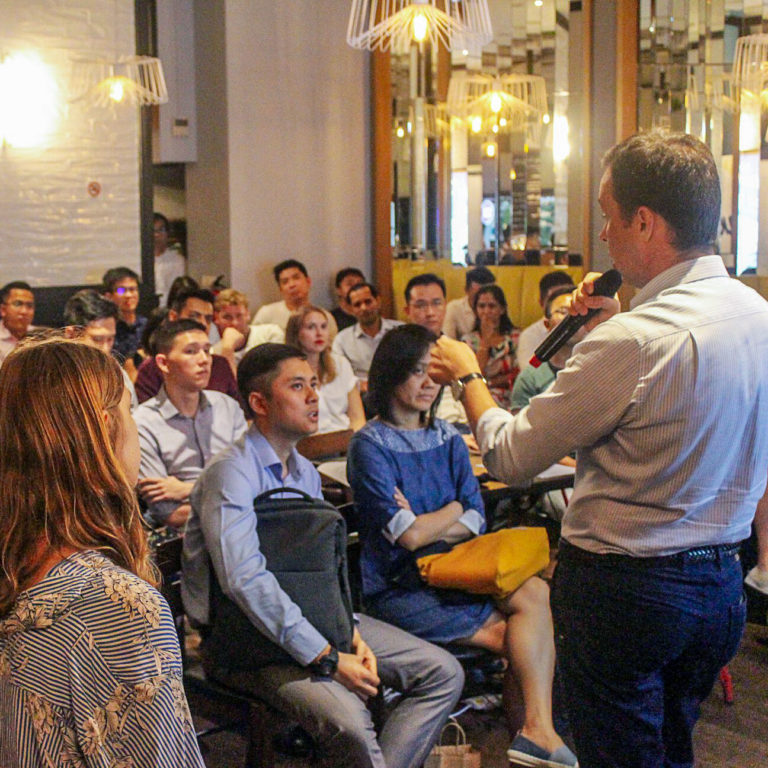 G Talks
G-Talk, a worldwide initiative launched in March 2019, has fast become the event where communities and knowledge integrate. With a series of year-round talks in locations across the globe from top chefs, music moguls, entrepreneurs, environmentalists and influencers, G-Talks identify our strengths and potential. We simply build on them – and collaborate.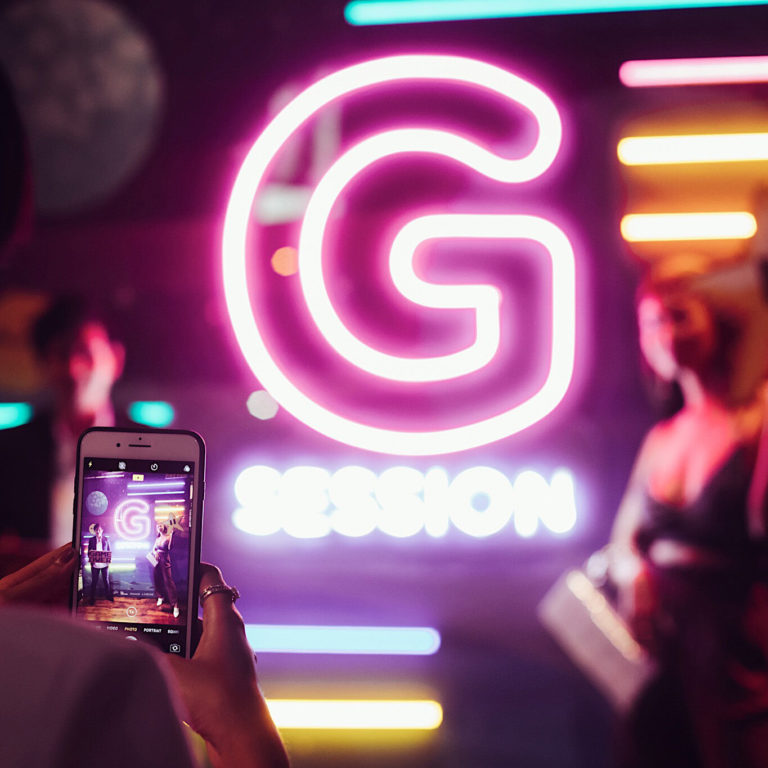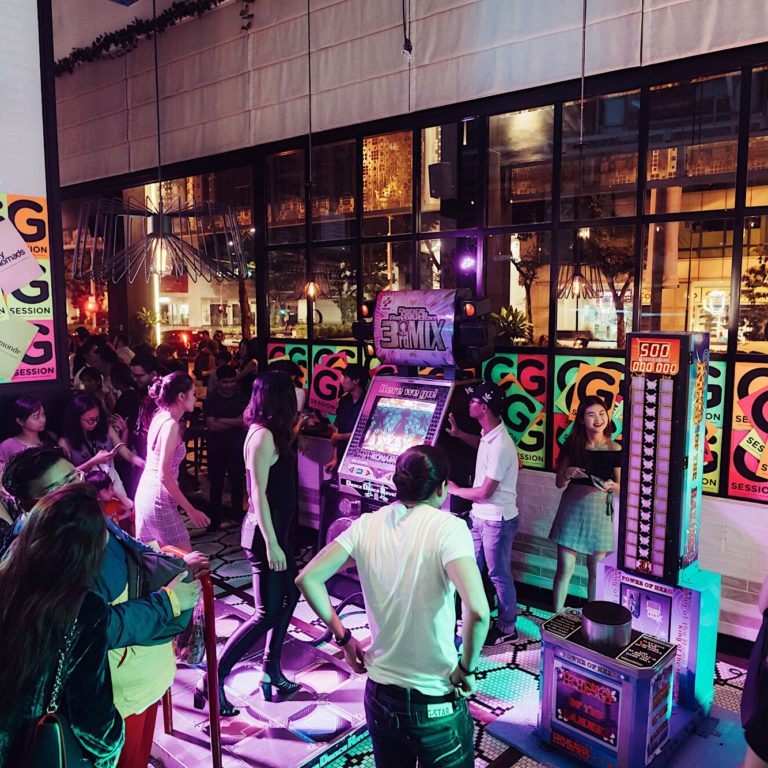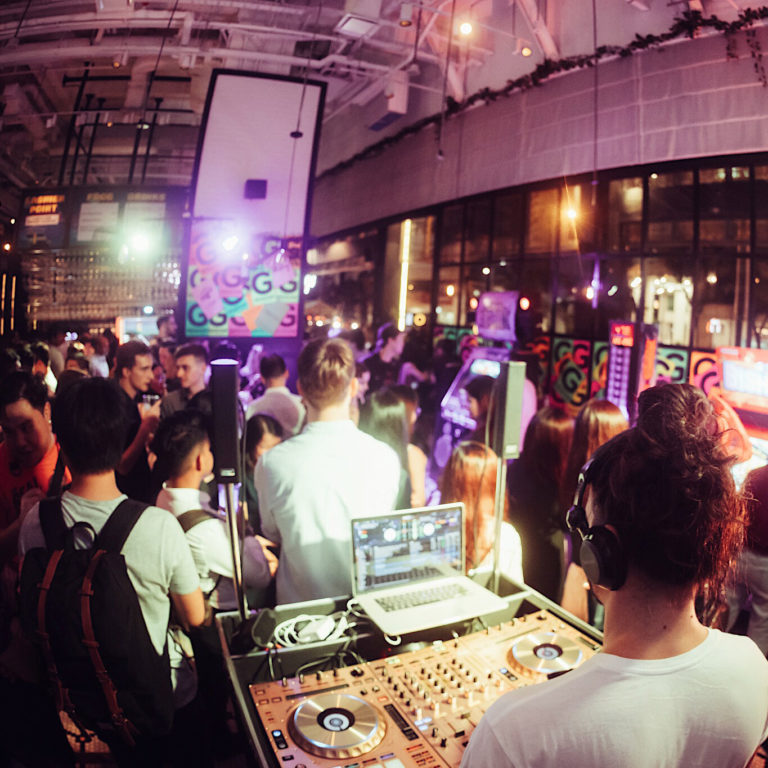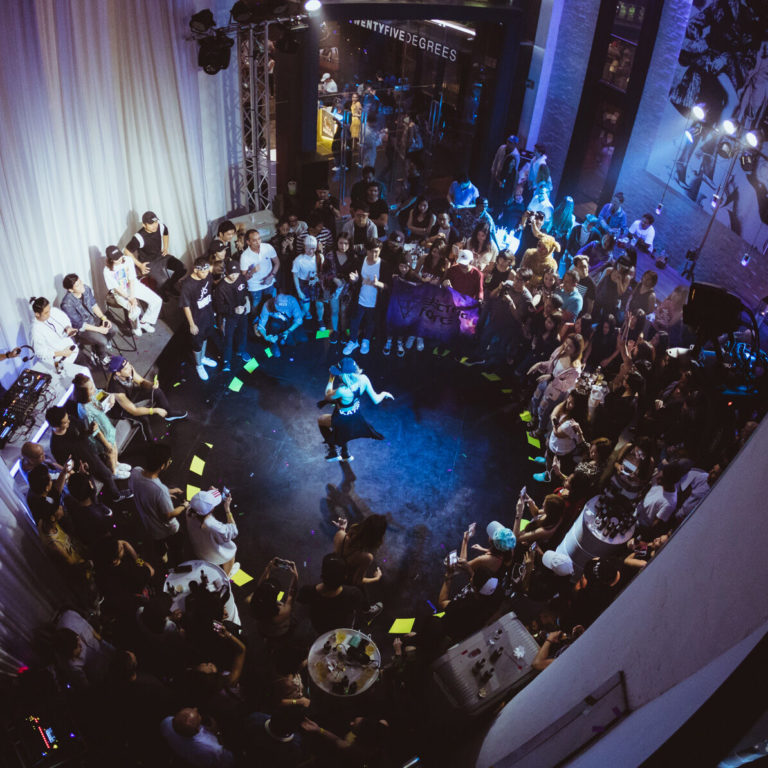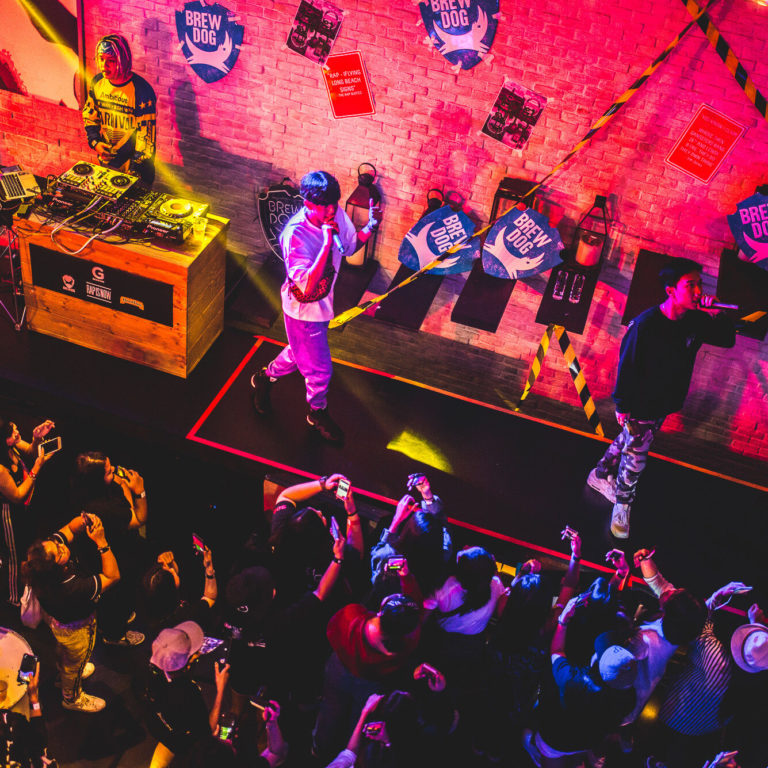 G Sessions
With world-renowned DJ's bringing festival vibes that transform our lobbies and restaurants into spaces unlike anything ever seen before, G-Sessions are one-night-only themed parties, held bi-annually.