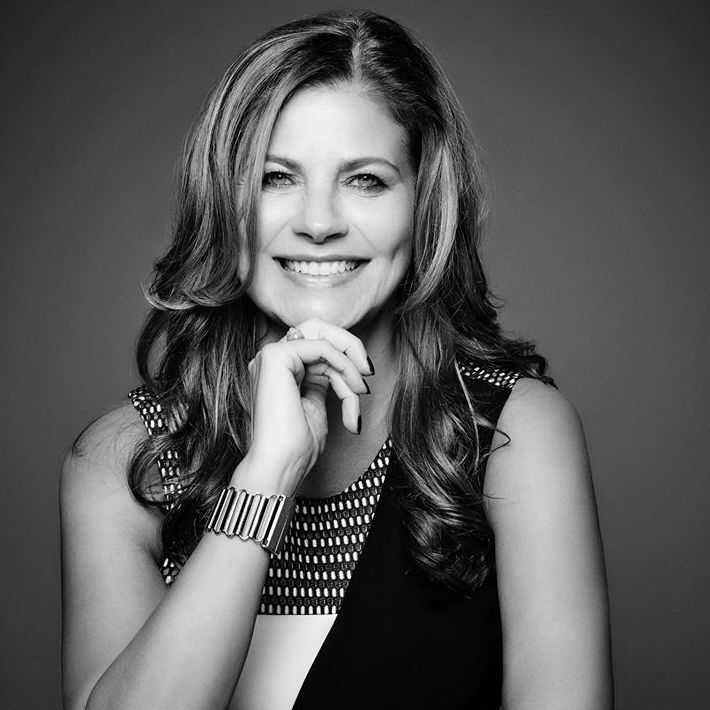 All Blog Articles
GULLA GOES HOME
April 19, 2017
Posted by: Hotels G
Here at G we plan to usher in spring by surrounding ourselves in the most luxuriant greenery, all the way up to the ceiling! Our latest and most luscious creation, The Roosevelt Macau, features the nature-infused interior design of Icelandic architect Gulla Jónsdóttir whose finishing touches include double height walls which culminate in a dramatic sky garden overhead. From the stylised trees in the VVIP Tropicana Suite to the shapely doorknobs on every one of the 368 guestrooms, Macau's first genuine urban resort pays photogenic homage the curvilinear topography, jagged lava rock landscapes and frozen fjords of Jónsdóttir's homeland.
Inspiration comes to the Los Angeles-based architect whenever she returns to this country where snow-covered mountains unfurl onto black sand beaches. This time, we join her in Reykjavik, Iceland's capital which is definitely having a moment. She has returned to launch GAIA by Gulla, a collection of silk scarves adapted from her celebrated interiors across three continents.
These ten wearable works of art are taking up temporary residence with an exhibition at the Asmundarsalur Museum. The modernist masterpiece built in 1934 is located just down the street from the soaring Hallgrímskirkja Church, Reykjavik's most prominent landmark which like Jónsdóttir's work took cues from shapes in nature.
Going home means revisiting her favourite places like Blue Lagoon where, just forty minutes from the city centre, lava fields meet hot springs known for their healing white mud. "My friends and I wait for night-time, to feel the warm water under a dark sky," reveals Jónsdóttir about her hometown rituals. "I love that nothing here is manmade, except the Champagne."
Reaching even further back, to her childhood, Jónsdóttir recommends tasting the hearty homemade bread at the family owned Sandholt Bakery which first opened in 1920 and sits along Laugavegur, now Reykjavik's most popular shopping street. Icelanders also love their candy, especially liquorice. "As kids we drank Coca-Cola out of liquorice sticks," she recalls. "Even now, candy is the aspect of Iceland I can carry everywhere with me, usually in the form of chocolate." Design minded travellers like us pick up Opal liquorice pastilles by Nói Síríus, which come in the original Pop Art packages created in 1945 by Icelandic painter Atli Már Árnason.
Icelanders do not survive on sugar of course. Jónsdóttir's friends gather whenever she visits, usually at Snaps Bistro a convivial gastro-pub known for their beef cheeks with Jerusalem artichokes and pickled onions. Jónsdóttir also suggests saving room for the crème brûlée. Another night at Fiskfelagid, Jónsdóttir orders several rounds of the Nordic-Japanese sushi to everyone's delight.
Something of an Iceland design ambassador abroad, the statuesque architect peruses the feminine frocks emblazoned with fantastical prints at Hildur Yeoman, a favourite of Bjork's long-time stylist Edda Gudmundsdottir. On Jónsdóttir's wish list are whimsical knits from Steinunn Sigurdardóttir, who spent years working with Calvin Klein, Ralph Lauren and Tom Ford at Gucci before returning home to open her eponymous boutique inside a converted warehouse in the old harbour area known as Grandagarður. While Jónsdóttir slips into something chic, small fishing boats sail in with the day's fresh catch.