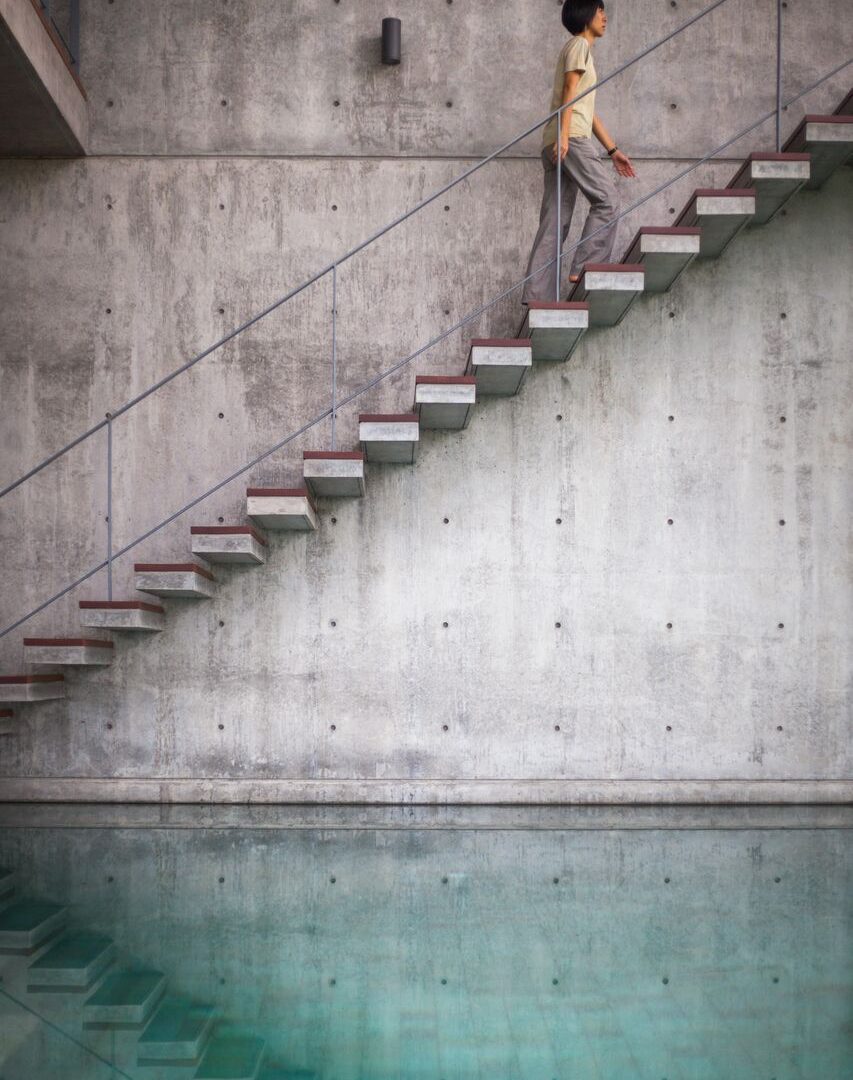 All Blog Articles
A TALE OF TWO CITIES (OF ANGELS)
March 24, 2017
Posted by: Hotels G
Cultural backwater no more, Los Angeles has transformed itself, particularly over the last decade, into a serious competitor to New York City as America's most dynamic arts capital. One name has become synonymous with this stunning metamorphosis. Bangkok born architect Kulapat Yantrasast currently has contemporary art spaces underway all around L.A. We at G first spotted this Thai's considerable talents at the cool private houses he designed in Phuket and along the River Ping in Chiang Mai. But how did this architect from one 'City of Angels' end up the go-to designer for the other?
Before launching his design practice wHY in 2004, Yantrasast worked seven years for Tadao Ando on high profile projects like the Fondation Francois Pinault pour l'Art Contemporain in Paris and the Modern Art Museum of Fort Worth. Yantrasast credits the Pritzker Prize–winning Japanese architect with teaching him the value in collaborating. In contrast to the stereotype of the celebrated architect complaining that his genius ideas get watered down through compromise and clients, this one says emphatically, "the cross-pollination of people and ideas is so crazy exciting to me."
Yantrasast's popularity with art world clients also speaks to his appreciation for creative outliers. "I am drawn to unusual people," observes Yantrasast, "people with uncommon ideas, challenging thoughts." He sees museums and gallery spaces as something more dynamic than a series of walls. From wHY's first completed project, the LEED gold certified Grand Rapids Art Museum, Yantrasast has built environments which encourage lingering and interacting with the built environment as part of the art experience.
California's City of Angels has already seen Yantrasast create exhibitions and interiors for the Los Angeles County Museum of Art and California Institute of the Arts. This year his team will complete at least five projects across the sprawling metropolis including the Institute of Contemporary Art Los Angeles in the cultural hotbed of Downtown L.A., the Decoding Asian Urbanism exhibition at L.A.'s Architecture + Design Museum, which explores urban innovations transforming Asia's booming cities, an as yet unannounced downtown private social club for the arts and the US West Coast flagship of Christie's auction house in Beverly Hills, a 5,400-square-foot, two-storey space with an undulating curtain of pearlescent white aluminium.
The most the hotly anticipated project for this soon-to-be 'starchitect' must be the Maurice and Paul Marciano Art Foundation. Historic by L.A. standards, the windowless 1961 Scottish Rite Masonic Temple along Wilshire Boulevard near the suddenly hip Koreatown provides Yantrasast with the opportunity, "to foster a synergy between the historic building, contemporary art and the urban environment." We eagerly await the late spring opening of this new cultural foundation from the co-founders of Guess Jeans. The 100,000 square foot heritage building has been entirely reconceived by Yantrasat to display the Marcianos' collection of 1,500 contemporary art works including painting, sculpture and photography. Along with works by established artists like Takashi Murakami and Mike Kelley, we eagerly await the chance to admire works from up-and-coming artists like Oscar Tuazon and Danh Vō whose recent emergence in the contemporary art world reflects Yantrasast's own spectacular rise.