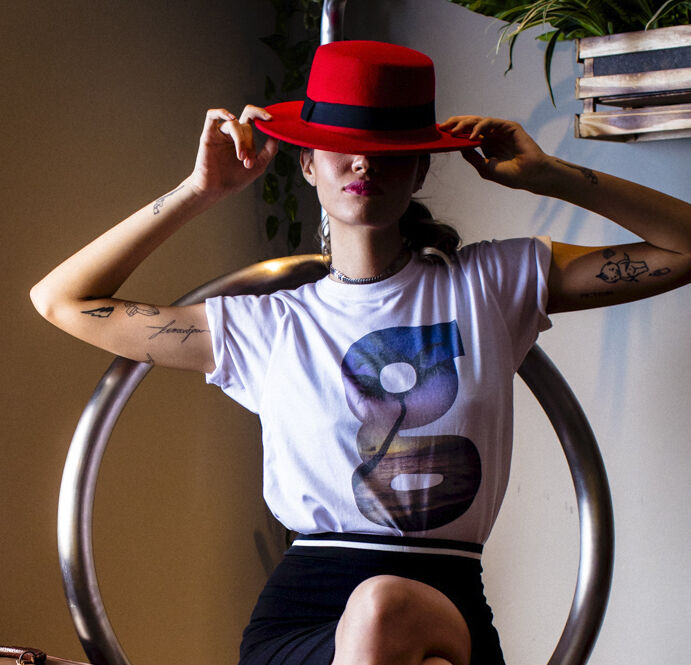 Deals, Oh Sweet Deals
Enjoy a range of specials and discounts, and get the best of what Hotel G has to offer.
Get Perked Up
Deals to Sweeten Your Stay
Perk Up Your Appetite
Appetizing Offers From Our Dining Venues
$8 Cheeseburgers for Lunch at 25 Degrees
A delicious beef patty, smoked cheddar cheese, topped with onion. Learn More.
Book this Offer