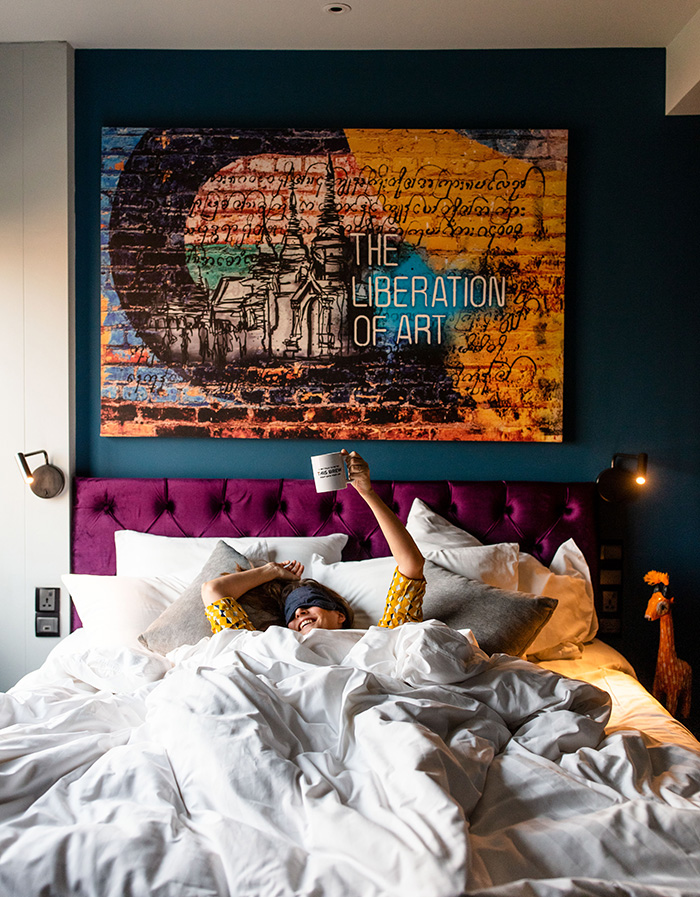 All Offers
Eat, Drink and We'll Tuck you into bed
Dining at Babett Yangon gets even better! For every 125,000 MMK spent at Babett, recieve a 1-night FREE stay at Hotel G Yangon with breakfast for 2 guests and access to free wifi and our fully equipped gym during your stay. This offer is exclusively available until end of February 2022.
Terms & Conditions Apply
For more details, please call 951-8243639 or email [email protected]
Additional Offers
deals to sweeten your stay
CELEBRATE GALETTE DES ROIS
Galette des rois is a traditional French king pie usually served on. Learn More.