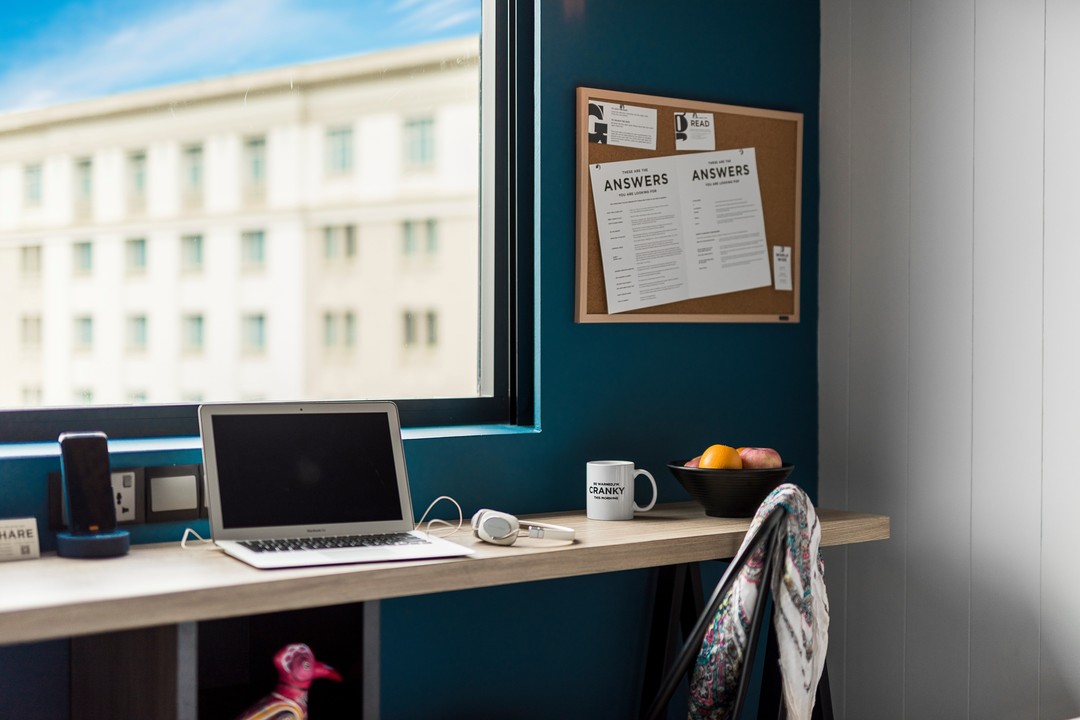 All Offers
CHIC-CATION
Are you looking for a quiet, private and socially distanced space, where you can avoid the distractions of being at home and be your most productive?
Whether you are here for some "me-time" or simply need a tranquil and productive workspace, you will have access to your own room and full access to hotel facilities and gym starting from 60,000 MMK. 
GOOD ROOM: 60,000MMK
GREAT ROOM: 80,000MMK
GREATER ROOM: 110,000MMK
GREATEST ROOM: 140,000MMK
This promotion is valid for 6 hours from 9am – 6pm
For more details, please call 951-8243639 or email [email protected]
Terms & Conditions Apply.
This offer is exclusively available until 30th September 2023.
Additional Offers
deals to sweeten your stay
Keep Glam & Glitter On
BOOK NOW AND GET 15% OFF FOR ANY FUTURE STAYS! G is for GLAM! Book. Learn More.