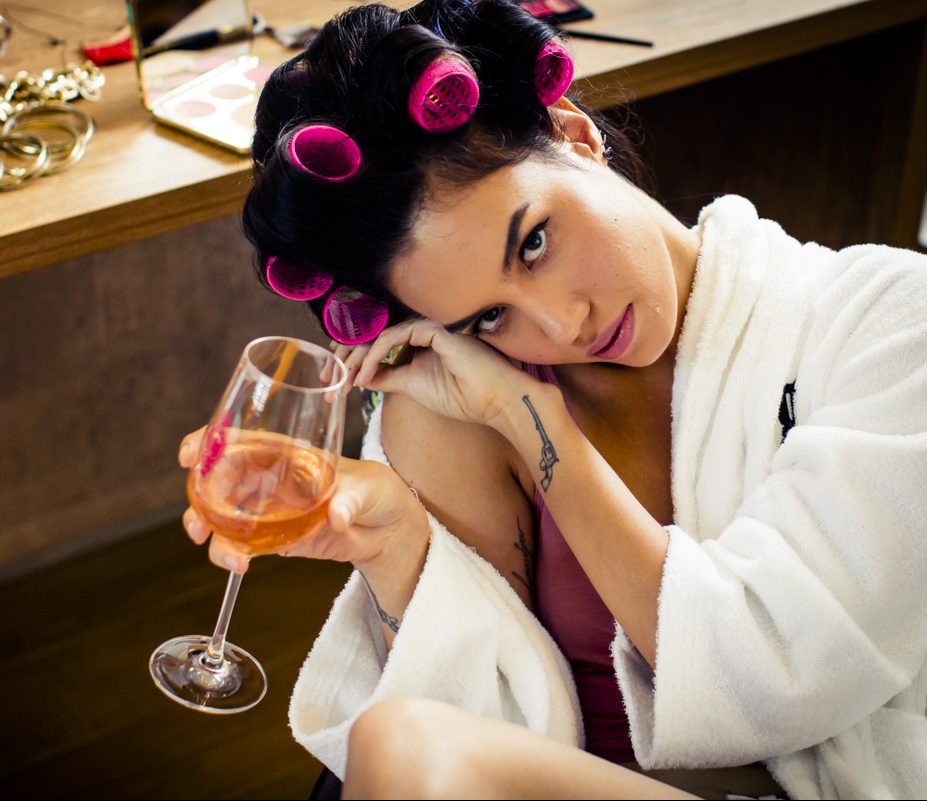 All Blog Articles
Ways to pamper yourself on a staycation
July 7, 2021
Posted by: Hotels G
Self-care is a necessity, not a luxury. More often than not, self-care tends to be neglected as we rarely make time for it in our busy lives. Exhaustion, being uninspired, feeling stressed and anxious – if you're experiencing these lately, it's time for some self-care. Luckily, Hotel G Singapore has got you covered with some me-time ideas to give your mental and physical being some well-deserved TLC.
Get rid of those knots
If your whole body is aching and sore from your daily 9 to 5, what could possibly be better than a relaxing massage? A mere 15-minute walk away from Hotel G Singapore, experience soothing and relaxing me-time at Natureland Chijmes. Natureland offers a variety of massage, reflexology and spa services to provide you with a tranquil retreat from the hustle and bustle.
What's more, if you're staying at Hotel G Singapore from now till 31st August 2021, you'll enjoy member rates when you show your Hotel G room key card! For more information, head on over to Natureland Chijmes website.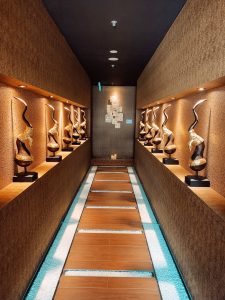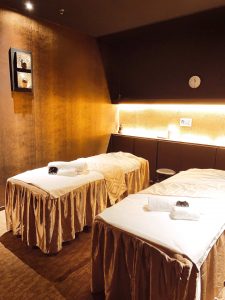 Sweat it out!
We all know the benefits of a good workout. Now, take it up a notch and experience the benefits of a good workout in a state-of-the-art space! Get your heart pumping and those endorphins running at Hotel G Singapore's picturesque vintage-inspired gym, reminiscent of boxing gyms of the past. Equipped with Techno-gym treadmills, bikes, elliptical climbers, wellness balls, weights and even a punching bag and speed ball, you're guaranteed a full workout and plenty of stylish shots for the 'gram.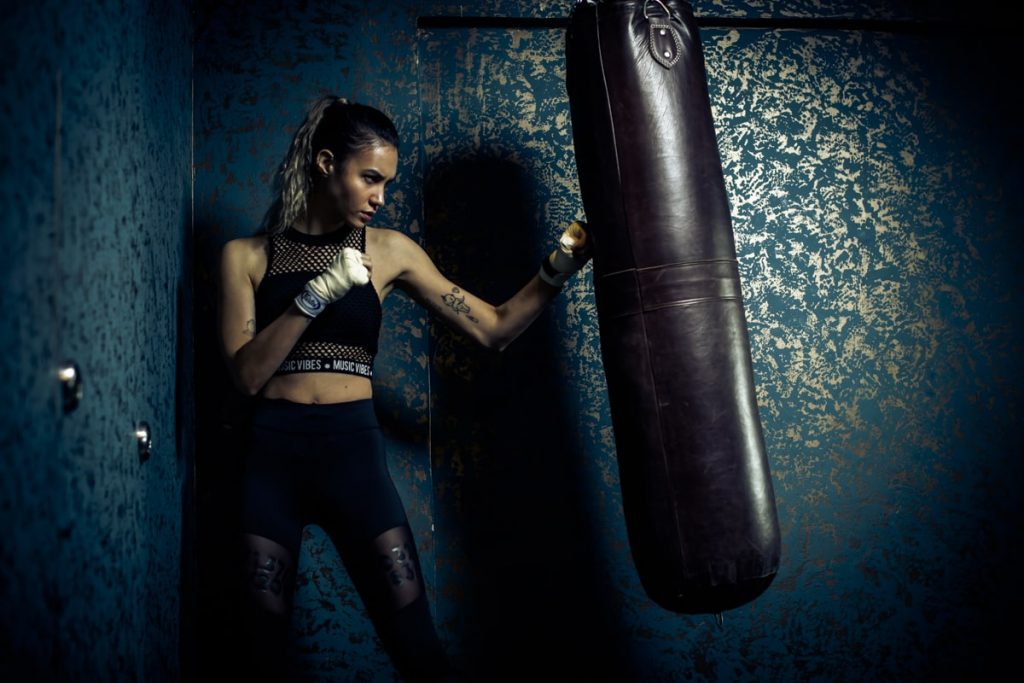 Travel through food
You don't need to get on a plane to travel. Head to Ginett Restaurant and Wine Bar for a dining experience that will transport your taste buds straight to France! Helmed by Chef Sylvain Royer, who has been awarded the coveted 'Maître Cuisinier de France' title, Ginett offers French classics and favourites as well as charcoal-grilled and dry-aged meats, Fine de Claire oysters, cold cuts and AOC cheese. And because no French meal would be complete without wine; take your pick from the extensive wine list starting from just $6 per glass and sip the night away.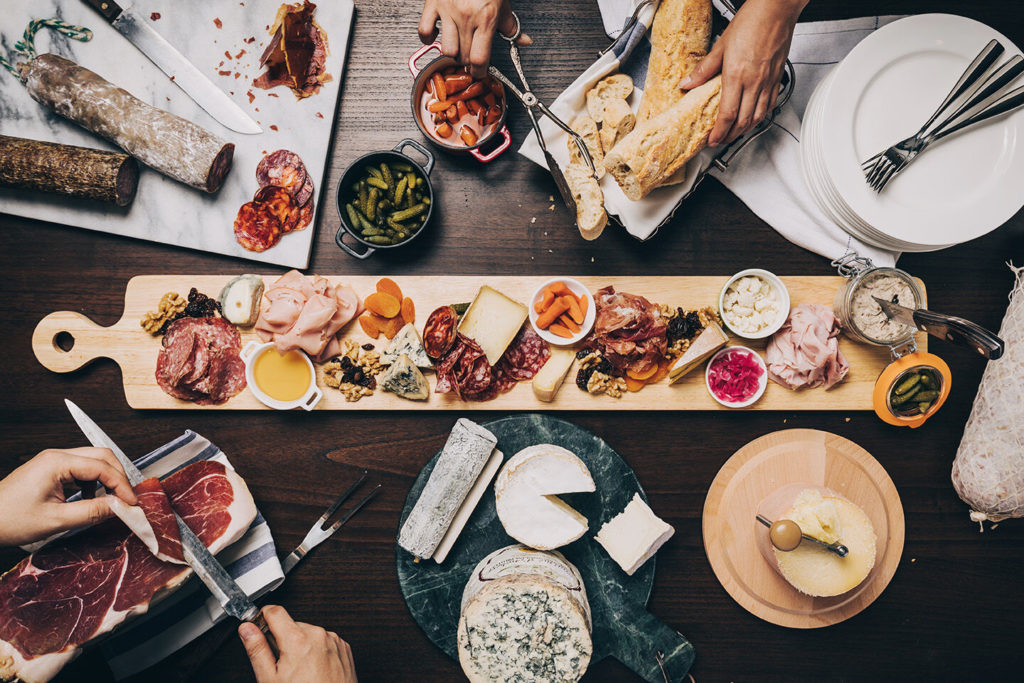 If you are looking for some old Hollywood charm, then head on down to 25 Degrees Singapore. This burger, wine and liquor bar offers mouth-watering gourmet burgers, bringing authentic West Coast flavours to the Lion city! The restaurant prides itself in using premium ingredients while maintaining affordable prices. Crowd favourites include creamy milkshakes, juicy burgers and hot dogs, desserts and an all-day breakfast menu. With the variety of menu items to choose from, there is surely something to please everyone, making it a must-visit for your next night out.
Hotel G Singapore guests are entitled to 15% off à la carte food items at both Ginett and 25 Degrees when flashing their key card.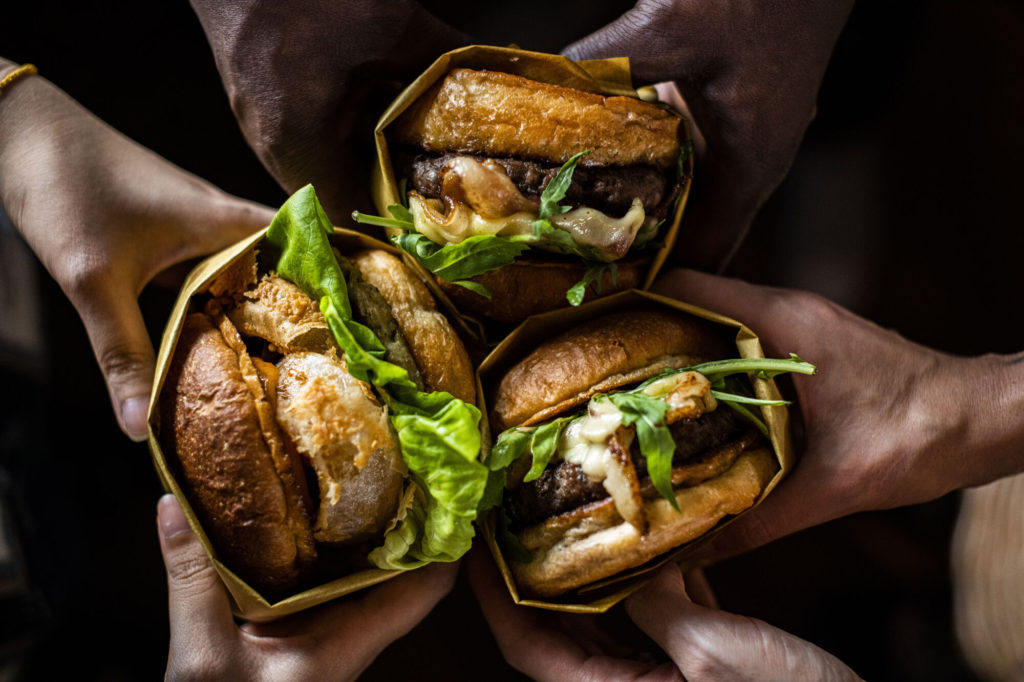 Gentleman's makeover
While manners make a man, a good haircut makes him a gentleman. Give yourself an upgrade and indulge in a pampering gentlemen's barber experience.
A 15-minute walk from Hotel G, T R S Groomers offers a wide range of men's grooming services including haircut, beard shave, head and face massage, facial waxing and threading. Take some time off for yourself and we guarantee you'll leave looking and feeling like a whole new man!
Hotel G Singapore guests are entitled to 20% off all services when flashing their key card!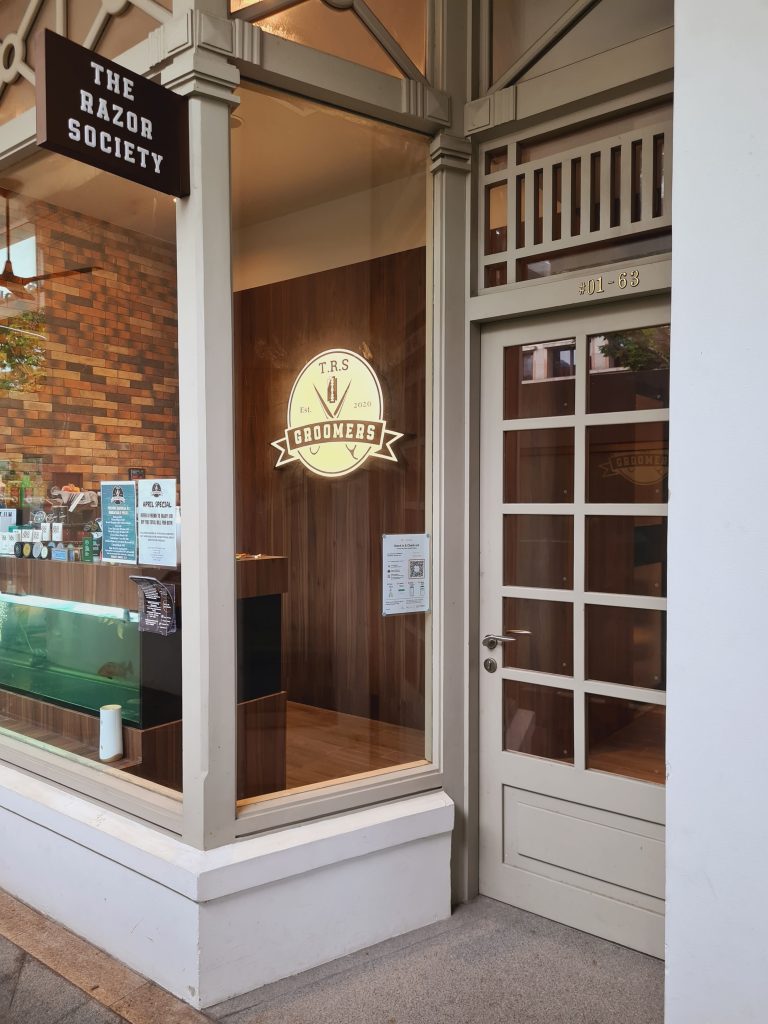 Watch a movie under the stars
Catch up on your favourite shows and movies whilst lounging on bean bags with plush cushions under the stars on your very own private balcony. Book The Great Outdoors package at Hotel G Singapore and enjoy unlimited popcorn, a bucket of beer and a 25 Degrees Burger Box at only $250++ per night.
Head to this page for more details and to book. This package is also SRV-eligible. For more information please head to this page.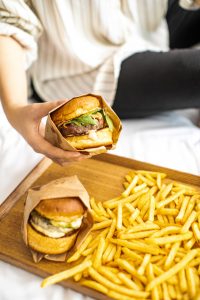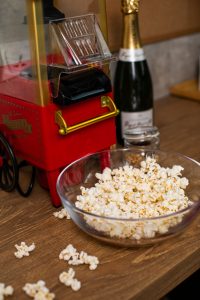 But first, self-care
As opposed to a vacation where you're rushing from sight to sight, checking off that travel bucket list, a staycation allows for the opportunity to wind down, take it easy and truly check in with yourself. Put on a perfume diffuser, slap on a face mask and binge on that book that's been on your to-read list for far too long.
Known for its affordable and natural products, KUNDAL is the No.1 Personal Care Brand in Korea. Along with iconic products such as the pure natural balancing refreshing shampoo which is silicone and paraben-free, KUNDAL has launched a new range of 'Derma' products including a Repair Ampoule, Calming Facial Mist and Ampoule Facial Masks.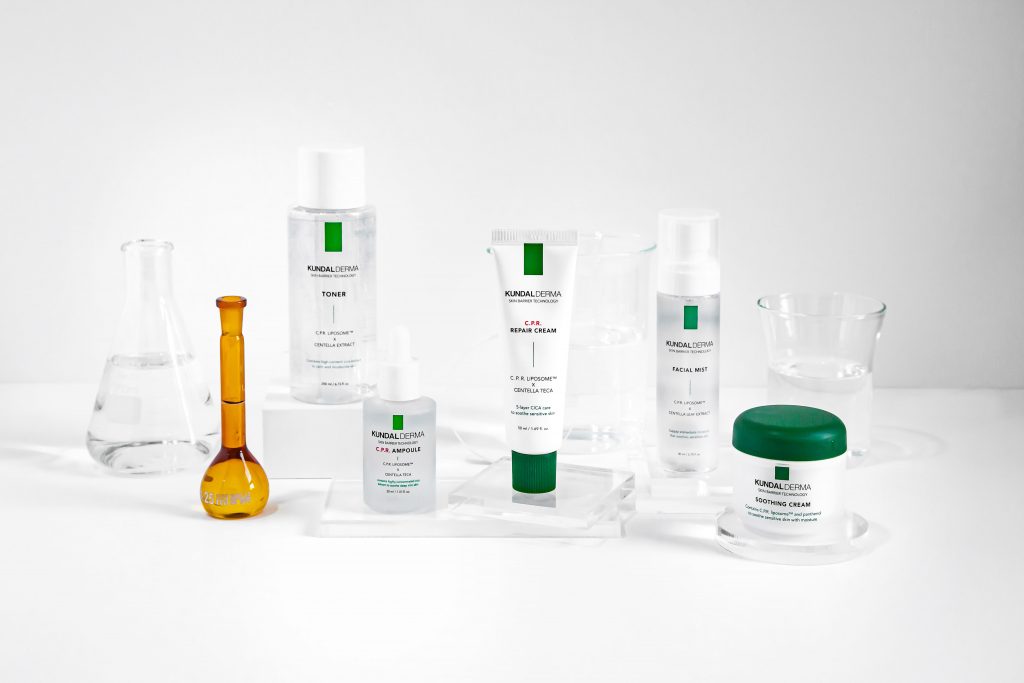 Make your next staycation in Singapore the most relaxing one yet! For bookings, head to www.hotelgsingapore.com and choose from a wide variety of staycation packages, designed by Hotel G to suit your preference.