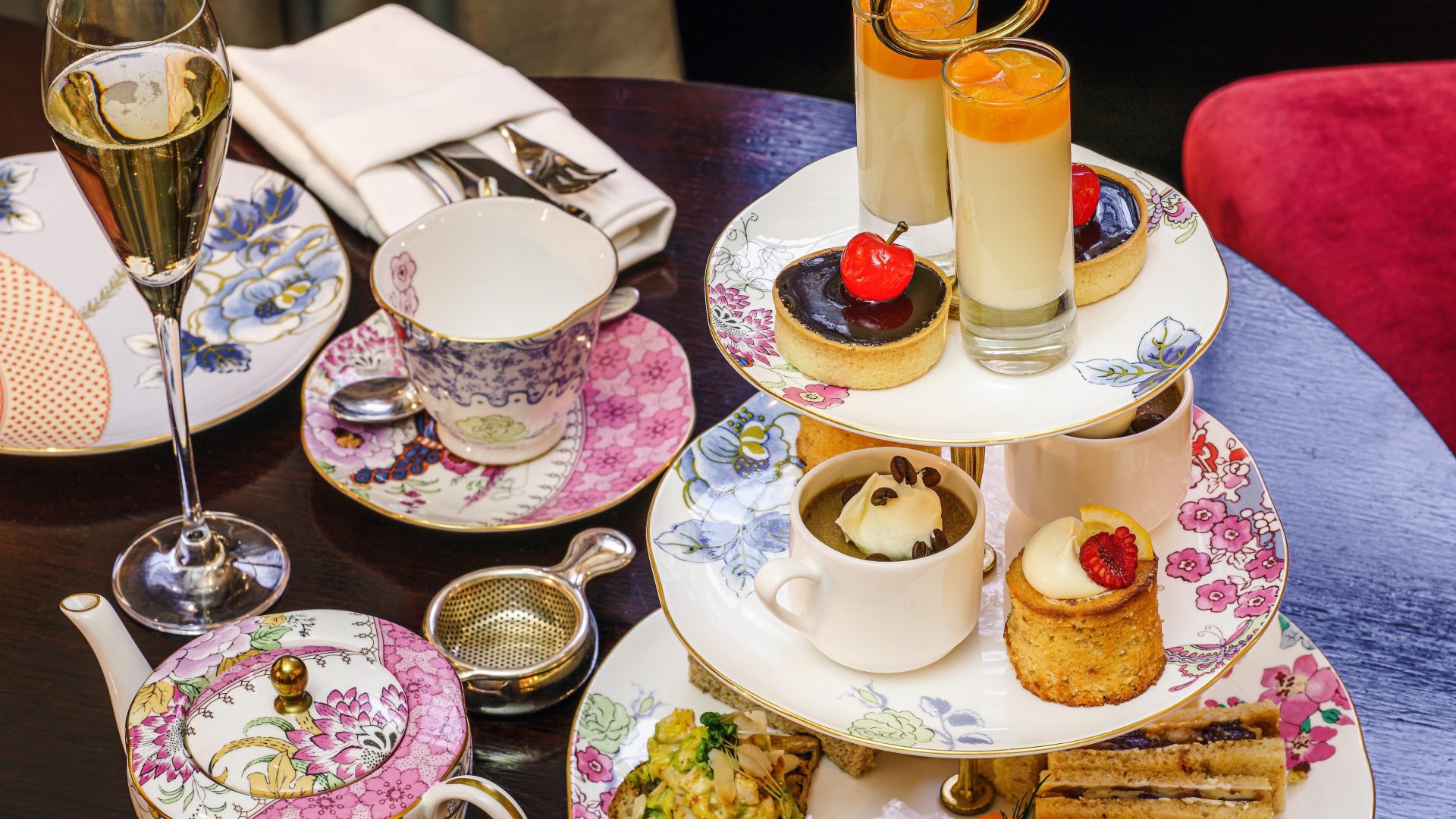 All Blog Articles
TRADITIONAL AFTERNOON TEA IN HONG KONG
February 15, 2021
Posted by: Hotels G
"There are few hours in life more agreeable than the hour dedicated to the ceremony known as afternoon tea." - Henry James
Afternoon Tea is one of the world's most popular dining experiences and this classy tradition has become a well-loved ritual and enjoyable occasion for social gatherings.
We all love those afternoons with sweet and savoury treats, especially when they're accompanied by a glass or more of bubbles. But have you ever asked yourself whose brilliant idea it was?
This English aristocratic ritual has its origins in the 1800s with The Duchess of Bedford. Back in those days, people would usually only have two main meals a day, breakfast and dinner. This is when Anna, the seventh Duchess of Bedford, started complaining about getting those hunger pangs in the late afternoon and wanted something small to see her through until dinner time. The solution was a tray of tea, bread, cakes and butter, served in her room between 4 and 5 o'clock.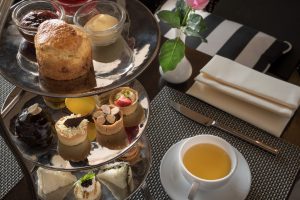 This is when the afternoon tea ritual was born, as The Duchess began inviting friends to join her and it became a fashionable event amongst upper-class society. At half-past three, everything would pause, while women in their formal dresses, gloves and hats would sip tea and graze on finger food such as small sandwiches, cakes, pastries, scones, bread and jam.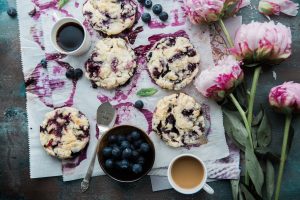 In the 19th century, when Queen Victoria engaged in the Afternoon Tea ritual, this ritual rose to prominence and became an even larger-scale formal event, popular all over England, but particularly among ladies who climbed the echelons of society. It was split into 2 distinct types: Afternoon Tea & High Tea. Afternoon tea remained the same, a high society afternoon gathering with dainty pastries served at low tables and armchairs. On the other hand, High Tea was in fact a hearty late-afternoon meal for the working class, served at high tables and consisting of dishes like meat, fish and bread.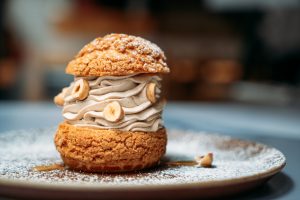 Nowadays, this tradition has been widely adopted and held in homes, hotels and coffee shops all over the world. Not always a luxurious affair, it can also just be a cozy get-together with loved ones and is a great choice to celebrate a wide variety of occasions, from birthdays or anniversaries and other private events.
Afternoon Tea has been modernized with playful and imaginative approaches and now comes in different themed varieties, including different flavours of tea, which are sometimes combined with Champagne or International influences, featuring fusion bites and finger sandwiches inspired by world cuisines. But the common factor is that whether sweet or savoury, it still follows the old-time tradition of being served mostly between 3:30 and 5 pm, on elegant tiered stands.
Residence G Hong Kong in collaboration with English Tea Shop has curated an Afternoon Tea Package, including an afternoon tea session consisting of French-inspired desserts and organic teas, served in-room.
English Tea Shop uses the finest blend of 100% organic natural ingredients grown by small-scale farmers in Sri Lanka. They combine Sri Lankan craftsmanship with an English sensibility to perfect everything they do with love, care and vibrancy.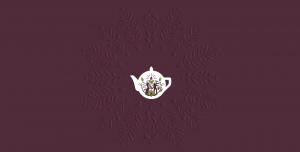 English Tea Shop's teapots have become an intrinsic part of the brand and the classic Mandala symbol depicted on each pot makes for a unique embellishment with its very own story. The Mandala is a symbol reach in cultural relevance and steeped in meaning. Each Mandala celebrates the richness and beauty of organic ingredients, working perfectly in unison and harmoniously blended together.
Experience this iconic English tradition with us, and it will become your favourite meal of the day.