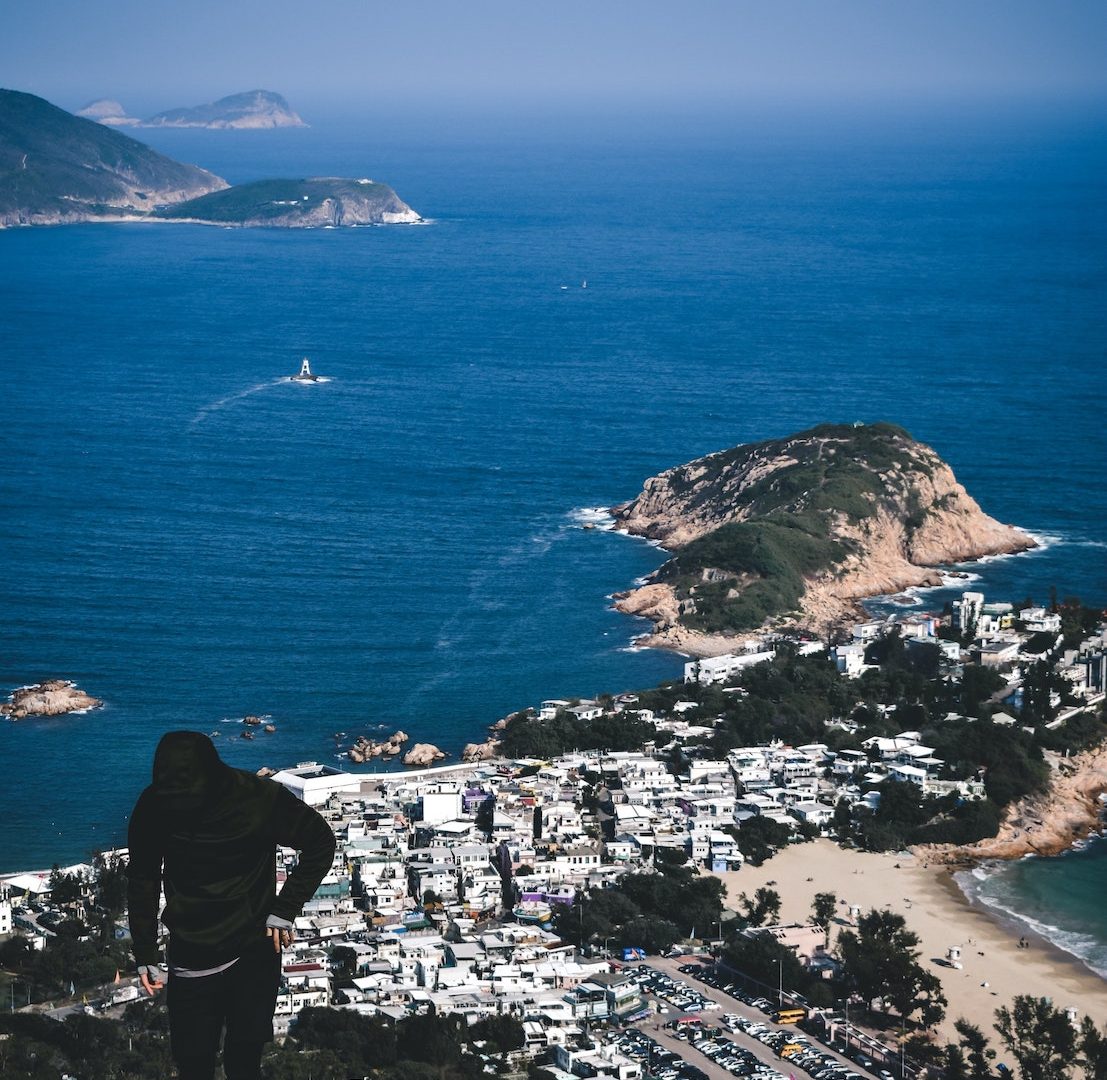 All Blog Articles
Top 5 Hikes in Hong Kong
October 29, 2021
Posted by: Hotels G
Hong Kong. Famous for its attractions, breathtaking skyscrapers, mouthwatering food, and heritage sites. But did you know that almost 40% of its territories are covered with impressive nature reserves, beautiful beaches, and hiking trails?
Whether you're a beginner or expert hiker and hunting for incredible views away from the city's bustle, here are the top 5 hikes in Hong Kong that are worth checking out.
Victoria Peak
Victoria Peak, the highest mountain on Hong Kong island and a spectacular point that attracts thousands of tourists each year. It's known for its views of Victoria Harbor, both night or day. To begin the trail, make your way to The Peak Tram Lower Terminus in Central, which is the starting point of your hike, which will take approximately between 40-50 minutes directly to the top. Along the way, relish in the rich nature that surrounds, including a diverse amount of flora and fauna, plus a variety of birds, wild butterflies, and dragonflies.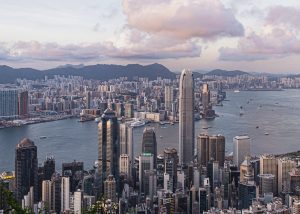 Dragon's Back
Dragon's Back located in Shek O is another popular trail, offering impressive views of Hong Kong Island and the sandy beaches of Big Wave Bay. This 8 kilometer hike in Hong Kong takes around 2.5 hours through lush greenery, and at the end you are rewarded with a breathtaking scenery that is 284 meters high on Shek O Peak, and at the end, a refreshing sea-dip in Big Wave Bay. The start point of this hike in Hong Kong is easily accessible by public transportation. Take the Island Line to Shau Kei Wan MTR station, take exit 3 and then transfer onto bus number 9 which will take you directly to Dragon's Back station, then follow the signage.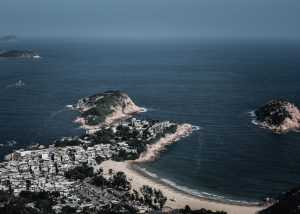 Cape D'Aguilar
One of the most picturesque spots and a photographer's dream is Cape D'Aguilar. Think coastal cliffs, caves, and a remarkable lighthouse that has been declared as a monument to admire! This hike in Hong Kong is a peaceful 8 kilometer trail, with wide paths and almost no incline offering coastal views. Along the way, stop by the village to grab a snack. This hike is suitable for beginners and also a great option with kids to make it a relaxing full-day adventure. Getting to the starting point is similar to the Dragon's Back route – just get off on the Cape D'Agular station while on bus number 9, then walk downhill on the road and the signs will lead you to the right path.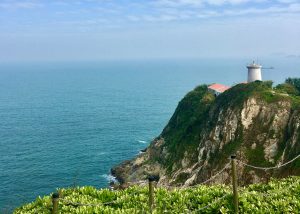 Shing Mun Reservoir
Looking for a breath of fresh air away from the hustle and bustle of the city? The Shing Mun Reservoir Loop along the country park lets you immerse yourself in a peaceful atmosphere surrounded by a rich wildlife featuring a variety of butterflies, wild caws and pigs, and monkeys! The area is known for its habitat of wild macaques that happily interact with humans and make  this 6-kilometer loop exciting and entertaining. The simplest way to get to Shin Mun Reservoir is to head over to Tsuen Wan MTR station red line, take exit B to the bus station, and take green minibus 82 directly to Shing Mun Country Park.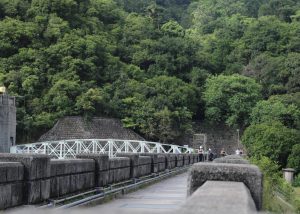 Lantau Peak
The second highest peak in Hong Kong is located on Lantau Island and is called Lantau Peak. There are several trails to climb to the top, including one that is a little more challenging and requires a bit of preparation, while the other way is easier but still will bring you to the top point with less effort. To do this hike to the peak the easy way, get on the Ngong Ping cable car to the Big Buddha, from there it is only a 2 kilometers hike up to cherish a striking view that feels almost like you are above the clouds. To get to the Ngong Ping cable car station, take the Tung Chung MRT line to Tung Chung Town Centre, exit B to the terminal.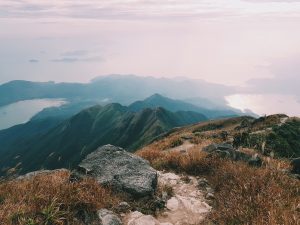 Planning your trip to Hong Kong? Check out Residence G Hong Kong's staycation offers to help you make the most of your trip by staying in a comfortable home base in the heart of Tsim Sha Tsui. It features spacious and comfortable designed rooms along with Scarlett Café & Wine Bar a French restaurant in Hong Kong.