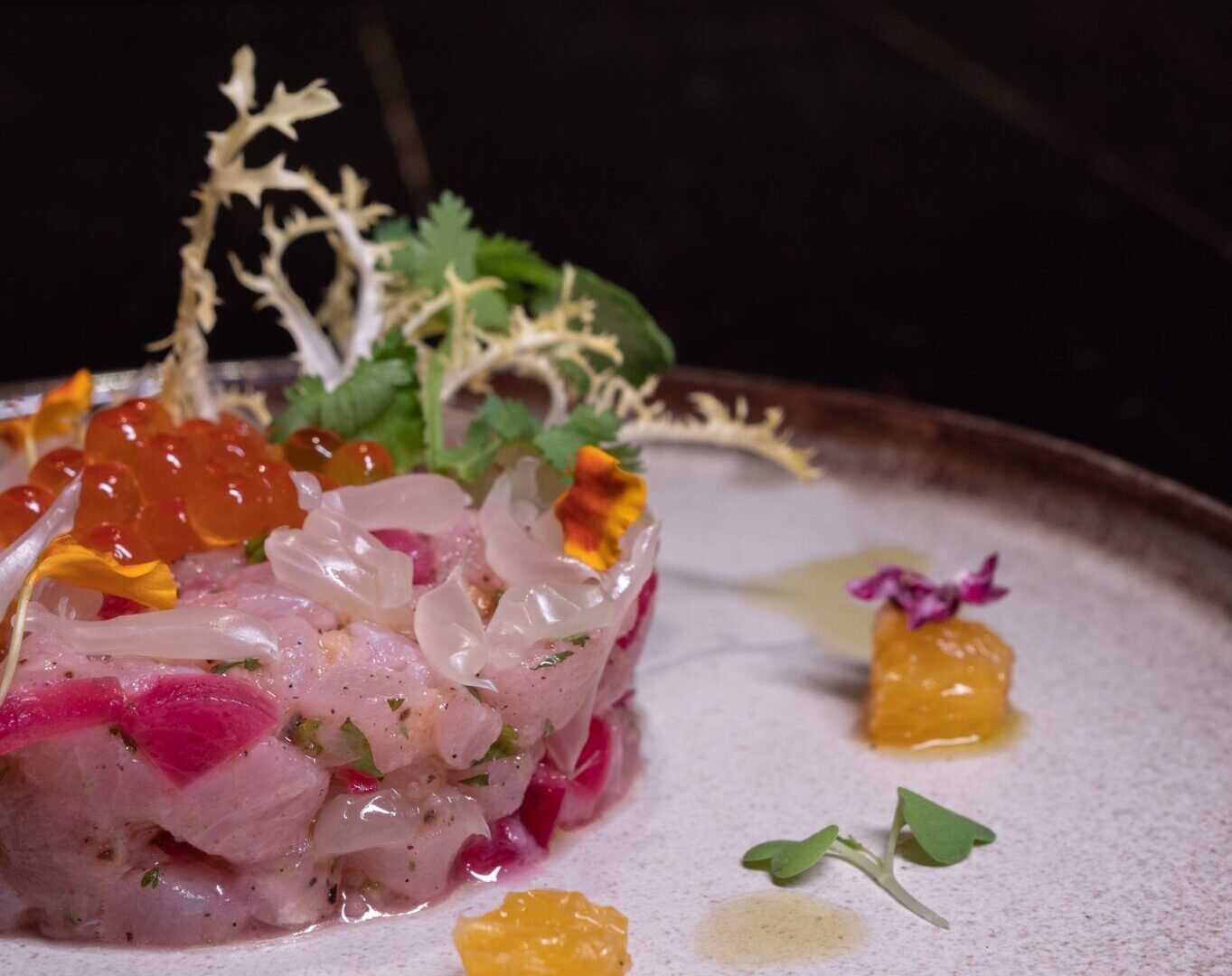 All Offers
Tartare-ly Irresistible
Indulge in an extravagant version of the French classic Tartare, served with an array of tantalising tastes.
Truffle Tartare $30
Made with hand-cut beef tenderloin and egg yolk, flavoured with mustard, truffle oil, parsley, balsamic vinegar and topped with fresh truffle shavings.
Seabass Tartare $26
Topped with salty pearls of salmon roe and a refreshing combination of pomelo, lime, ginger and a hint of vanilla.
Beetroot Tartare $18
Consist of roasted and raw beetroot, spruced up with pickled red onion, dill, coriander, capers, chives and hummus.
Mango Tartare $14
Consist of fresh yellow and crisp green mango, flavoured with lime, basil, vanilla and finished with coconut espuma.
For adventure seekers, go for the wine pairing that complements the irresistible tartare menu.
Available from 6 January till end of February 2023.
Find out more HERE.
Additional Offers
deals to sweeten your stay