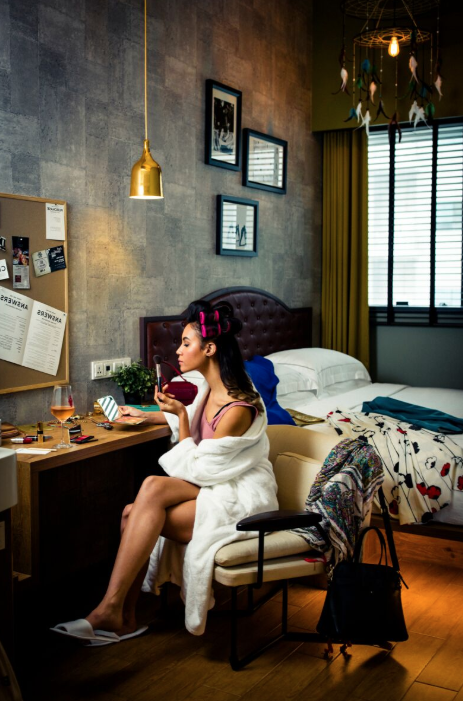 All Offers
SPECIAL RATES FOR LONGER STAYS
Enjoy exclusive rates for your long stay at Hotel G*!

If you are looking for an extended stay in Singapore, we can be your home away from home. Recharge your batteries in a cozy room and enjoy special rates when booking directly with us. Whether you are looking to relocate, or have some long-term work assignments in the city, or simply want to enjoy a longer break, we are the perfect solution for business and leisure travelers alike. With our great location in the heart of Singapore, and our tempting array of restaurants and bars, you can take comfort in the fact that your every need will be taken care of. Make yourself at home during your extended stay at Hotel G Singapore with fully-equipped amenities, stylish workspace and exceptional service.
Applicable for stays that are 7 consecutive days or longer*.
Drop us an email at [email protected] today for more details.
Additional Offers
deals to sweeten your stay
EXCLUSIVE PERKS FOR HOTEL G GUESTS
Hotel G Singapore's staycation guests are entitled to the following. Learn More.
Book this Offer
FRENCH WHITE ASPARAGUS SPECIALS AT GINETT
This April, Ginett welcomes the harbinger of Spring - French White. Learn More.
Book this Offer
THE MYSTERY BLACK BOX BURGER AT 25 DEGREES
Something mysterious has arrived at 25 Degrees! Order a Mystery Black. Learn More.
Book this Offer