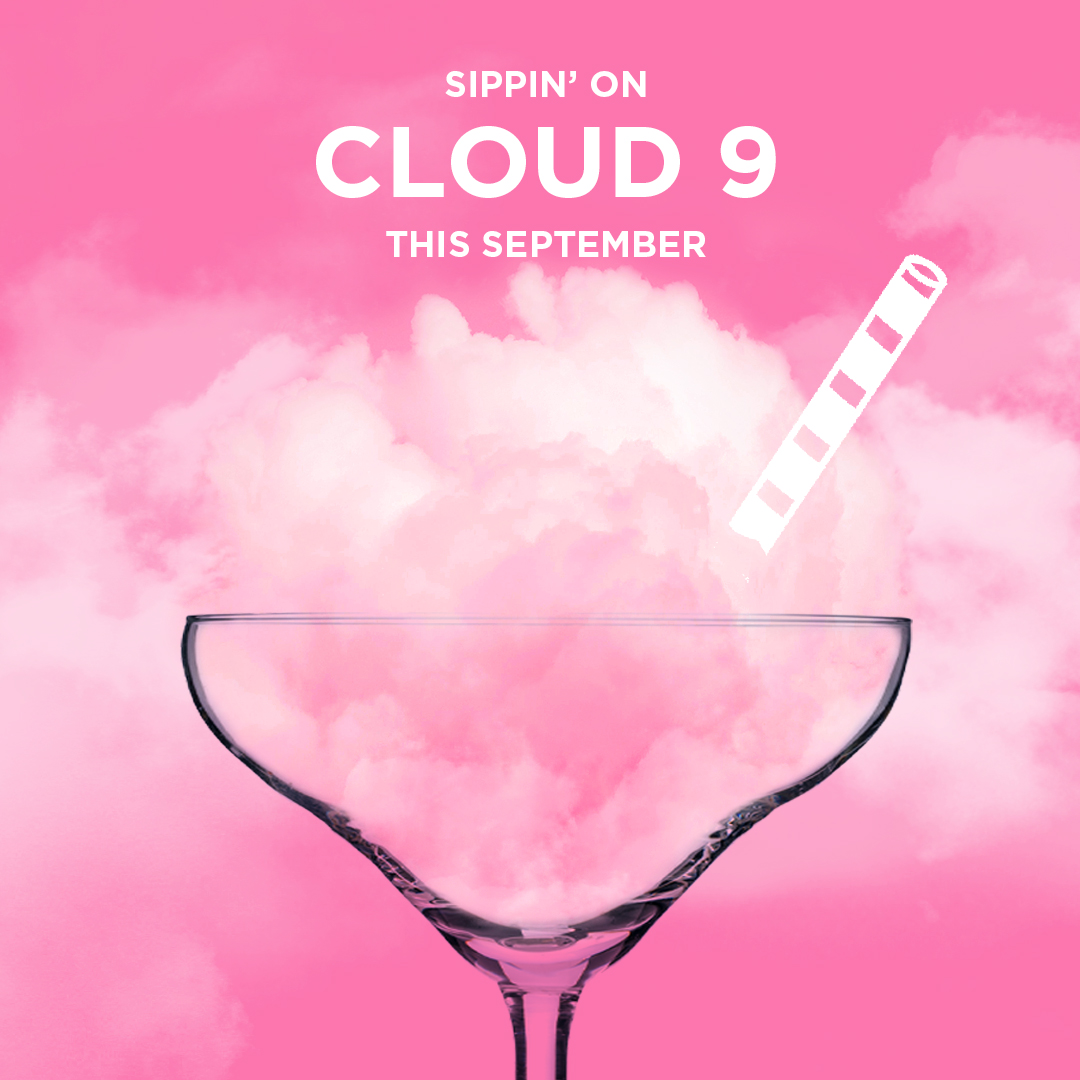 All Offers
Sippin' on Cloud 9 During Your Staycay
Receive a voucher for Buy One Get One Free 'On Cloud 9'cocktail at Ginett when you book and stay in September!
1-for-1 On Cloud 9 voucher is only available for weekday stays
1-for-1 On Cloud 9 cocktail voucher will be given upon check-in and has to be redeemed and consumed on the day itself at Ginett Bar from 3pm - 5pm.
The price of the first On Cloud 9 cocktail ($16) must be paid for at Ginett Restaurant & Wine Bar
For more information on On Cloud 9 cocktail CLICK HERE!
A tangy, refreshing concoction of Vodka, Maraschino Bols, cranberry, and lemon - it's given a sweet and fluffy treat with soft cotton candy, and finished off with a sprinkle of fine gold dust - just because we're extra that way! ✨ Served in a mini carafe, pour the cocktail over the cotton candy and watch the cloud melt!
Additional Offers
deals to sweeten your stay
Sipping on Ginett Cocktails This September
The bartenders at Ginett Singapore are introducing 5 new creative. Learn More.
Book this Offer
Spice Up With 25 Degrees' New Burger
For the months of September and October, 25 Degrees has put together. Learn More.
Book this Offer