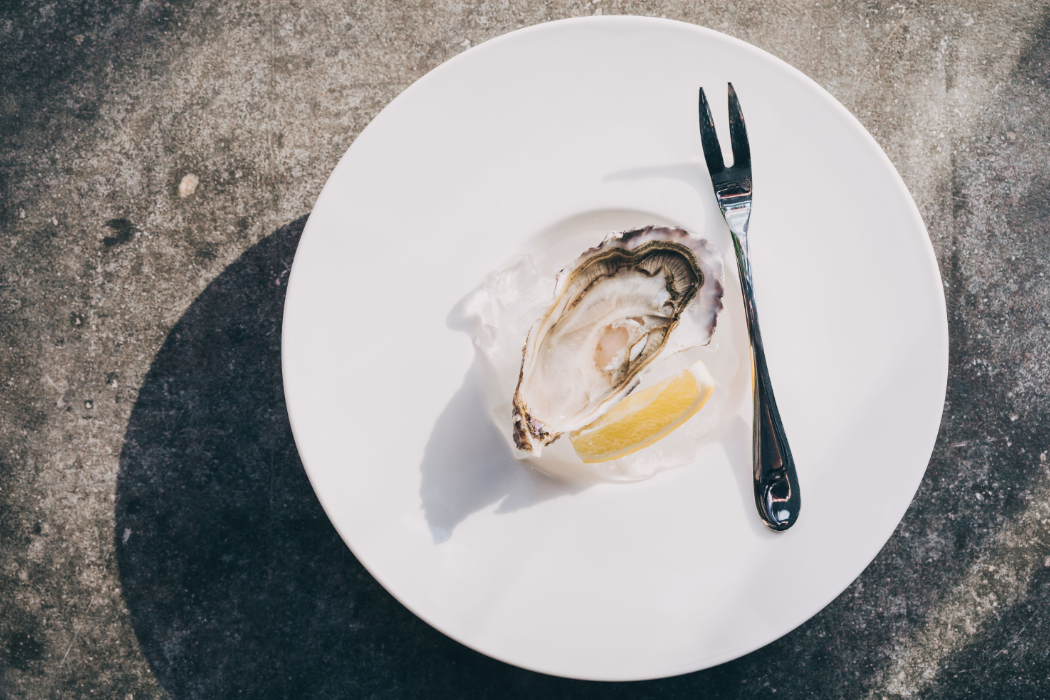 All Offers
OYSTER FRENZY NIGHT AT GINETT
Freshness guaranteed! Feast on our freshly shucked, French-imported Fine de Claire oysters at only $1 per piece* from 6pm onwards, each and every Thursday! This plentiful oyster deal is sure to keep any shellfish lover satisfied. 
Cultured on the French Atlantic coast in the Marennes-Oléron region, the Fine de Claire variety is internationally renowned for its slightly less fleshy and juicier texture, and perfectly balanced taste.
What makes Fine de Claire oysters so special?
They undergo their last 'affinage' in the 'claires'. This means they are refined in the shallow waters of the claires basins, according to a strictly stipulated number of months and a maximum limit on the number of oysters per square meter. This process results in a less meaty but very juicy oyster rich in water, with an earthier and stronger, slightly sweeter flavour, and an incredibly smooth lingering aftertaste.
*Available while stocks last