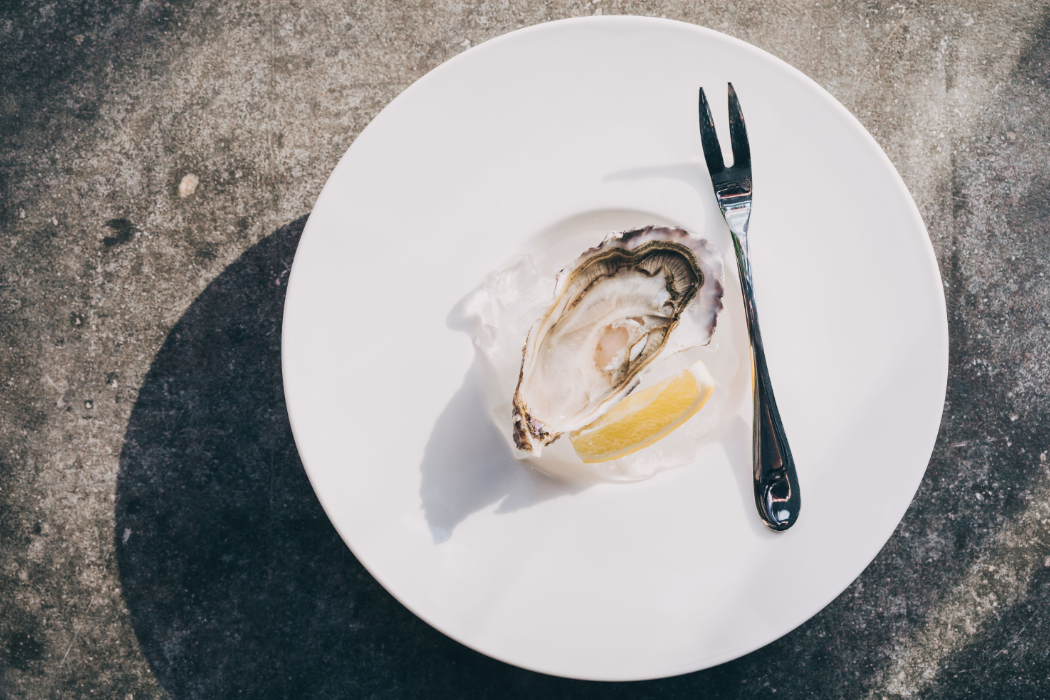 All Offers
Oyster Frenzy Night at Ginett
Freshen up with French-imported Fine de Claire oysters at $1 per piece* from 6pm, every Thursday!
*Available while stocks last
Additional Offers
deals to sweeten your stay
$8 Cheeseburgers for Lunch at 25 Degrees
A delicious beef patty, smoked cheddar cheese, topped with onion. Learn More.
Book this Offer
ARE YOU READY FOR THE MAINE EVENT AT GINETT
It's time to be a little shellfish and get.them.lobsters! Fresh from. Learn More.
Book this Offer