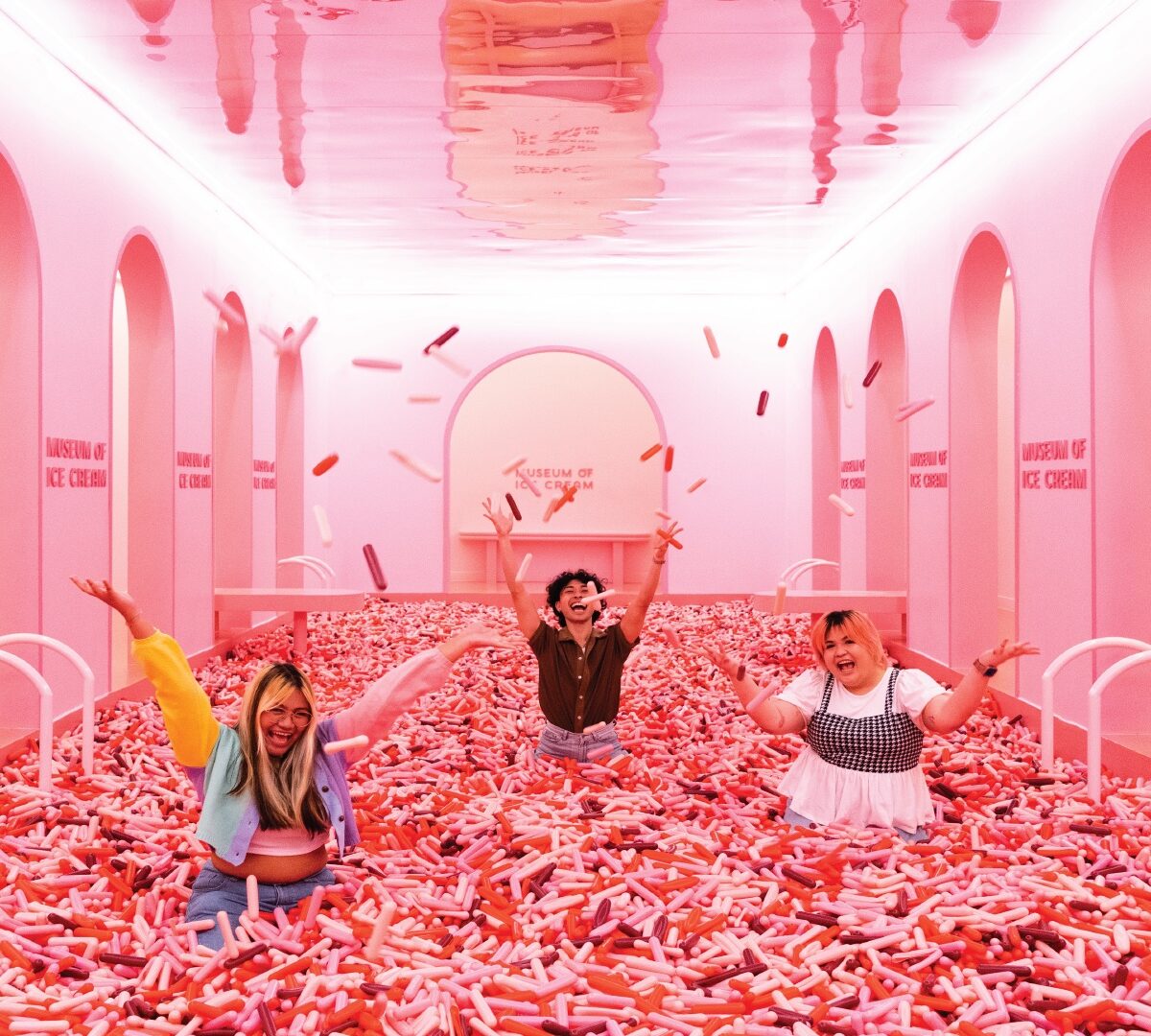 All Offers
Museum of Ice Cream
Enjoy 10% off tickets to Museum of Ice Cream
The international ice cream phenomenon has found its home in the lushest corner of Singapore's city centre, and everyone is invited to join in the fun at the coolest ice cream party ever!
With locations across the US, Museum of Ice Cream (MOIC) Singapore features 12 dessert-themed installations for an immersive experience that includes the world-famous sprinkle pool, indoor carnival games and much more! Built on the principles of human connection and the shared universal joy of ice cream, Museum of Ice Cream is designed to be a safe space for every scoop to rediscover the kid in them, learn through play and connect over the world's favourite treat. The museum features five free-flow treat stations, which includes different forms and flavours; from full dairy or vegan, the sweet and the subtle - there's something for everyone!
Oh, and don't forget to pop by the MOIC retail shop before you leave, because the MOIC team is serving a colourfully curated spread of exclusive gifts for all occasions!
Location: Museum of Ice Cream, 100 Loewen Road, Singapore
Operating Hours: Wed - Mon, 10am - 9pm (Closed on Tue)
Validity: Ongoing
Additional Offers
deals to sweeten your stay
Dear Philly, You're Grate at 25 Degrees
We know it's cheesy, but 25 Degrees is raising the steaks with this. Learn More.
Book this Offer
The Butcher's Secret at Ginett Singapore
For the months of March and April, Ginett is bringing a new kind of. Learn More.
Book this Offer