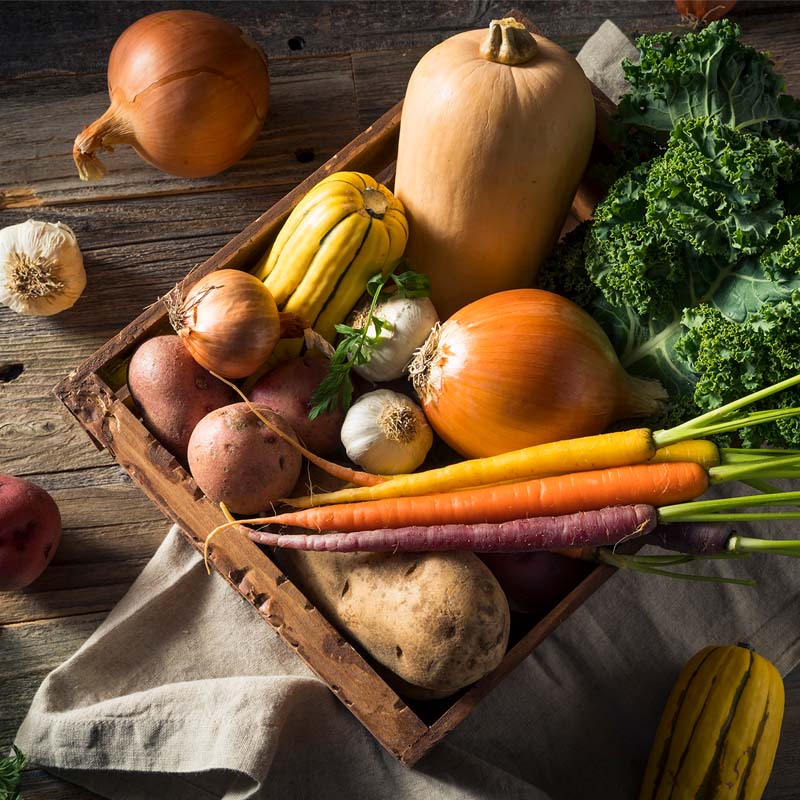 All Offers
FALL FOR AUTUMN FLAVOURS AT GINETT
For the months of October and November, get ready to Fall for Autumnal flavours at Ginett! Featuring 4 dishes with their respective wine pairing that are bound to work up your appetite!
Start off with a sweet-savoury Kabocha Squash Velouté ($18) paired with a glass of Domaine Darnat, Bourgogne 'La Jumalie' Chardonnay($12), move on to a choice of 2 mains - a hearty Coq Au Vin ($30) paired with a glass of light Domaine Raimbault Sancerre Rouge Pinot Noir ($14) or a Halibut and Mushroom ($35) with a glass of fruity R de Roubine, Côtes de Provence Rosé ($8) and finally, end off with a classic Autumnal Pumpkin Tart ($12) served with homemade salted caramel ice cream and paired with a glass of Château de Landiras, Graves Sauvignon Blanc ($10).
Available for dinner service only.
Head on to R&BLab Website for more information.
Additional Offers
deals to sweeten your stay
TAKE A BAO FOR THE HAMBAOGER AT 25 DEGREES
Taste the exclusive East meets West mashup on the classic bao and. Learn More.
Book this Offer