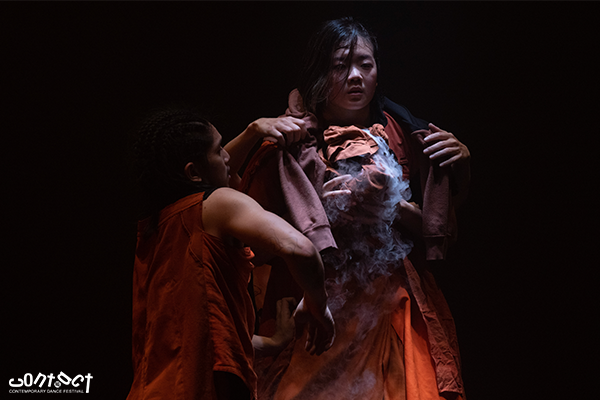 All Offers
cont·act Contemporary Dance Festival
Embrace the language of movement - Enjoy 10% off tickets!
cont·act Contemporary Dance Festival returns with a riveting 13th edition that draws us back to the essence of dance: the body as instrument, and movement as language. What worlds, horizons, and perspectives could the medium of dance possibly illuminate?
Join the Festival's artists in boldly defying labels and reimagining the world through a kaleidoscopic array of performances and classes. From 8—27 June, 16 shows and over 20 classes will take you through playful, poignant reflections of the human psyche. Get your tickets now!
Website: cont·act Contemporary Dance Festival
Promo code: GROOVYACT
Location: Various
Contact: [email protected]

Validity: Till 27 June
Additional Offers
deals to sweeten your stay
Taste of Spring at Ginett Singapore
It's the season of French Asparagus! Through the months of May and. Learn More.
Book this Offer