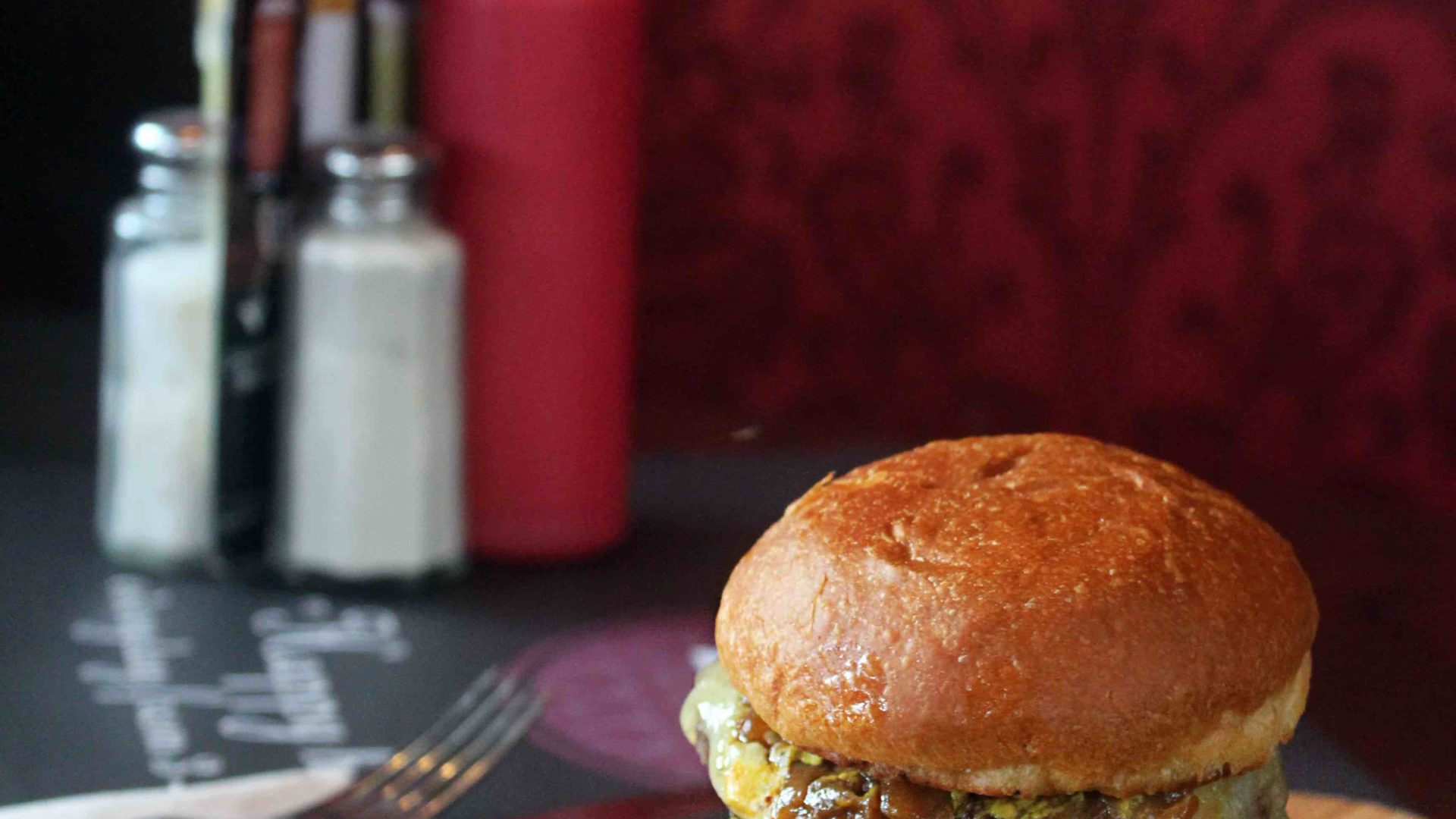 All Offers
$8 Cheeseburgers for Lunch at 25 Degrees
A delicious beef patty, smoked cheddar cheese, topped with onion marmalade and sliced pickles - sandwiched in between fresh buns. Try out our new Cheeseburger for $8, available every day for lunch only. What's more, get a Double Cheeseburger for only $11!
Additional Offers
deals to sweeten your stay
GET A FAMILY BURGER BOX AT 25 DEGREES
Looking for a deal that will feed the family? The Family Box offers 4. Learn More.
Book this Offer