活动
新加坡 Hotel G 全年承办各项活动,包括专家、大 V 和励志者的励志演讲.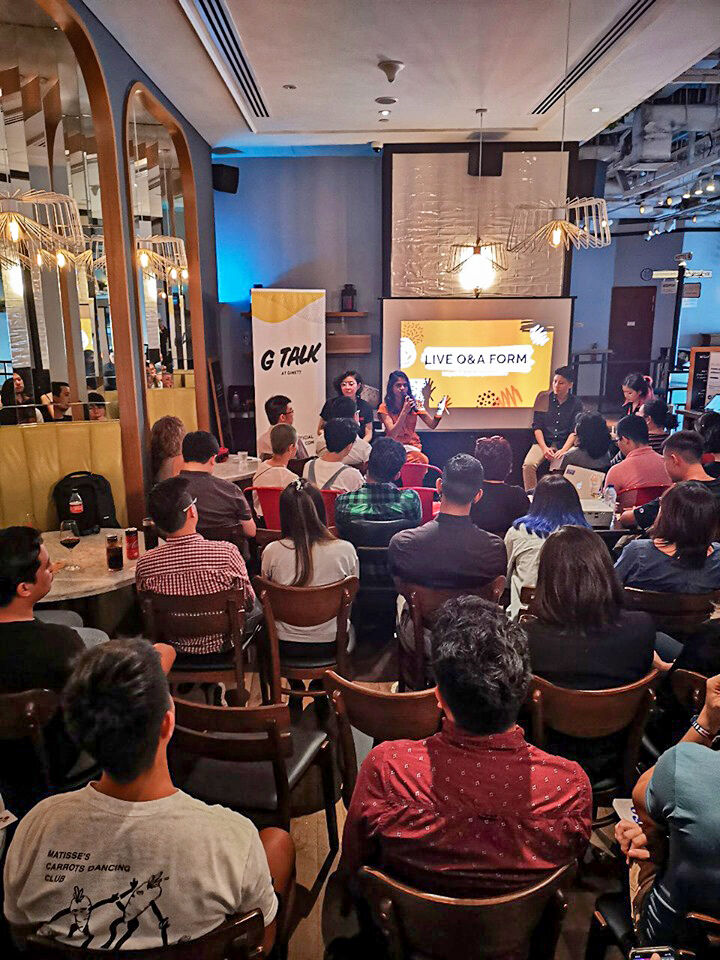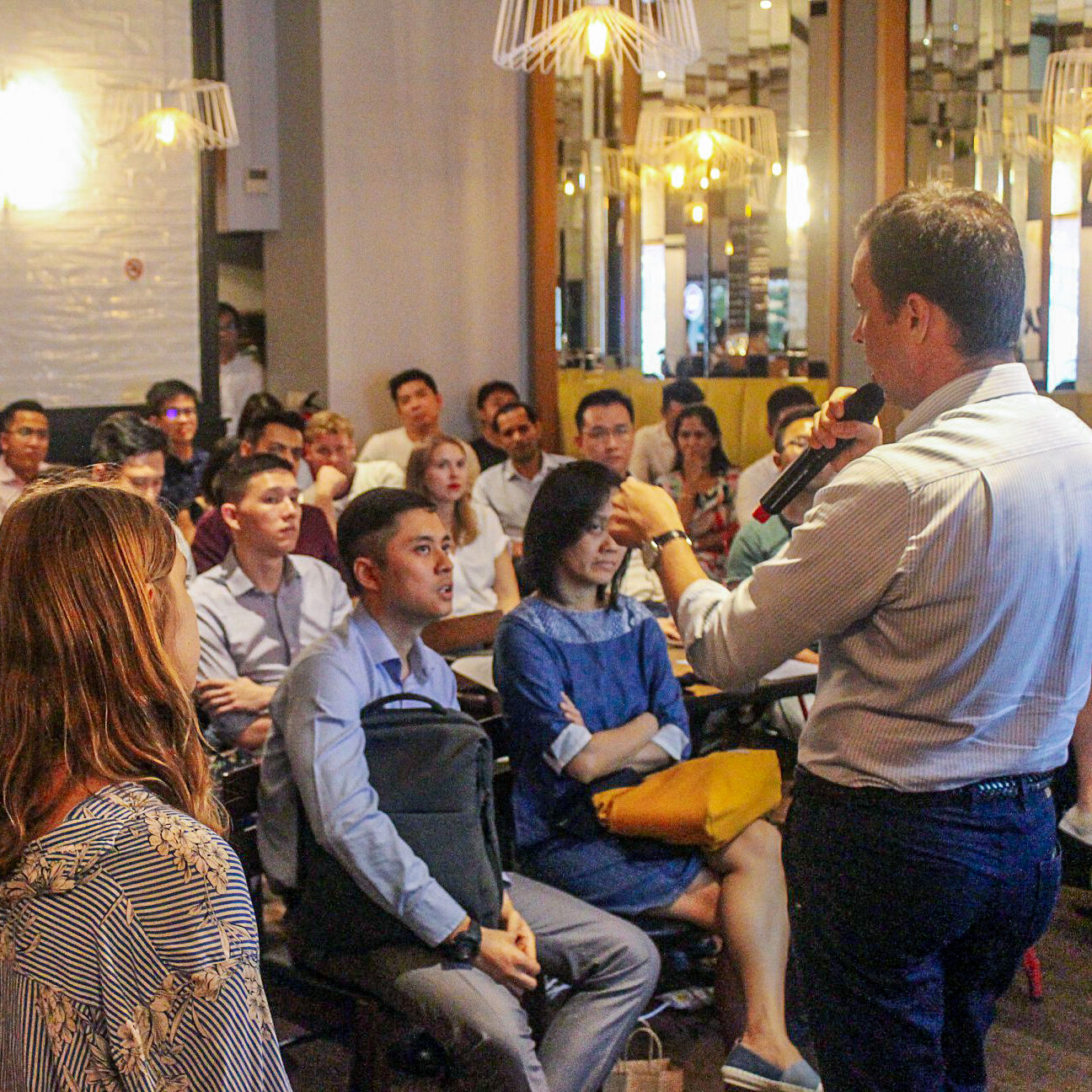 G Talk
G Talk is a series of discussions led by industry leaders and influencers sharing expertise, tips and insights on the topics that reflect Hotels G's DNA: fashion, design, art, music, travel, cooking and culture.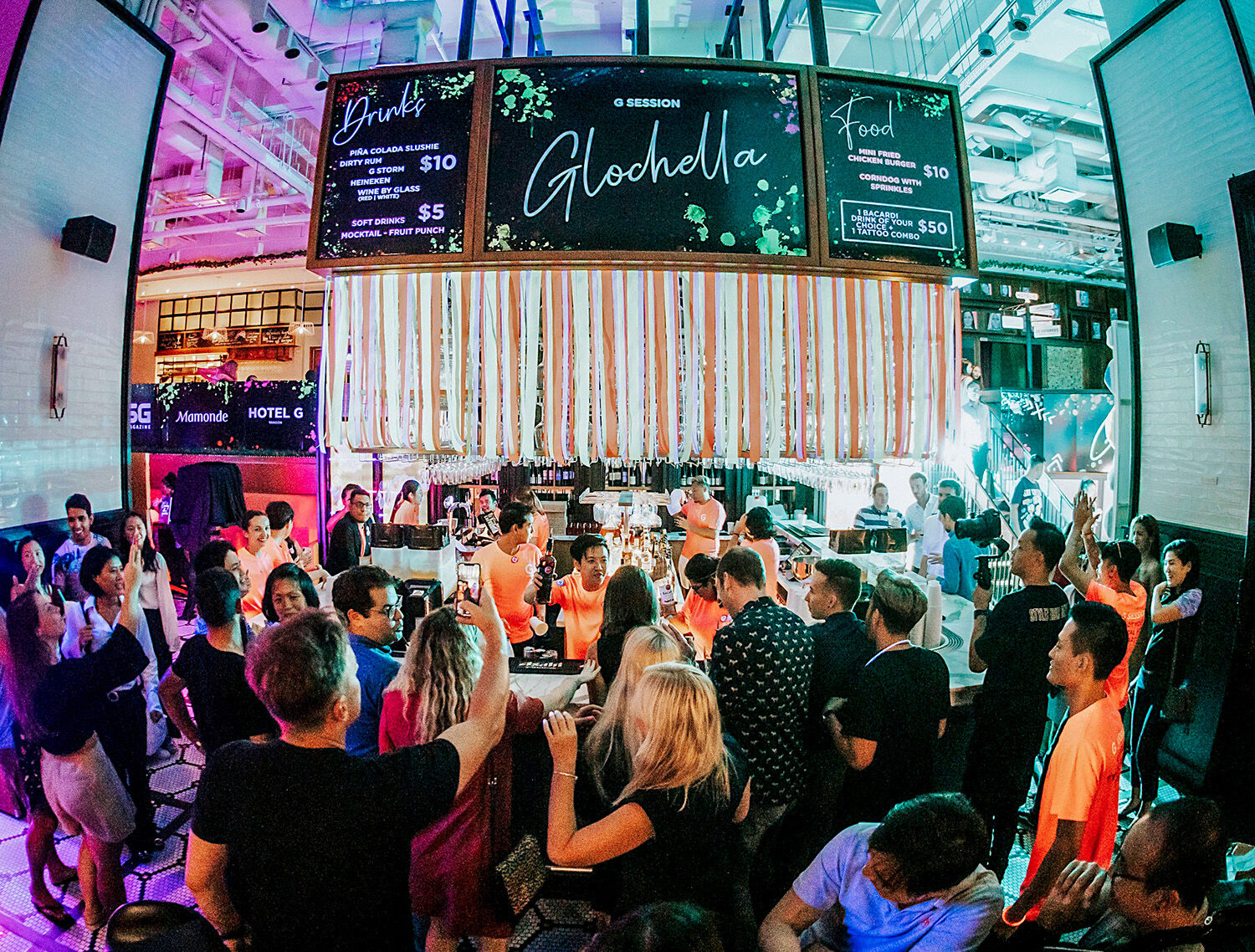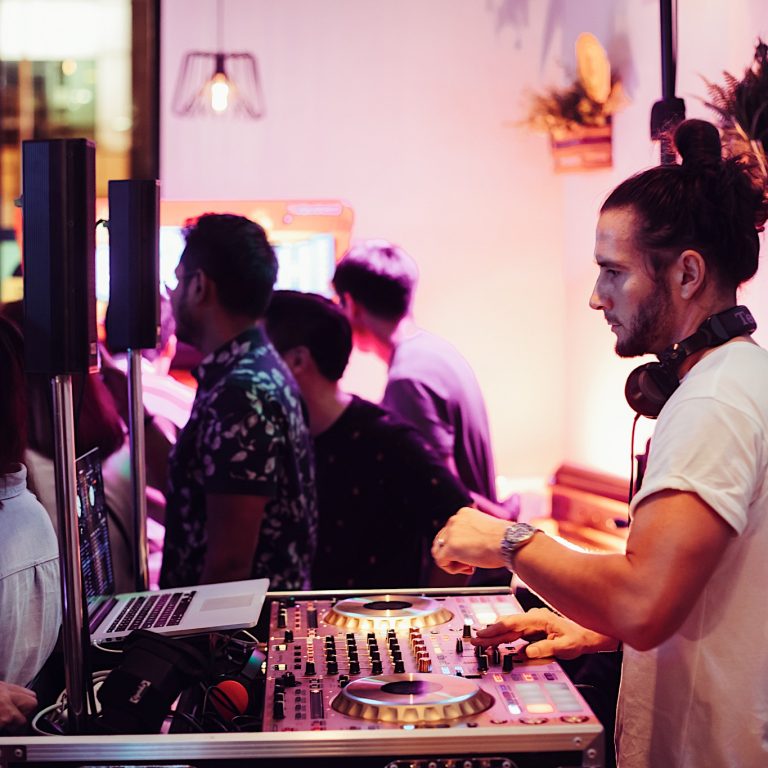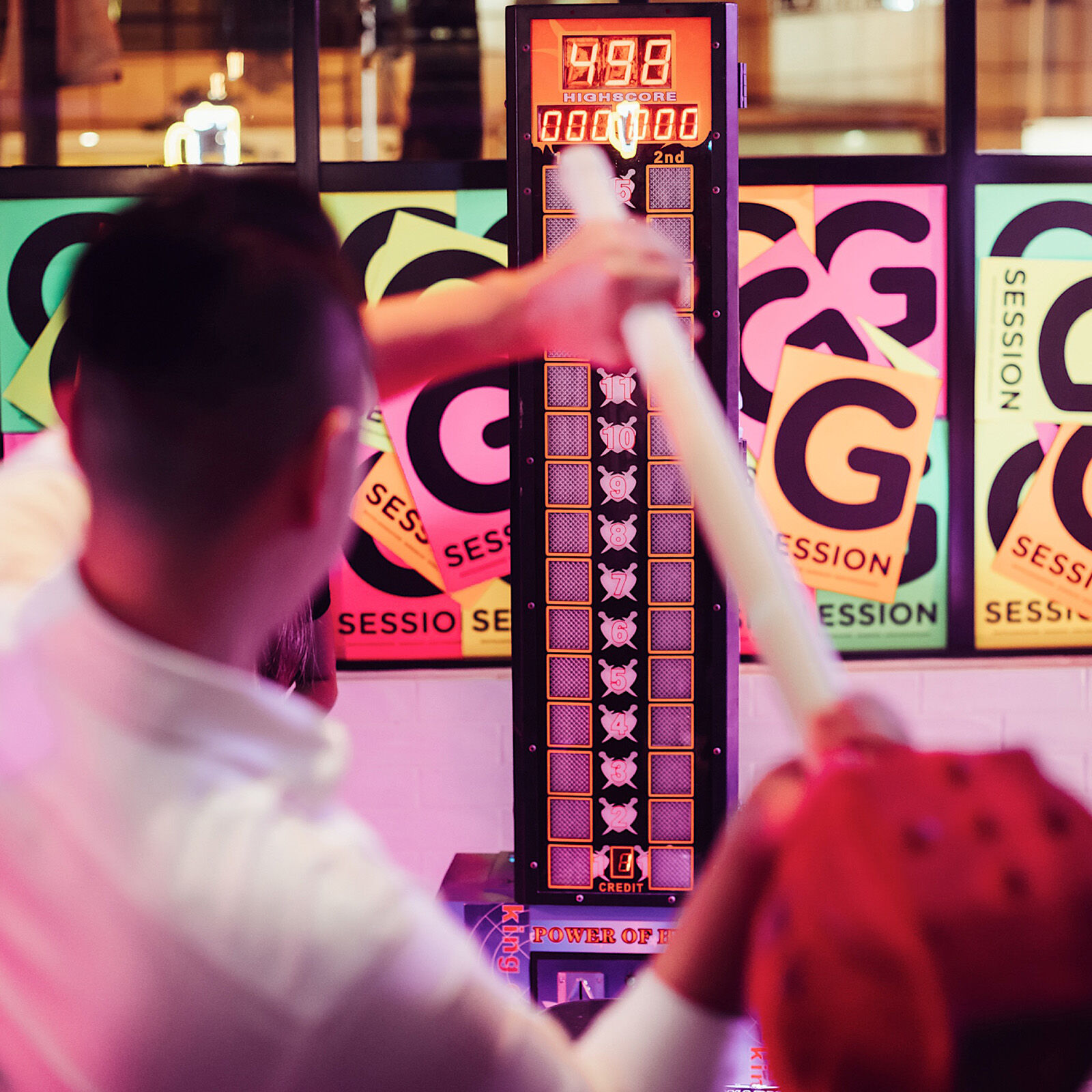 G sessions
World-renowned DJ's bring epic festival vibes that transform our lobbies and restaurants into spaces unlike anything ever seen before, G-Sessions are one-night-only themed parties, held bi-annually.