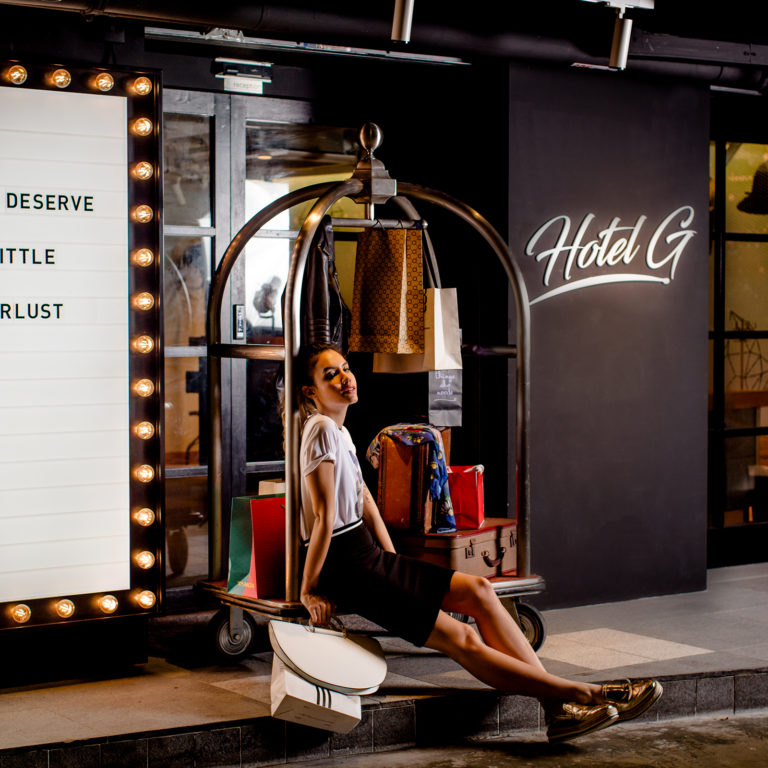 Hotel G Singapore
Hotel G is the quintessential Lifestyle hotel custom designed to reflect the cosmopolitan rhythms and dynamism of the tiny island nation of Singapore. A bustling international city with a vibrant nightlife, a burgeoning art scene, phenomenal food and beautiful beaches, it's a true melting-pot with a plethora of options for vacationers or business travelers – with Hotel G right at the heart of it.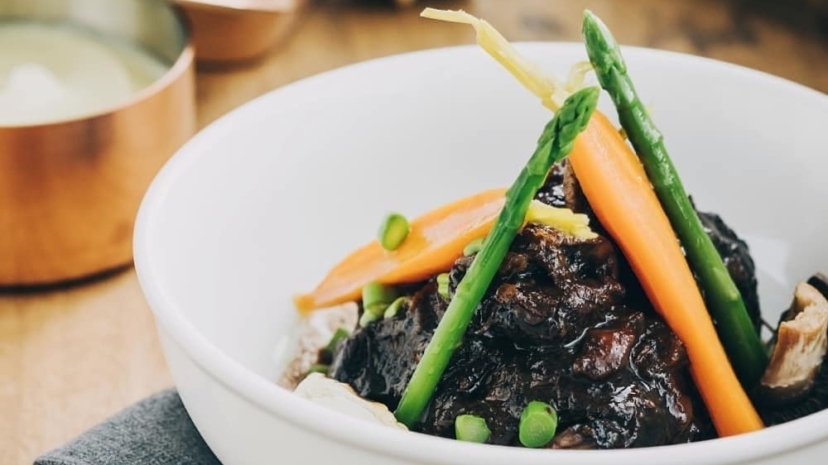 Dine & Drink
Prepare to feast. Hotel G houses Ginett, the highly acclaimed French restaurant and wine bar, in addition to 25 Degrees, the famed burger bar of the same name from L.A.
Shape Up
A fully equipped gym in vintage tones, perfect for an energizing and invigorating workout, without sacrificing on style.
"Hotel G sports an unorthodox mashup of industrial, vintage and bohemian elements – even the gym looks like a vintage bachelor pad."