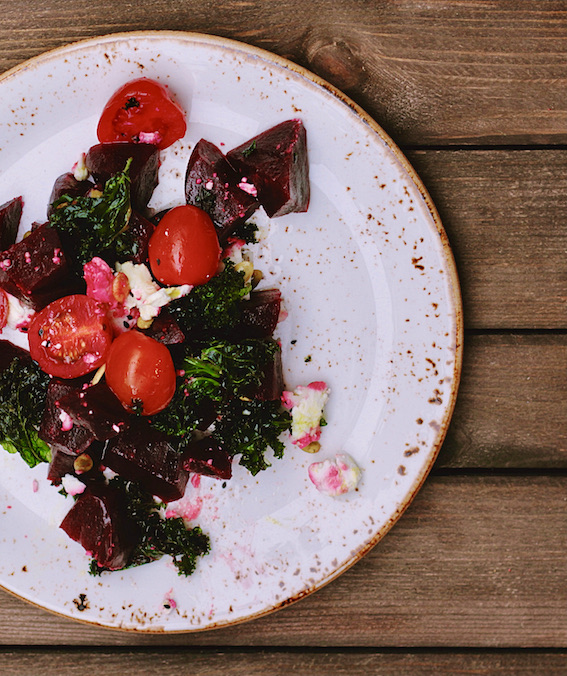 All Offers
September "Beets"
"Beet" the fatigue with our Beetroot menu this September only at Residence G!
Indulge in 3 different specialties made of fresh & sweet red roots for a healthy snack or boost your energy levels and start the day right. Beetroots are a great source of organic nutrients and contain fiber, vitamin B9, manganese, potassium, iron, and vitamin C!
• Beetroot Salad
ricotta cheese and pesto sauce
• Beetroot Juice 
ginger and lemon 
• Beetroot smoothie 
ginger and beets 
Priced at RMB48+ each. 
Available until the end of September, from 10:30am - 9:30pm.
Additional Offers
deals to sweeten your stay