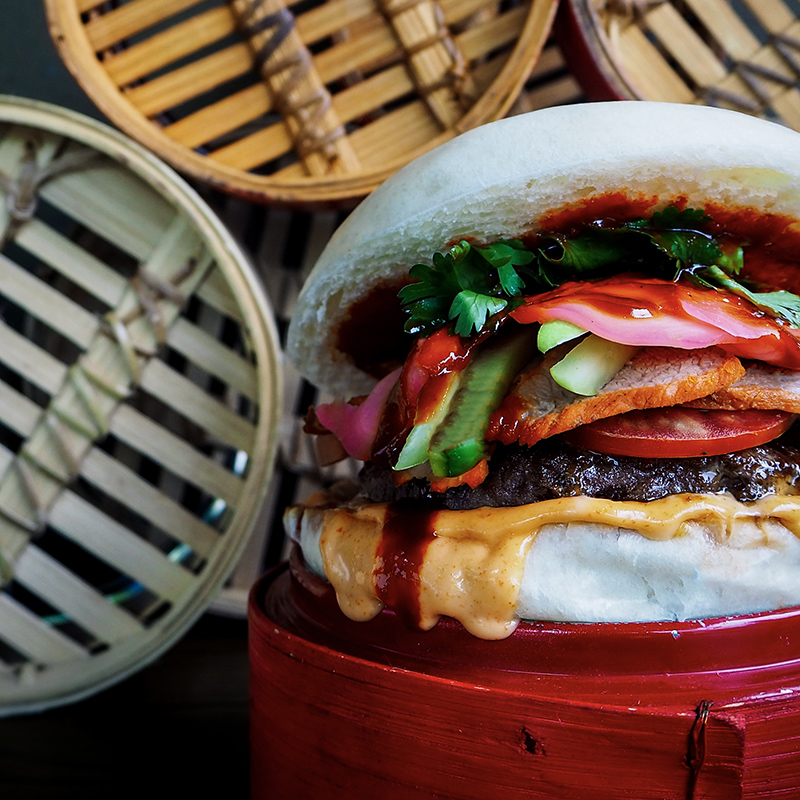 All Offers
TAKE A BAO FOR THE HAMBAOGER AT 25 DEGREES SINGAPORE
Taste the exclusive East meets West mashup on the classic bao and burger. All September and October, taste The Hambaoger at 25 Degrees! Sandwiched between a pair of fluffy house-made bao bun is classic beef patty, topped with char siew made from pork jowl, pickled ginger, Japanese cucumber, coriander and finished with a tangy Sriracha mayonnaise.
Available at $16++
Additional Offers
deals to sweeten your stay
FALLING FOR AUTUMN FLAVOURS AT GINETT SINGAPORE
This October and November, relish in Autumn Flavours with a new. Learn More.
Book this Offer
KETO'S GOT BUNS AT 25 DEGREES BANGKOK
Are you on the keto diet, but want to enjoy a succulent American. Learn More.
Book this Offer
THE SCALLOP SERIES AT SCARLETT HONG KONG
This October & November, we go beyond the "searing" of the sea's. Learn More.
Book this Offer