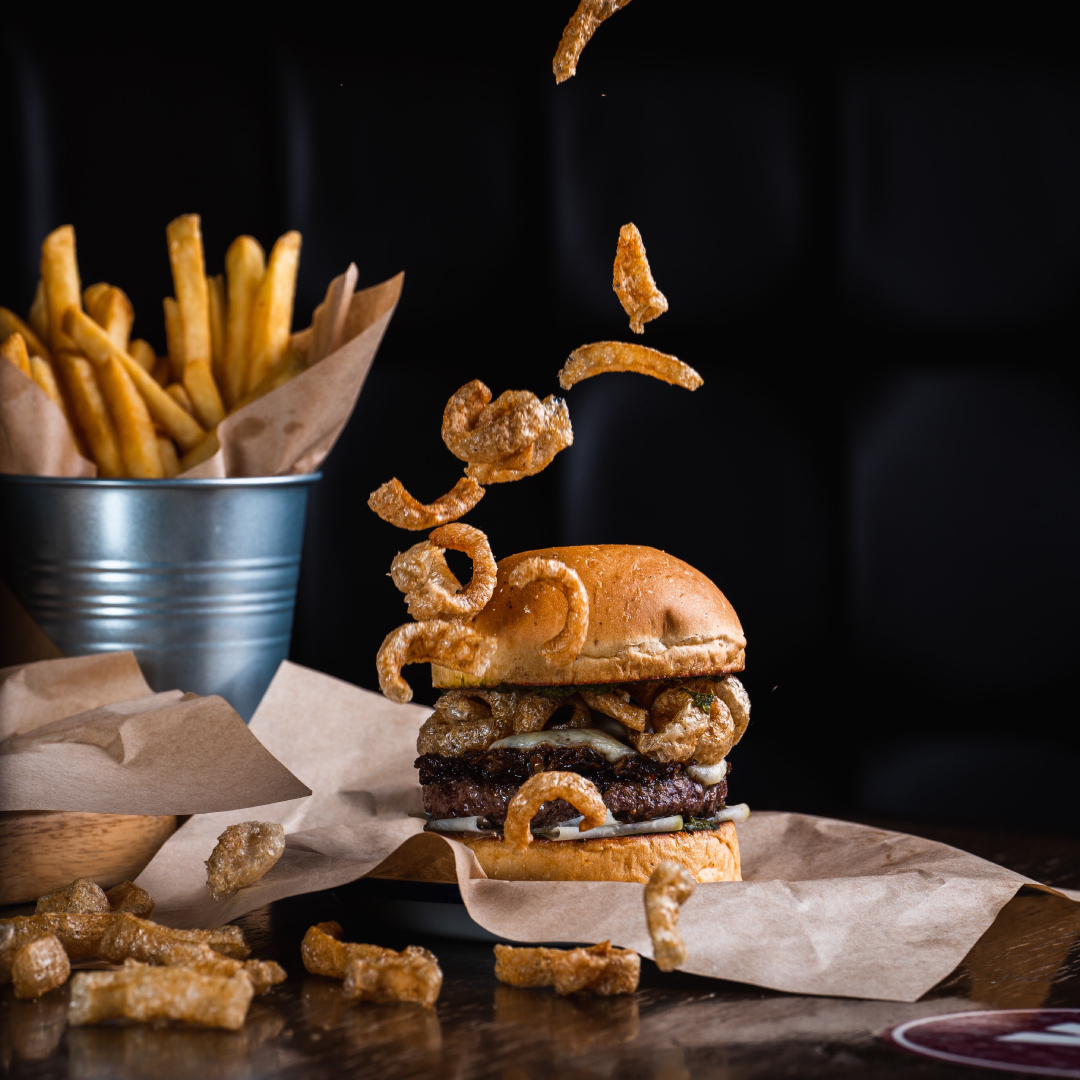 All Offers
Spicy Basil Instinct at 25 Degrees
For a burger with a Thai twist and a hint of spice - don't miss the new creation at 25 Degrees Bangkok and 25 Degrees Singapore, inspired by Issarn and Northern Thai flavors. Come and try the new limited-edition burger – Spicy Basil Instinct.
This burger truly packs a punch of flavor and an exciting combination of textures, with a kick of heat! It features a juicy beef or pork patty, topped with a handful of crispy pork crackling, tangy pickled papaya, a medley of fragrant Thai herbs and of course, a comforting blanket of melty mozzarella.
But the start of the show in this burger is undoubtedly 25 Degrees' very own homemade spicy 3-basil pesto. Packed with fresh aromas and deep, savory notes, it's made with a trio of tree basil, Italian basil, and holy basil.
Available exclusively this September and October:
THB 450 at 25 Degrees Bangkok
SGD $20++ at 25 Degrees Singapore
Additional Offers
deals to sweeten your stay
Bouchot Mussels at Scarlett Bangkok
Shellfish lovers are in for a treat at Scarlett Bangkok. Freshly. Learn More.
Charolais Beef at Scarlett Hongkong
Charolais Beef is a French breed of cattle renowned for their juicy. Learn More.
The Sunday Social at Scarlett Bangkok
Brunch lovers, get excited! There's a new player on the Bangkok. Learn More.