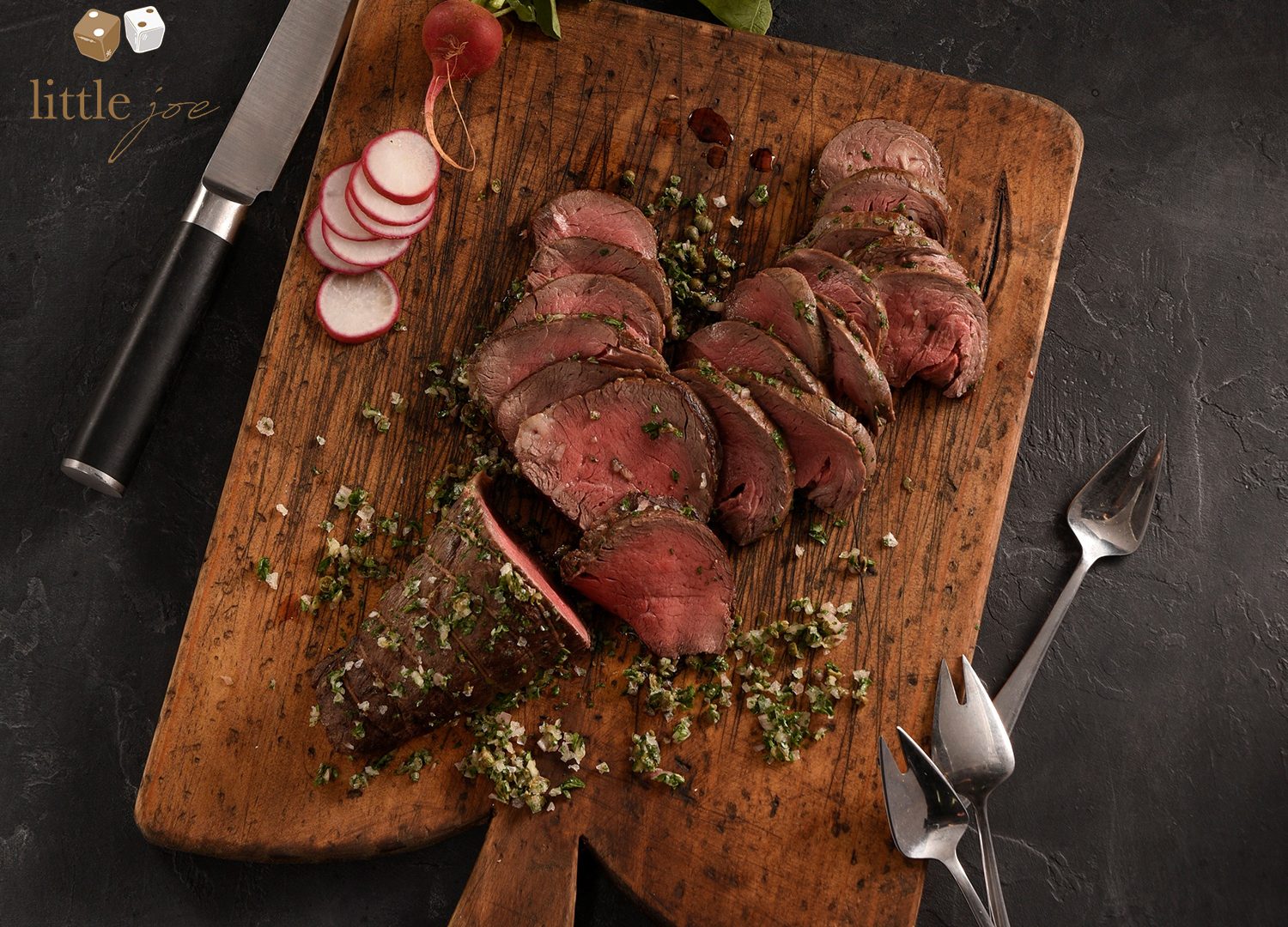 All Offers
LITTLE JOE BEEF IN BANGKOK AT SCARLETT
Making an appearance on the plates of Bangkok foodies for the first time, discover Little Joe Beef from the heart of southern Australia.  Head to Scarlett Bangkok to discover 5 cuts of succulent grass-fed and free-range beef in Bangkok brought to you by the renowned producers Little Joe Beef from Australia. Scarlett is proud to be the first restaurant in Bangkok to serve this prized beef that will delight all meat lovers.
Little Joe guarantees that their meat is produced from cattle that have been raised on a 100% grass diet and meet a high marble score, with a minimum score of 4. As well as being free from antibiotics, hormones and GMOs, they are pasture-fed and raised by specially licensed livestock producers.
Additional Offers
deals to sweeten your stay
Sunset Happy Hours at Scarlett Bangkok
Looking for a scenic spot to have a sundowner in Bangkok? Head to. Learn More.
Book this Offer
2/3 COURSE DELIVERY EXCLUSIVE AT GINETT SINGAPORE
Craving for some authentic French food in Singapore? Head to Ginett. Learn More.
Book this Offer
FESTIVE SENSATIONS AT SCARLETT HONG KONG
This January, Scarlett Café & Wine Bar is inviting discerning. Learn More.
Book this Offer