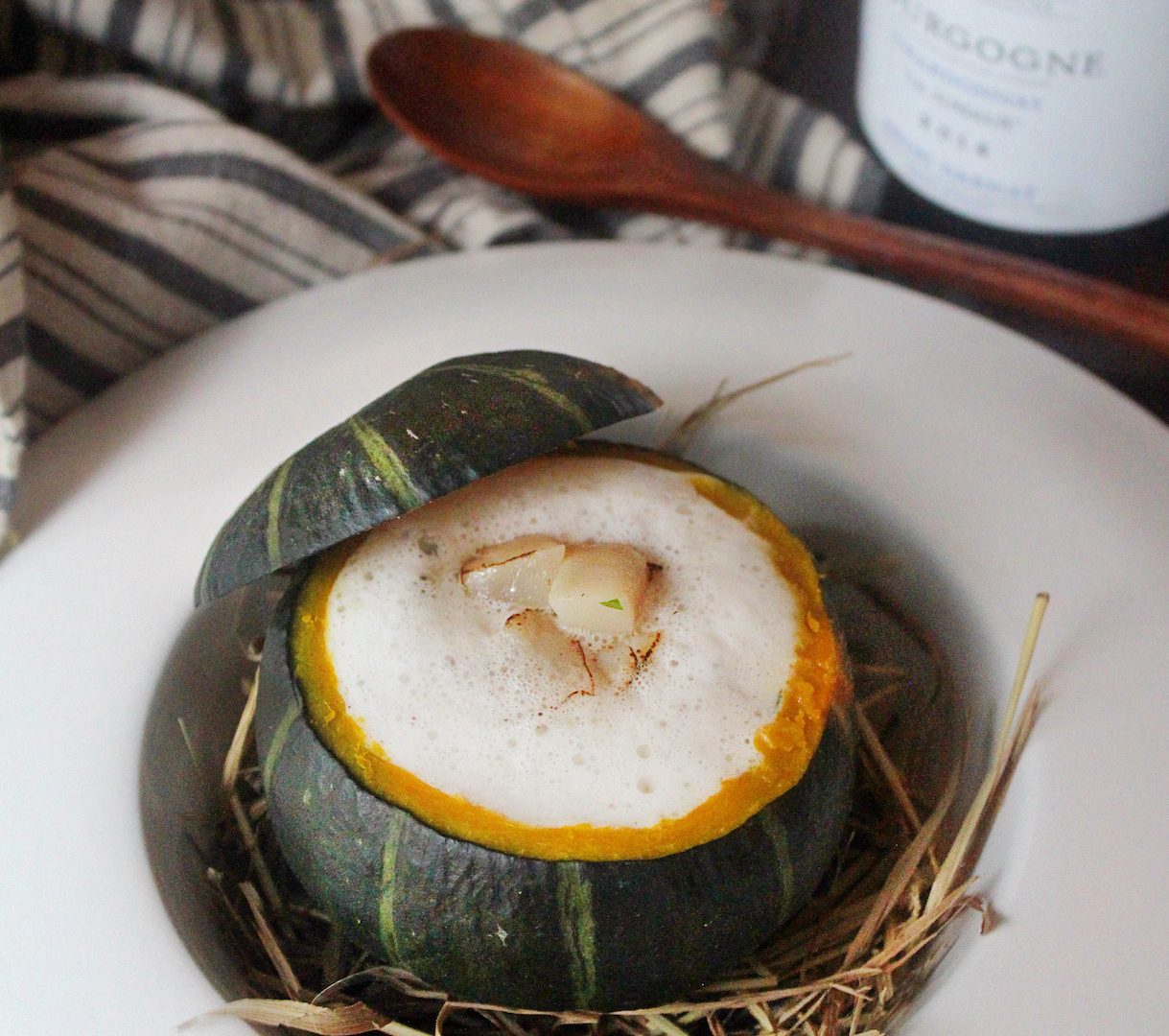 All Offers
FALLING FOR AUTUMN FLAVOURS AT GINETT SINGAPORE
This October and November, relish in Autumn Flavours with a new seasonal menu at Ginett in Singapore!
Experience 4 delectable dishes prepared with the classic French techniques, highlighting carefully paired fall ingredients including colourful root vegetables, mushrooms and more!
• Kabocha Squash Velouté ($18)
Savoury-sweet and creamy soup with sautéed scallops and topped with a truffle emulsion
• Halibut and Mushroom ($35)
Chanterelle mushrooms and baby squash lay rounded off with toasty brown butter made with hazelnuts
• Coq au Vin ($30)
Chicken, lardons and mushrooms stew braised in wine, served with root vegetables
• Pumpkin Tart ($12)
Pumpkin purée and brown mousse, topped with a spiced tuile
To see the menu and book, click below
Additional Offers
deals to sweeten your stay
TAKE A BAO FOR THE HAMBAOGER AT 25 DEGREES SINGAPORE
Taste the exclusive East meets West mashup on the classic bao and. Learn More.
Book this Offer
KETO'S GOT BUNS AT 25 DEGREES BANGKOK
Are you on the keto diet, but want to enjoy a succulent American. Learn More.
Book this Offer
THE SCALLOP SERIES AT SCARLETT HONG KONG
This October & November, we go beyond the "searing" of the sea's. Learn More.
Book this Offer